Still feeling really lazy and lathergic towards this community. I'll get to the updating and crap sooner or later...I promise. For now I have pictures.



I went to my friend Laurens Saturday Night;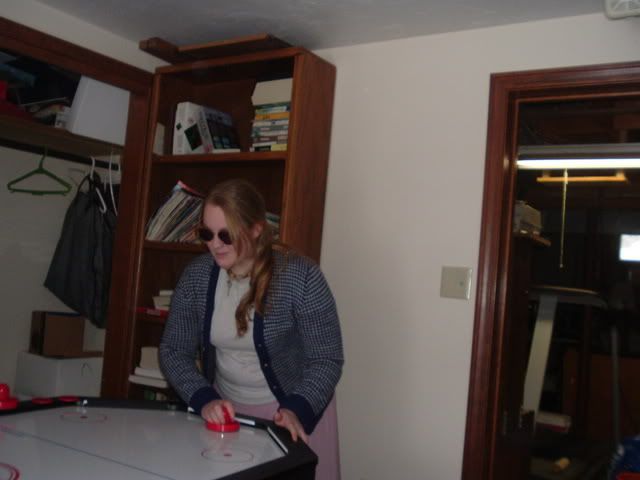 She has pimp sunglasses<3


They were fighting over the magazine, Laura won.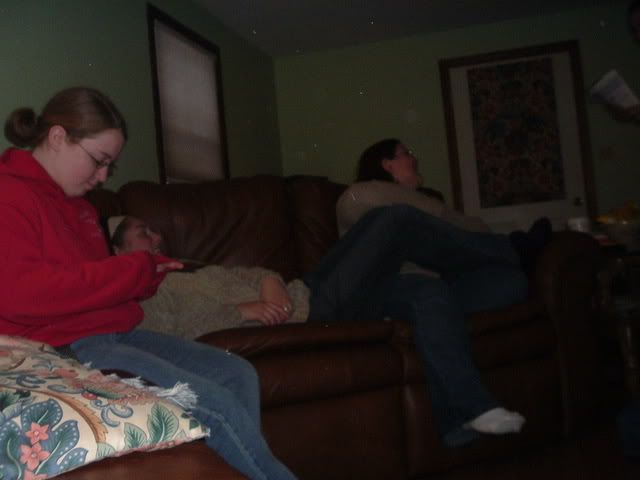 People on the couch.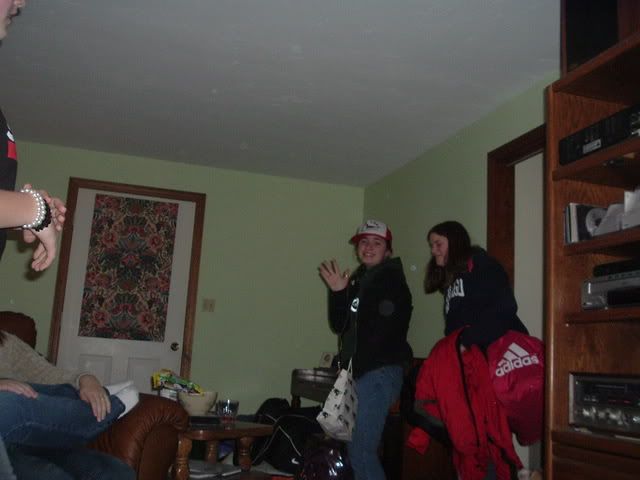 Then Emily and Katie got there.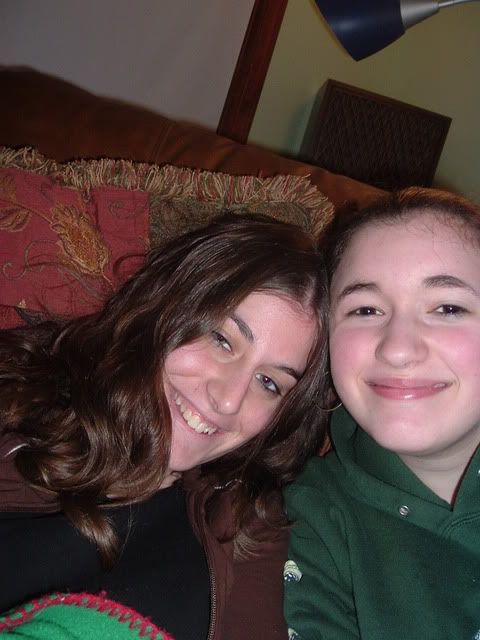 Me and Emily<3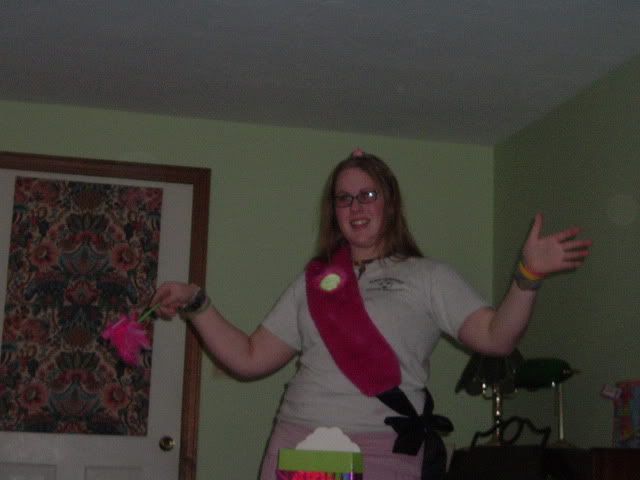 Lauren's a princess! Birthday presents from Rheanna.

Then Laura thought it'd be cool to steal Lauren's clothes and shoes. So we did;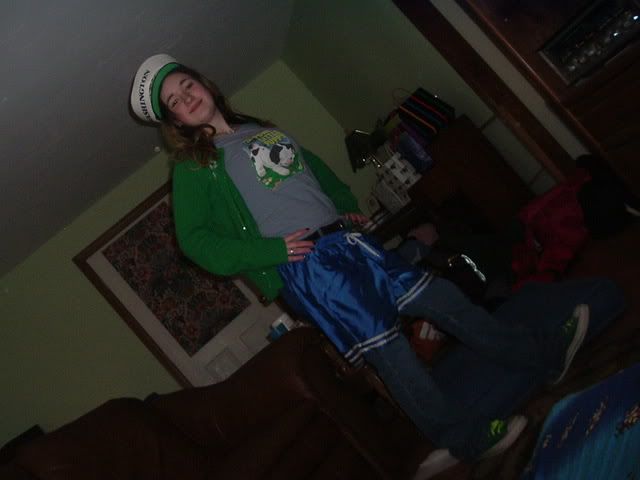 Emily.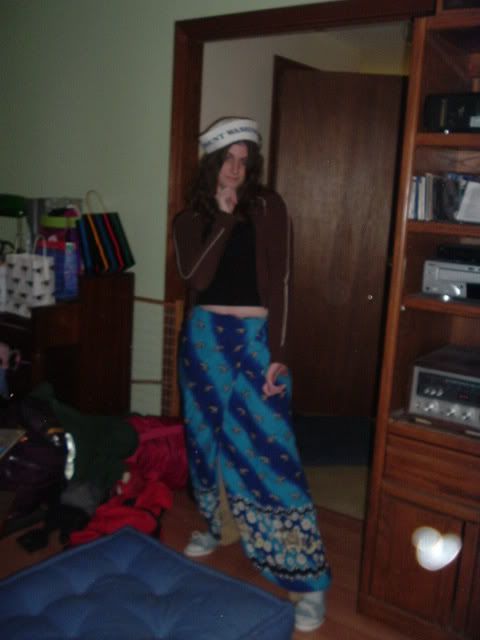 Me.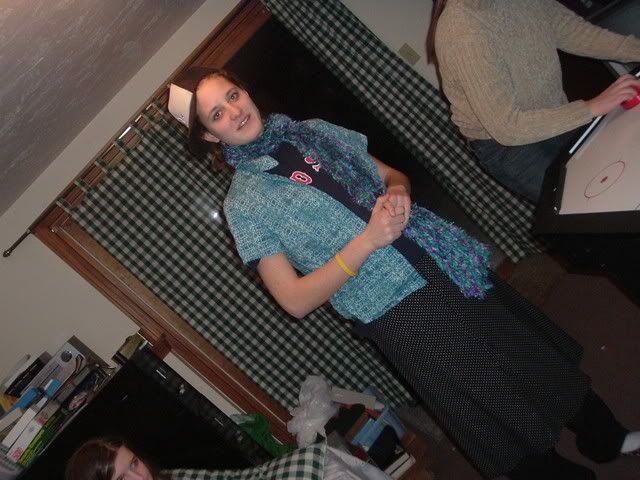 Laura.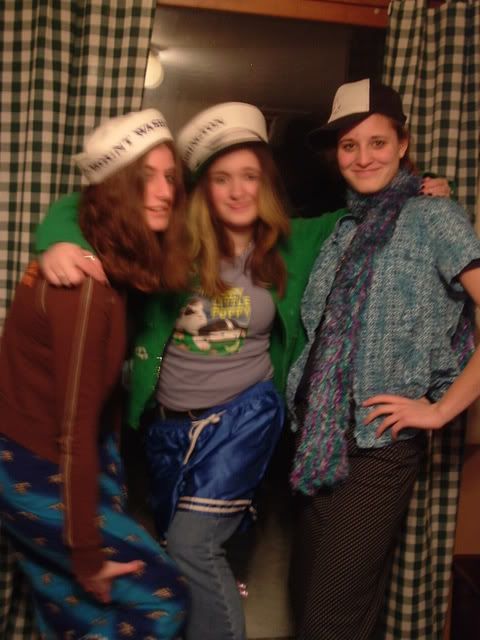 BAM!

More Random Pictures;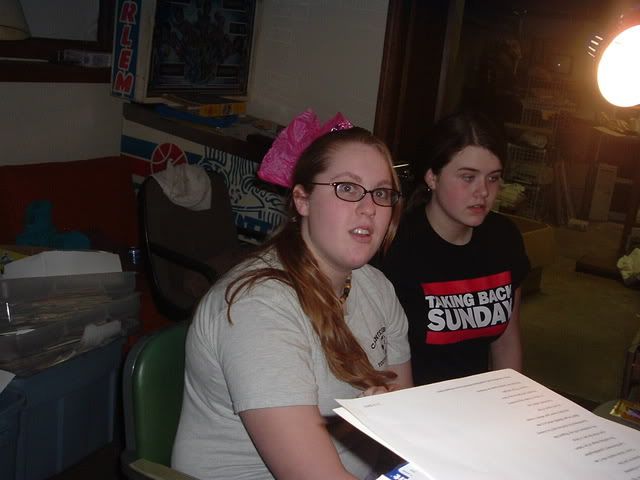 Lauren and Rheanna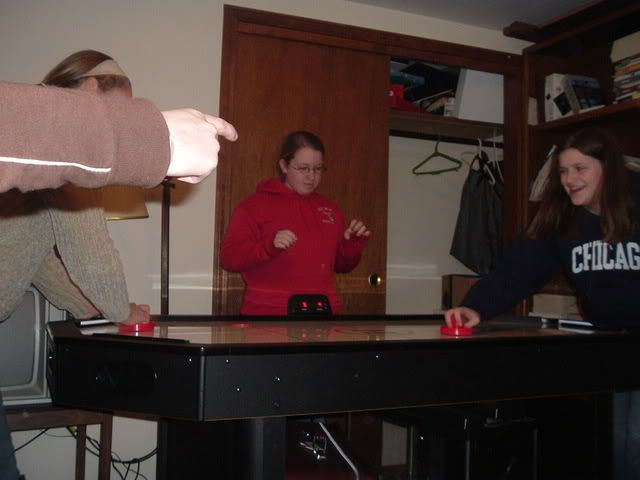 Air Hockey! Emily against Katie. Taryn was the ref. I was the sports announcer. Hense why you see me pointing ;)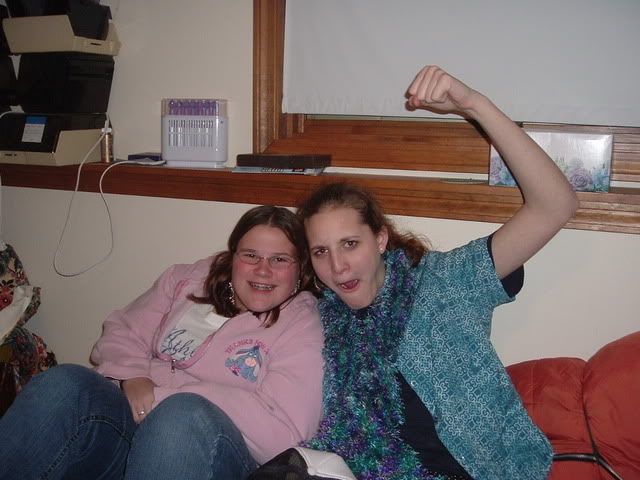 Jill and Laura, I don't know who took that.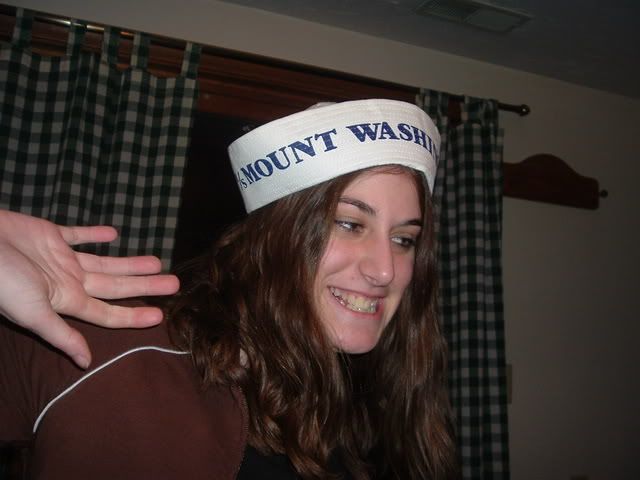 Don't remember getting that one taken, and I don't know what I was doing.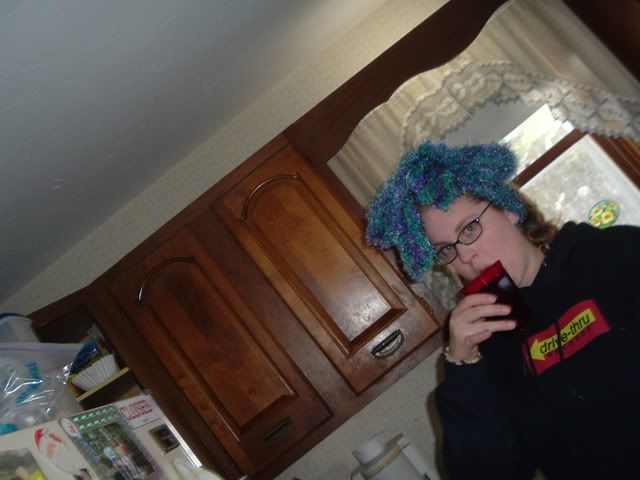 Lauren this morning with a scarf on her head.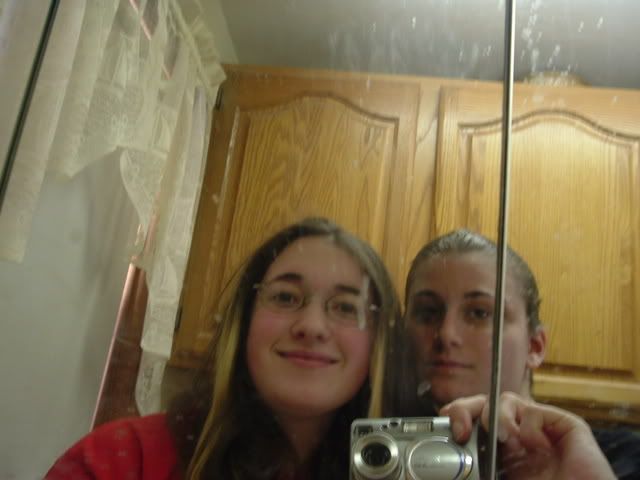 Me and Emily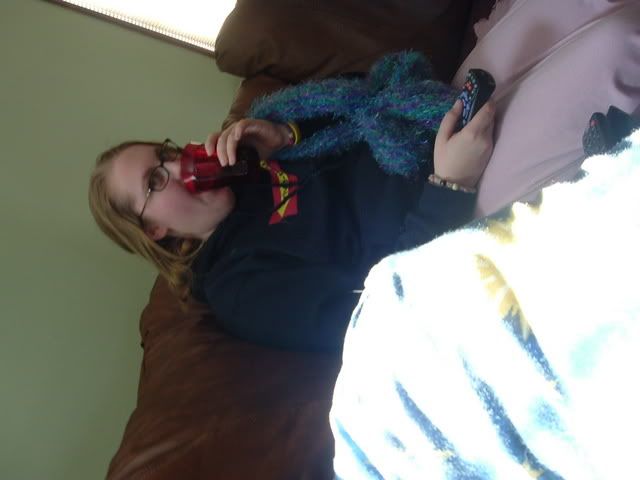 Lauren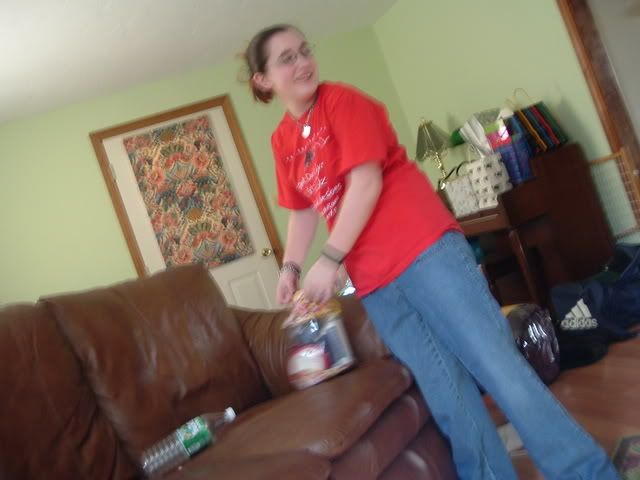 Emily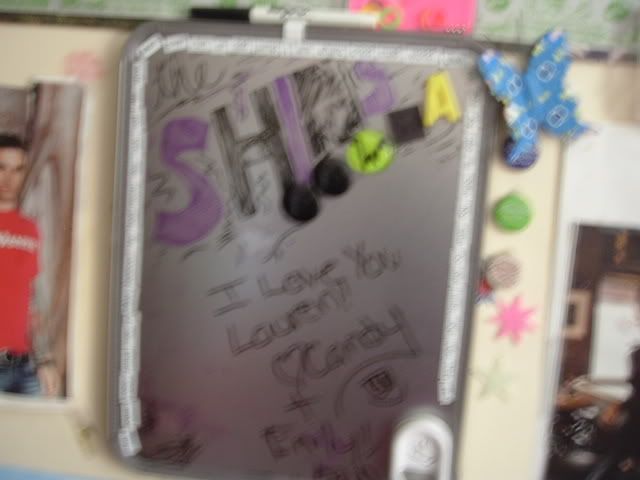 Me and Emily left a very awesome message on Laurens little board thing.

Then there was the strechy ball;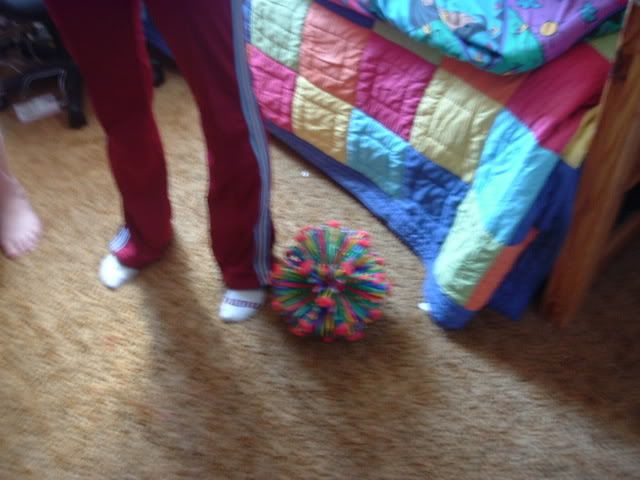 See that? Watch me be amazing and sit inside of it.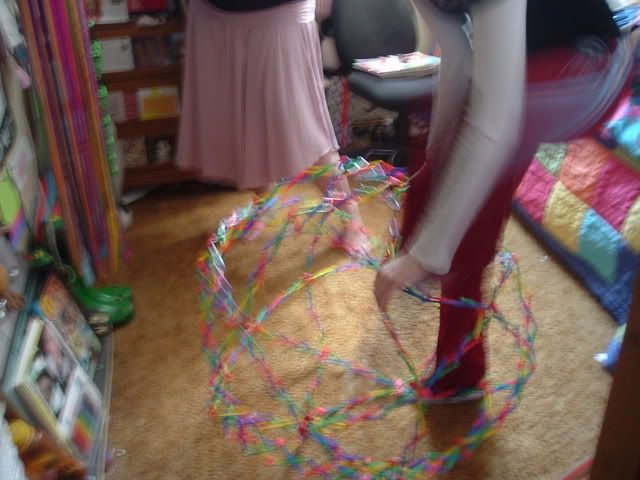 One leg...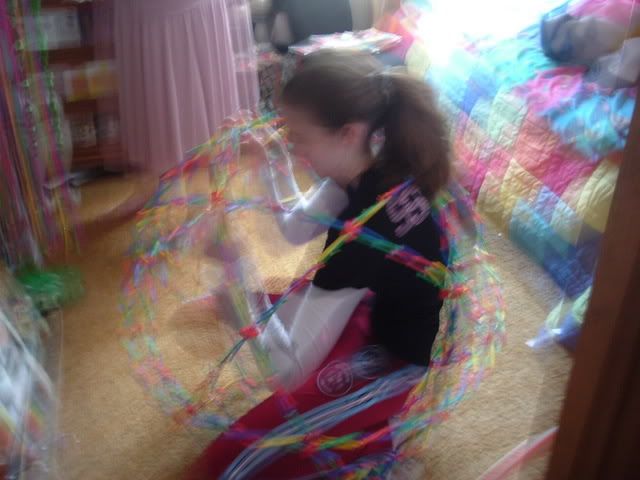 hmm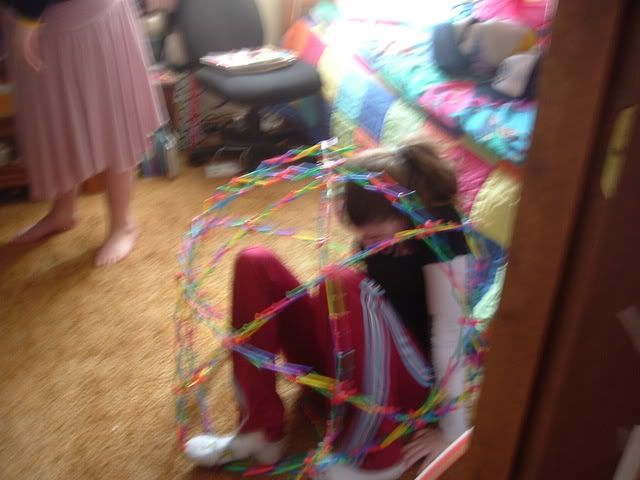 Struggling a bit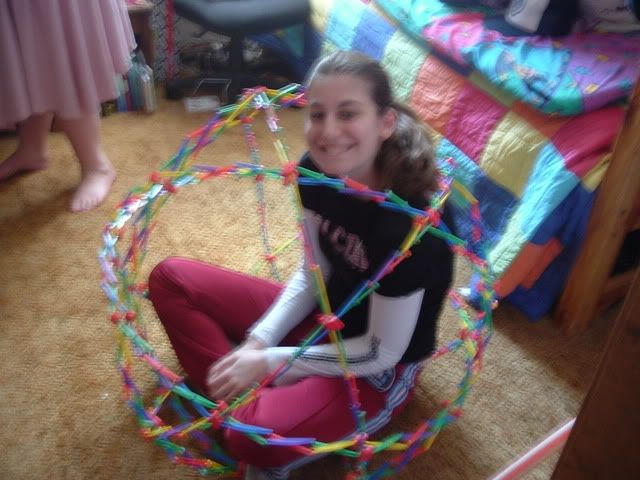 Looky there!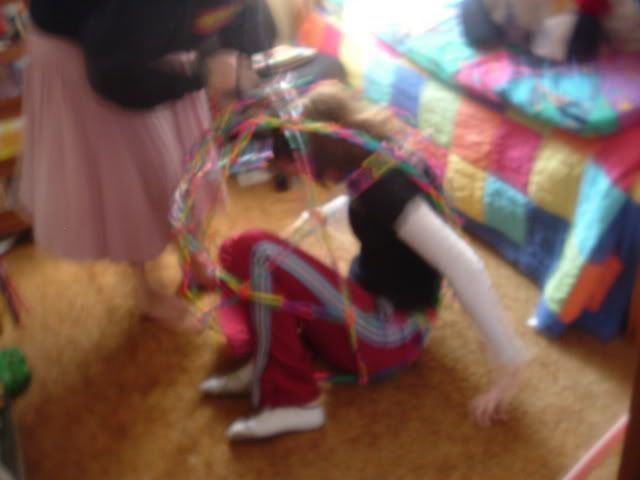 Then Lauren decided to push me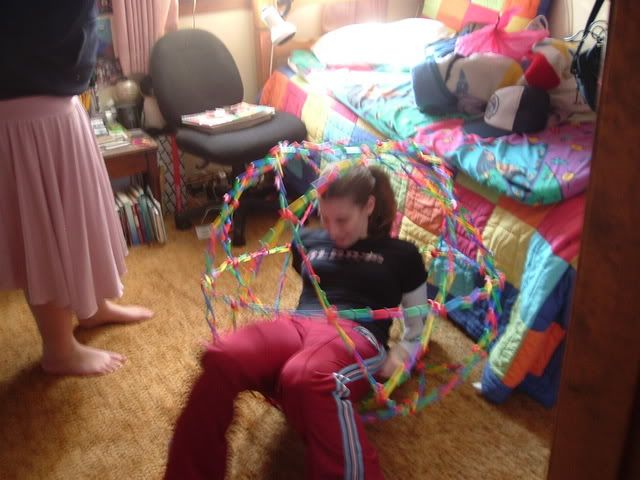 And I got stuck. Yes, very sad story...

fiudgjkng;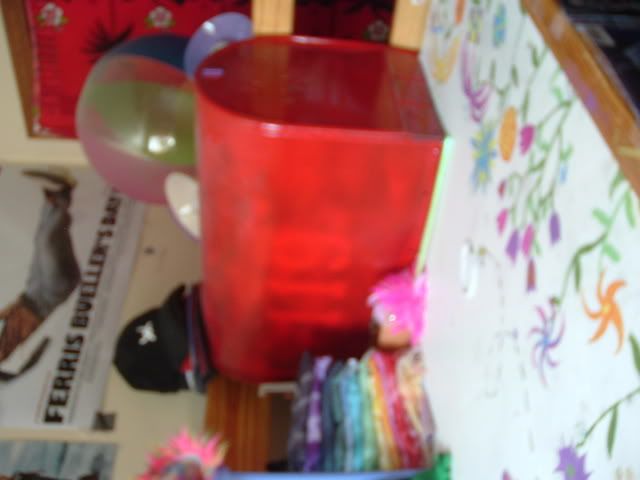 She's cool and has a giant mail box in her room.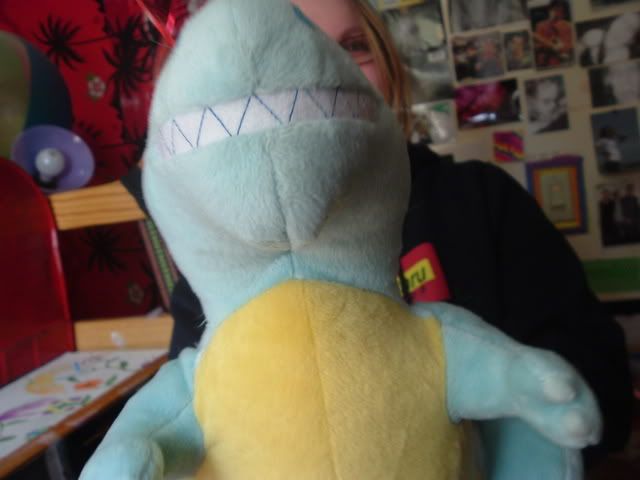 Dinosaur!

Sorry there's a lot...
Enjoy guys.