I have to do something to keep my mind off things. Someone I knew from school died last night. God only takes the best, and only the good die young. RIP Carlo, we all love and miss you.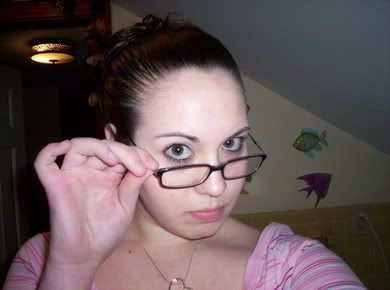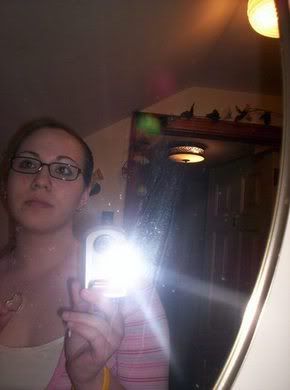 Me in the best friend's glasses that he left here.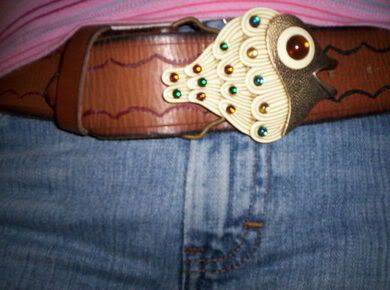 My hot belt that I got yesterday from Hollister.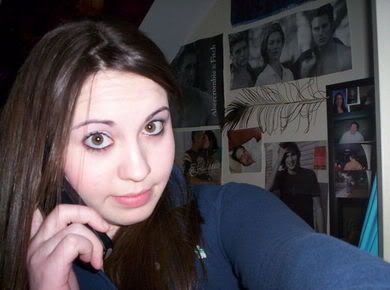 And me yesterday at like 1 in the morning.