Hey guys, sorry I haven't been keeping up with the community lately.
I've been busy, tired and upset so I haven't felt like doing anything.
I'll get peoples points up sooner or later and also peoples member pictures...

Please keep promoting!



Just some pictures I took today;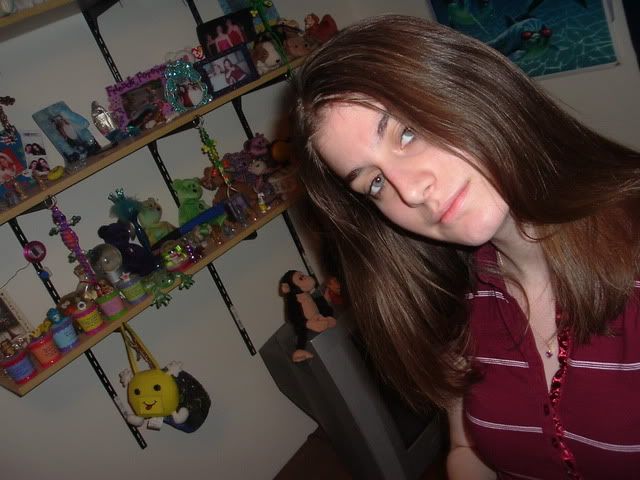 Just fake smiles from me today.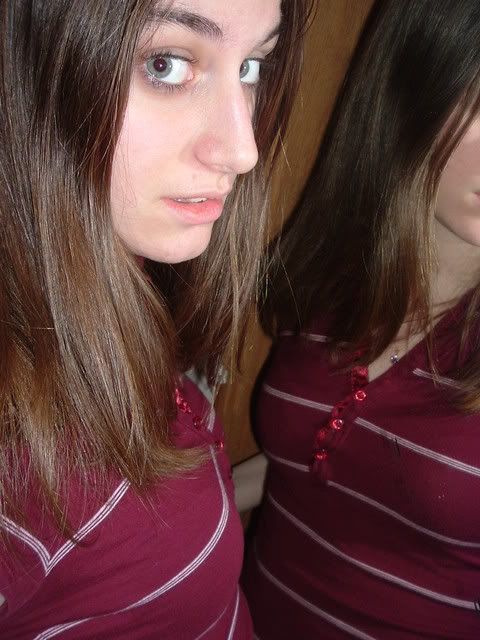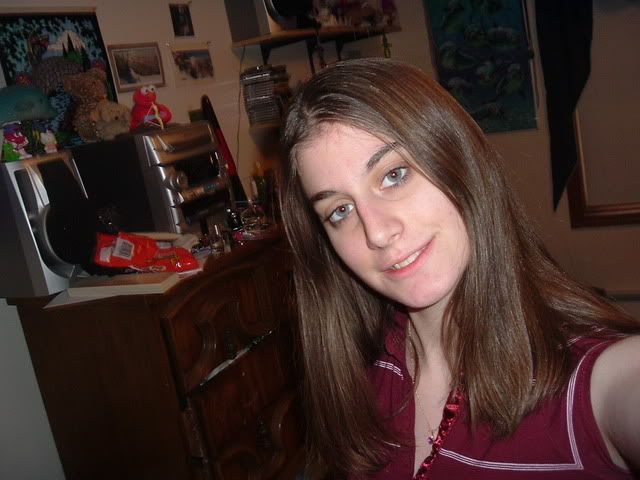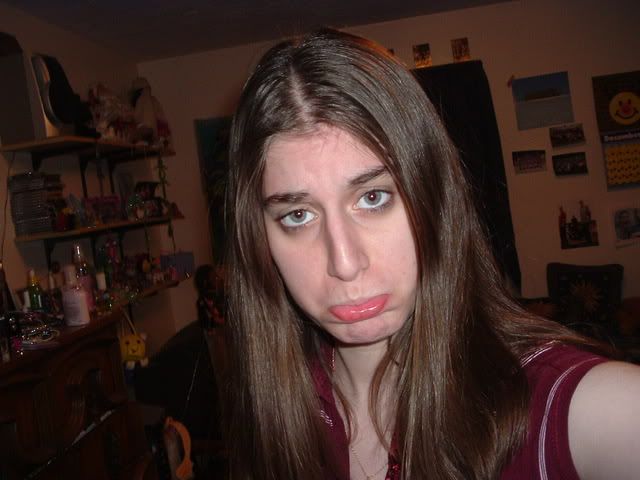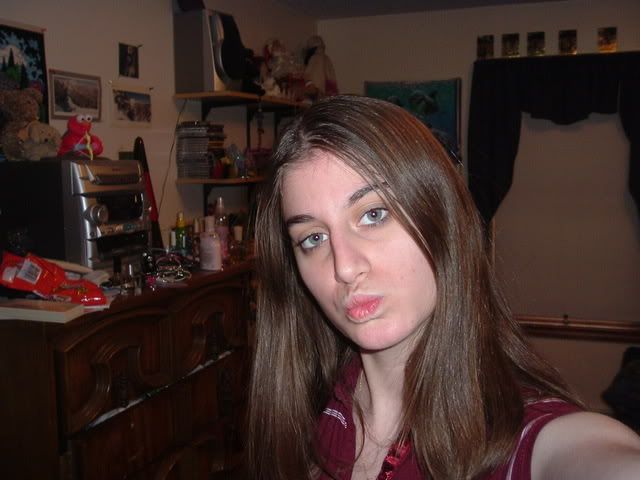 Yea, I got bored.