i'm mary kate.
i dig fashion & music.
overly said? yes, but i'm better than the other ones who say it.
i come off as kind of conceited.
that's 'cause i am kind of conceited.
only kind of though, & it's only 'cause i like who i am.
i usually like most people.
i'mhardcorelikefuckingwhoa!!!not.
& yes i listen to hardcore music & other alternative punk.
i snort & giggle when i laugh.
i sing in public all the time.
i'm goofy & i mess around a lot.
i love who i am & don't bother with people who don't.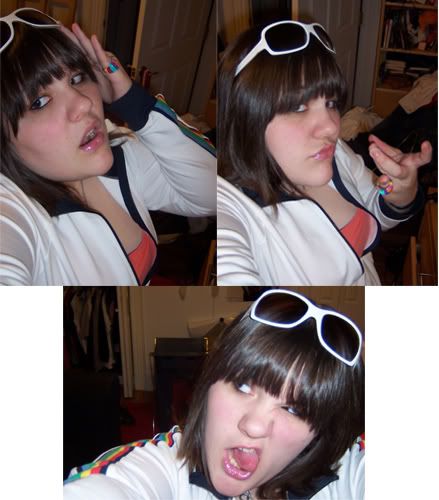 add me first & comment on friends only entry. ♥