My name is Liz.
I'm 16.
I am a music addict.
+bands include+
- from first to last
- the receiving end of sirens
- emanuel
- senses fail
- ben folds
- the strokes
I have a very diverse taste of music.
.. and style.
I love fashion.
I'm bold and I'm definitely not afraid to show my tastes (or lack there of it).
I'm opinionaited.
I'm a fucking cunt.
I change my hair a lot. [see below lj-cut]
I do crazy things without thinking about the consequences.
That's bad.
I comment a lot. If you don't do not add me.
I update a lot.
If want to make up some crazy nickname to remember me do it, I'll do the same back, I usually do anyways.
I know html.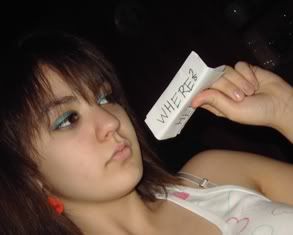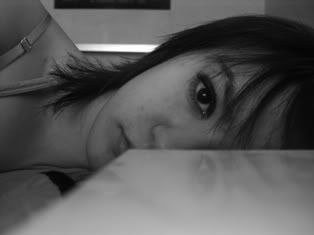 hair line.

brown, au natural. Only.. not.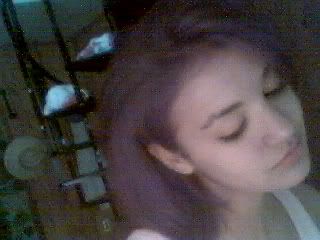 red-ish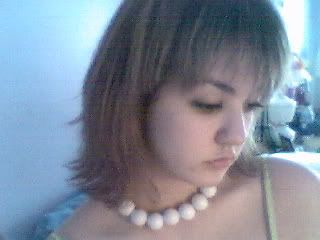 then with blond highlights

blackish-blue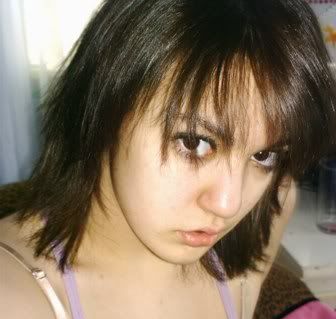 dark brown

short

bleached

now, if you want me.
add me.
here.
tell me.
here.