I like keyboards and weird electronica bands.
Not because its "scene", because I like it.

I like watching movies like Welcome To The Dollhouse, Waiting For Guffman, But I'm A Cheerleader, Best In Show, A Mighty Wind, Spinal Tap, and that sort of thing.

I have a weird sense of humor and no comedies really make me laugh, the only one to date is, Harold & Kumar Go To Whitecastle.

I put feeling into everything I do. Whether it's a drawing, a writing piece, a picture, a speech, or anything. I'm quite artistic, but I don't usually show anyone anything I've created. I'm modest.

I comment a lot because I'm on Livejournal a lot. I also take pictures a lot because that's just how it goes. I like people who comment on my stuff too.

Theres a long list of bands in my userinfo.

It would be cool if you would comment on my F.O. entry & add me. Because I might not check back here soon.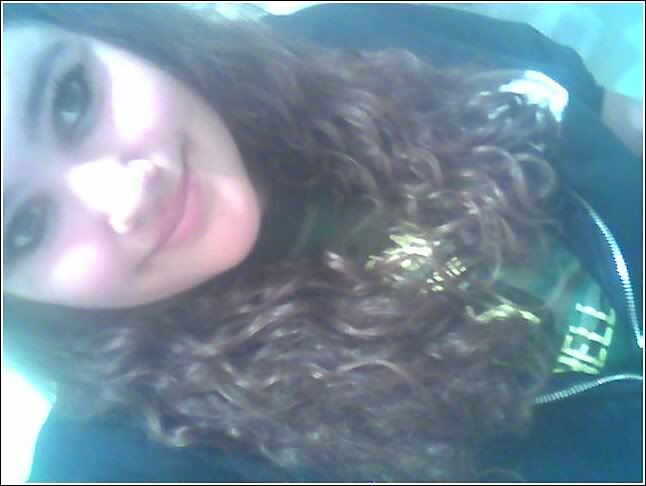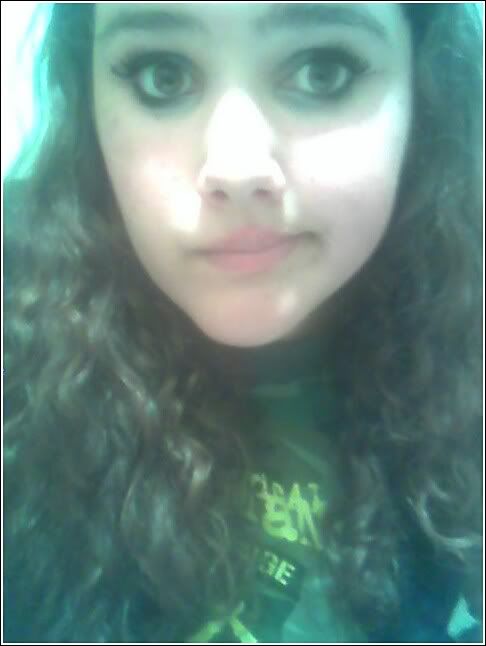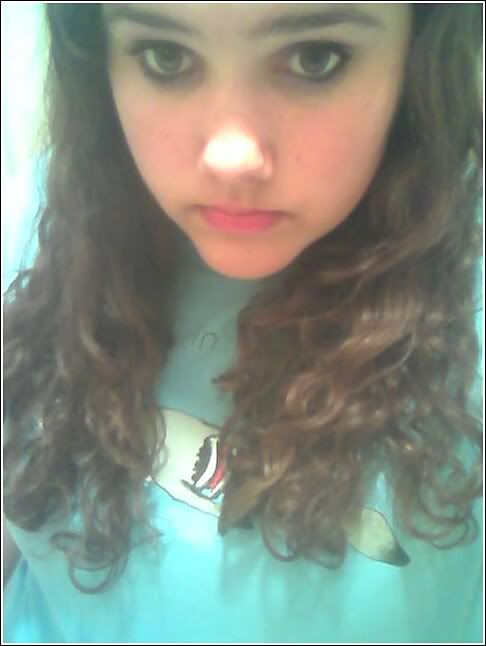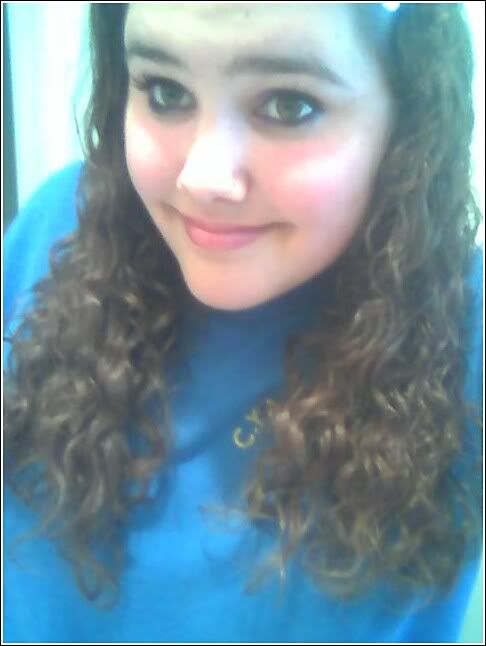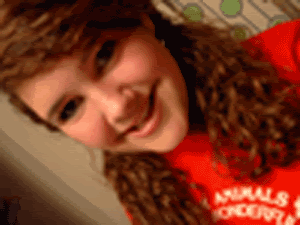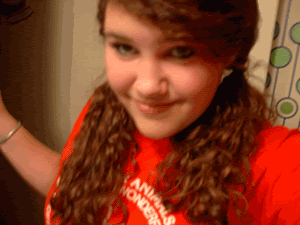 So yeah that's me.
Add me if you want.