THIS IS ME:
Virginia.Taken.InLove.16.Sophomore.Christian.SouthernGirl.Swimmer.Musician.

Girls are nice but I'm looking for some guys too.
Please only add me if you are between the ages of 15-19. Thanks.
If you want to add me, then comment here or on my LJ and I will add you, but you have to add me back. But if you aren't going to comment or update, then don't bother. I will add everyone that adds me.

Pictures behind the cut.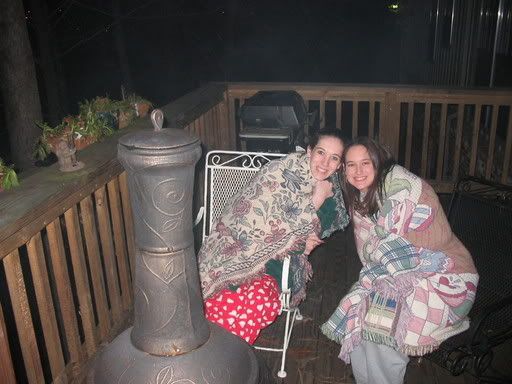 I'm on the right. Yes I'm freezing in the 50 degree weather (all of you who don't think that's cold, don't make fun of me I'm used to the 100 degree weather!)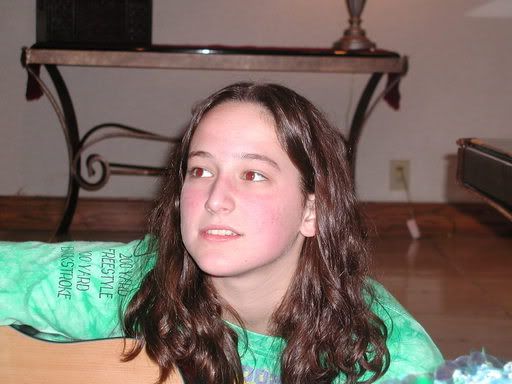 Playing the guitar at a swim meet.

Sorry they are so big!