Man oh man am I sick of having friends that don't comment, so in return I won't comment on theirs. It's like a never ending spiral!! Anywho, I am looking for people I actually want to get to know. Intelligent people with something to say. You know? If you read my LJ info you can mostly see what I am after.

So, if this post looks interesting to you, go to my lj, comment and add.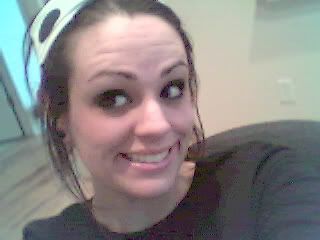 I can be pretty retarded at times.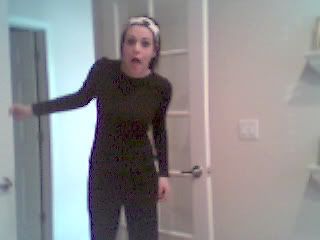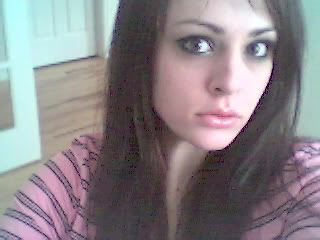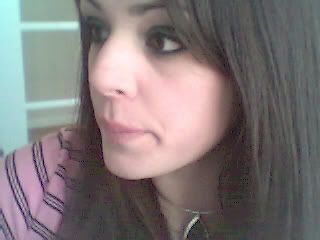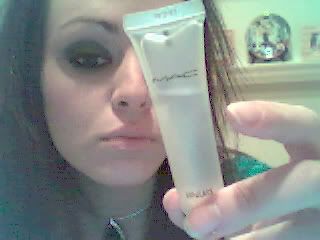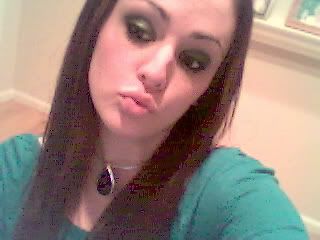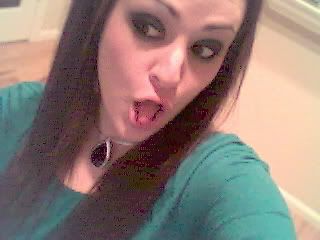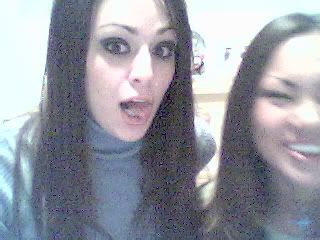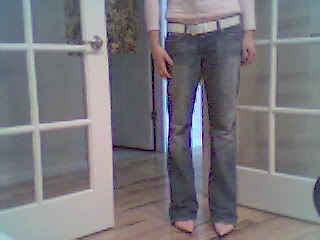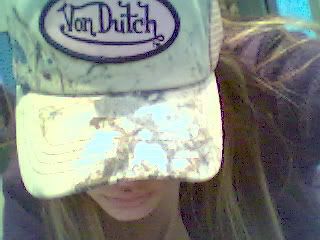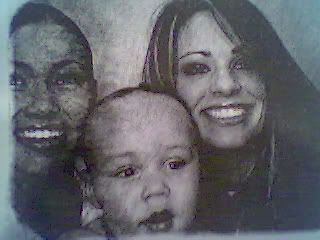 kid with the fatest head in the world.