Hi. I'm Nikki &I'm Sixteen.
I have a boyfriend that I love very much.

Proud Camera Whore & Comment Whore

Loves; Partying, My Friends, Smoking, Salad,
Bacon &Cheese Subs, Drinking, Lemonade, Pictures

Don't add me if; You're under 15, You're a Straightedge, Have a problem with
hearing about drugs, You're a guy (unless your gay), Don't comment, Don't update.

I comment a lot, Post about drugs,
My problems, My Friends, Partying &tons of Pics

Please check out my userinfo, I've been waiting to
find people like me, so if we don't have anything in common,
don't add me.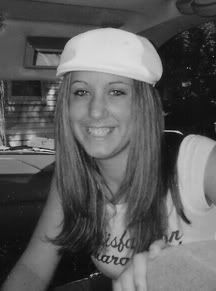 Comment here &add me