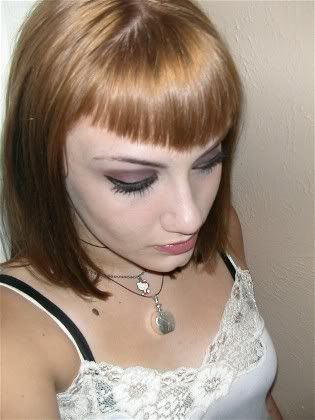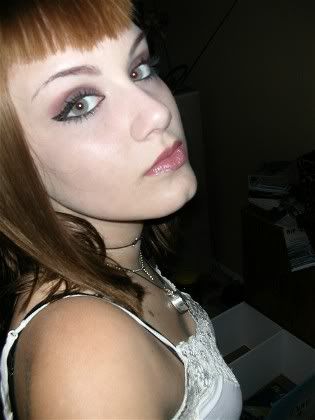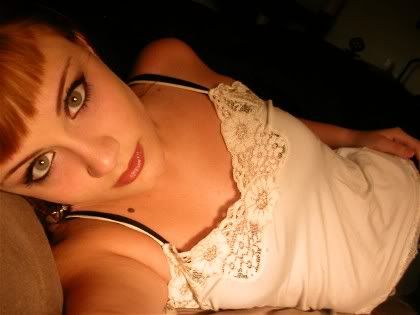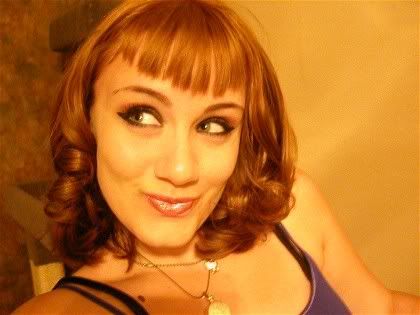 Hahah, I went on a date and decided I should look good. Even though I was just going to see Dukes of Hazzard with the guy I've been with for like ever.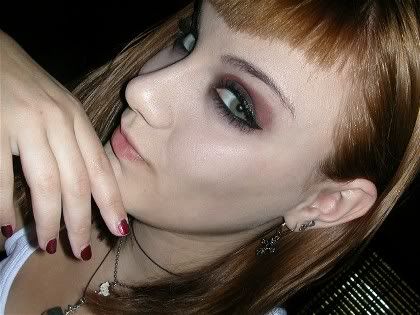 Me on my birthday (August 8) trying to look nice and wearing my leather jacket I just got.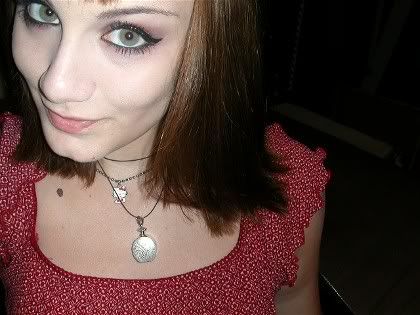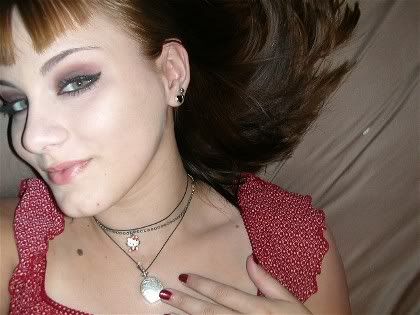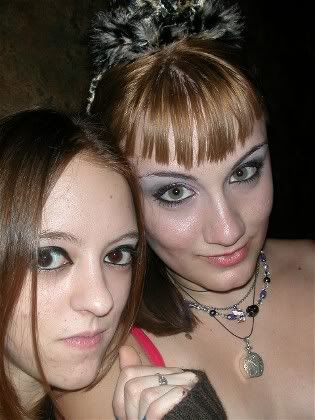 My best friend and me at my "surprise" party. I got pictures done and they messed up my make up and made me look horrible.