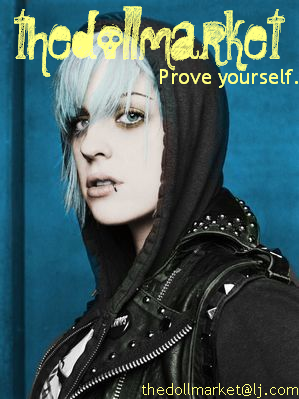 thedollmarket
An exclusive rating community for real dolls.

Please check out
segmented! We're a new and unique rating community where we rate on all the individual things that you love, rather than focusing on those that you hate! Whether you think you've got a great face, fantastic eyes, an amazing body, a super personality, amazing photography skills, a cute style - or anything else! - we'd love for you to apply with us.

We're looking for friendly members interested in helping
segmented become amazing. The first 9 members are autostamped in whatever category they choose so please join us!