templesrising
Tell them, Joe Trohman sent you.
And over at GJ - royalpark :) the mental institution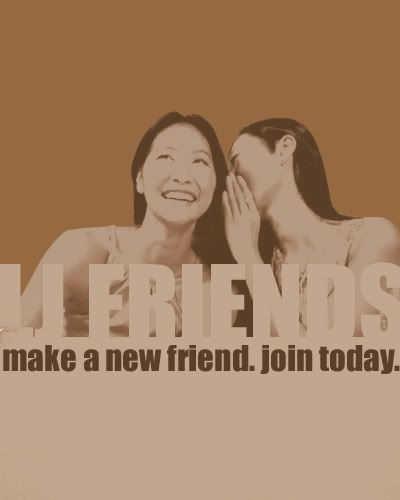 ♥ FRIENDLY MEMBERS
♥ INTRODUCTION SURVEY
♥ ACTIVITIES

JOIN, MAKE SOME NEW FRIENDS.WANT TO JOIN THE BEST RATING COMMUNITY ON LJ? JUST CLICK HERE.
JOIN
0h_so_pretty
♥ VERY ACTIVE COMMUNITY
♥ 100 + FRIENDLY & HONEST MEMBERS
♥ HEAPS OF FUN, UNIQUE ACTIVITIES
♥ A GREAT PLACE TO MAKE NEW FRIENDS
♥ ALWAYS APPLICATIONS TO VOTE ON
♥ ALWAYS SOMETHING TO DO
0h_so_pretty
ARE ALWAYS LOOKING FOR ACTIVE NEW MEMBERS AND AFFILIATES.
CLICK
HERE
TO JOIN
0h_so_pretty
.
BE THE FIRST TO COMMENT TO THIS PROMO AND BE AUTO-ACCEPTED!
(VALID ONLY UNTIL OCTOBER 24TH 2007)
limitless_forte
This is a live journal role-play community based off the
GetBackers
anime.
We are a relatively new community, working to strengthen our foundation. If you are interested in joining,
the rules are very flexible and the application process is simple
; both of which have been revised into the simplest of forms. As this is an all FANDOM, we are looking for various
characters of all kinds from different medias
, videogames, comic books, movies, TV shows, and anime!
If you are interested, I suggest you make it known by taking the time to fill out our
character application form
. We are looking for members who love to brain storm and help us advance into a suitable and stable plot that involves everyone, or just the main characters. If you would like a chance to make a difference, putting that old character journal back in action,
I encourage you to join
!