At East Coast Glam, you can apply if you live in any of these states;
Alabama, Connecticut, Delaware, Florida, Georgia, Indiana, Kentucky, Louisiana, Maine, Maryland, Massachusetts, Michigan, Mississippi, New Hampshire, New Jersey, New York, North Carolina, Ohio, Pennsylvania, Rhode Island, South Carolina, Tennessee, Vermont, Virginia, West Virginia, and Washington DC

We have superlatives, contests, points, and featured members! Our application is fun and easy, and has NO opinion questions!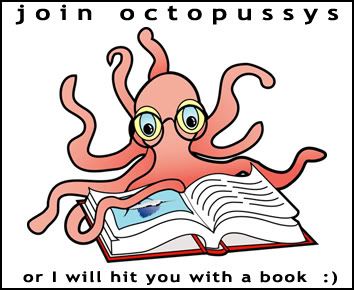 octopussys
If you get accepted and earn a points we will actually
mail
you something amazing, that you choose from our
store
.
So join now!
You know you want cool free stuff.