so my local loves tdaa came back home last night to play a show with hidden in plain view. and it was AMAZING.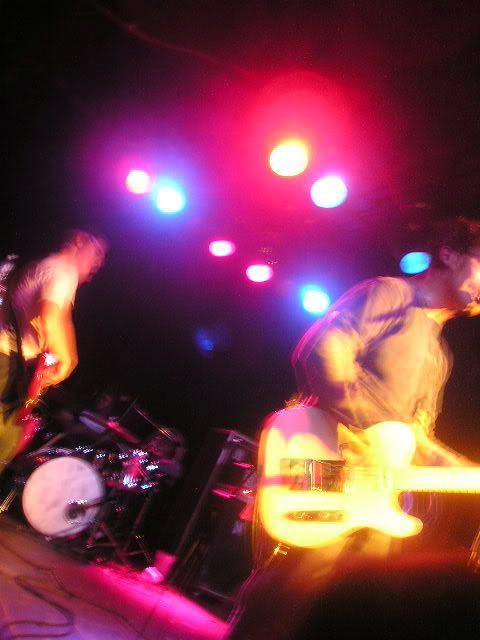 the rest of my pictures are up at
http://ohemgeeeeeeeforreal.myphotoalbum.com/view_album.php?set_albumName=album39
tell me what you think :-)
oh and btw, their new song was really awesome.
and who else dances to them like crazy?!
<333