<3!
gUyS!!
I felt so bad about upsetting all of you that I made some LJ icons to share with you!




Just make sure to link back to me if you use any of these <3 !!
And I also LOVED this picture that me and Mike took at one of their shows!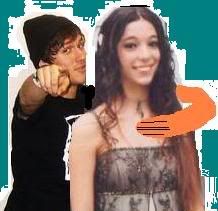 He was SoOoO nice! And we became ReALLy great friends after that! And by "Great Friends" I mean I live kinda near him!
And I also thought maybe you guys were looking for a new banner to put in the user info for this community!!!11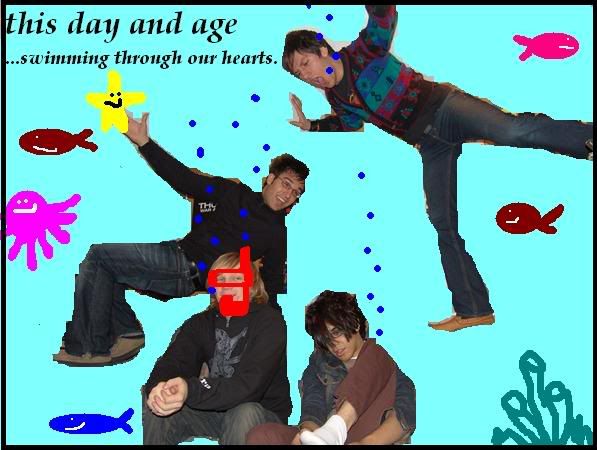 Hehe kute huh??
LoLz, I hope you guys liked 'em!
TDAA Forever!