heyy. Im sequinedhearts_
I stopped using livejournal like in november,
& now im back on here. Just made the account and everything..
So Im re-applying.

Name: Maria
Age: 15
Sex: F
Location: Corpus Christi, Texas
Promote us to someone and/or a community. Post the link:
Do I need to re-promote? Oh & I myself made that accepted banner, so maybe I can make more banners or something?
Salute: I just made this account like 3 minutes ago, so I need to take one with this sn on it.
But http://www.myspace.com/mariasgoodies
thats mine, so this is me :]
Pictures:

long hair..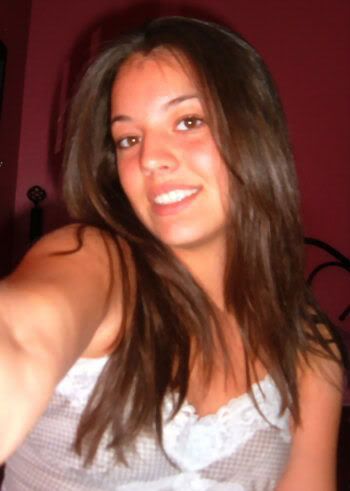 I just got my hair cut yesterday..