I was in my city's Prom Fashion Show '06 along with two of my best friends, and here are some pics from afterwards...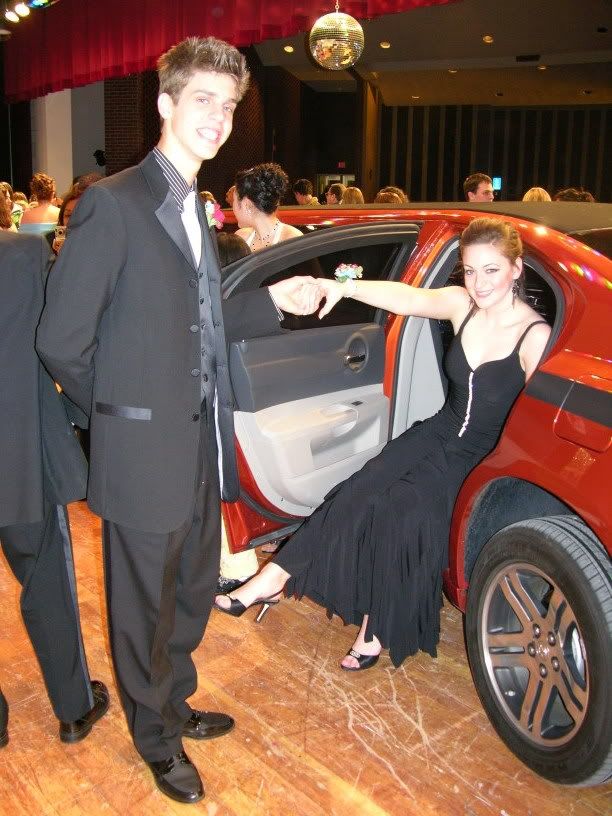 I'm the girl from Black-Eyed Peas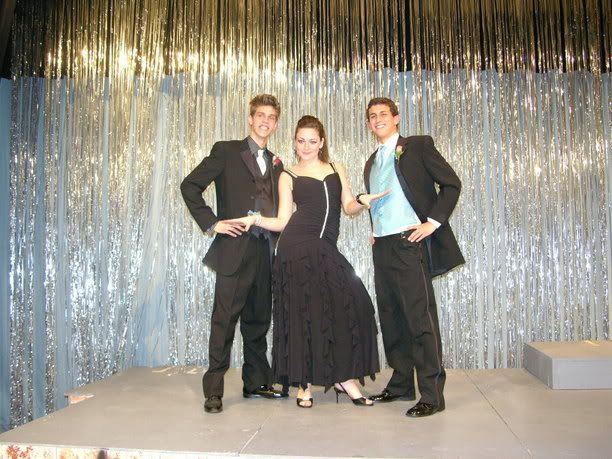 Quick candid shot




We take our modeling VERY seriously.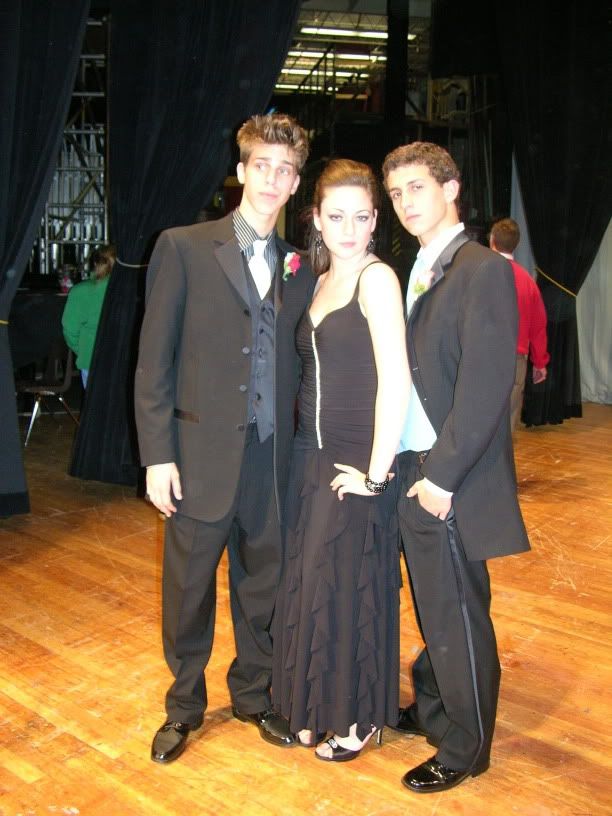 Hey HEY hey!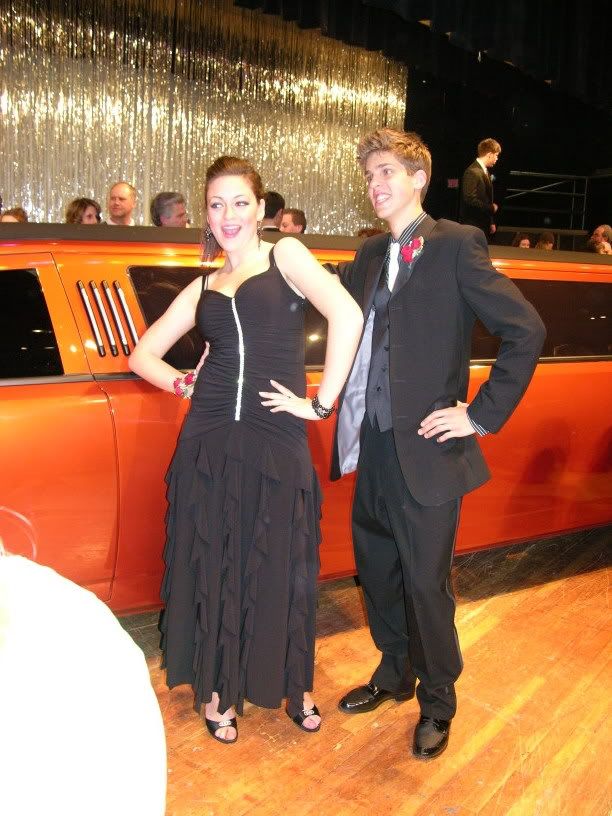 Superfly.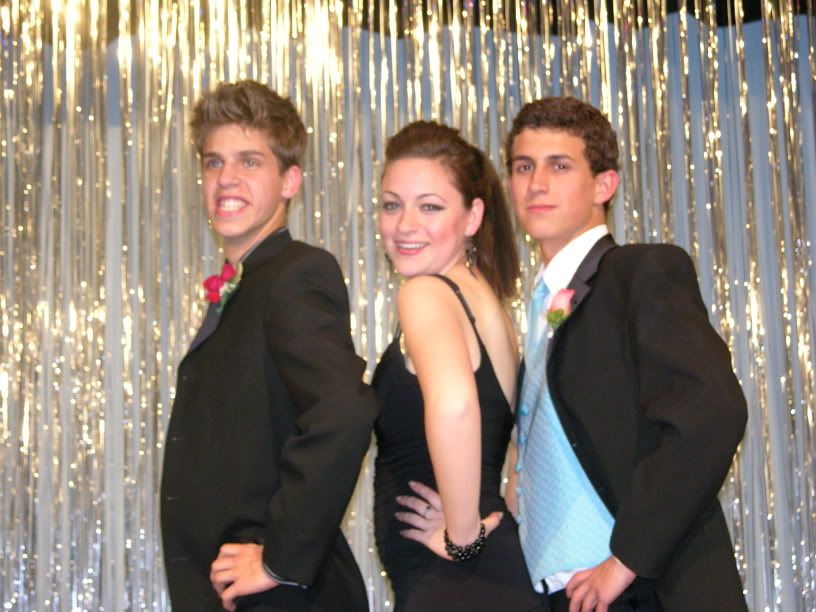 Fabulous, darling.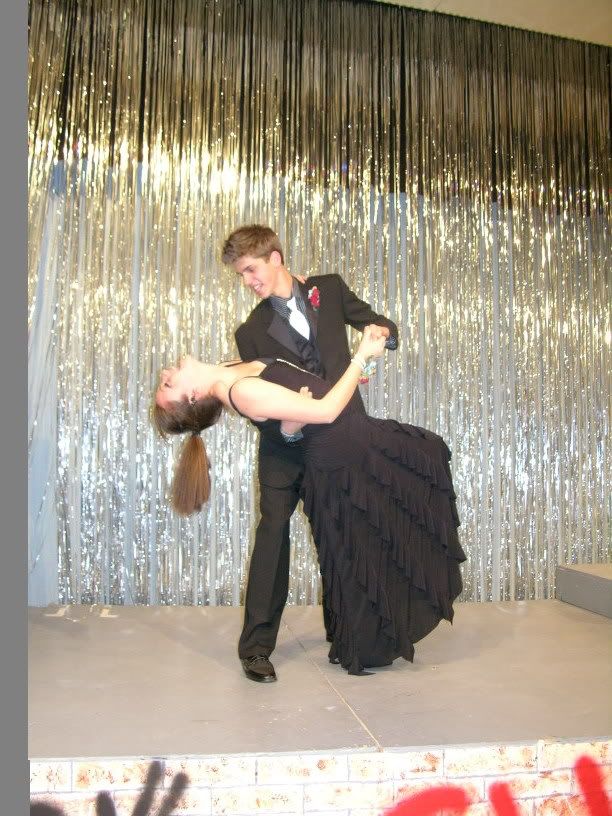 Even MORE fab.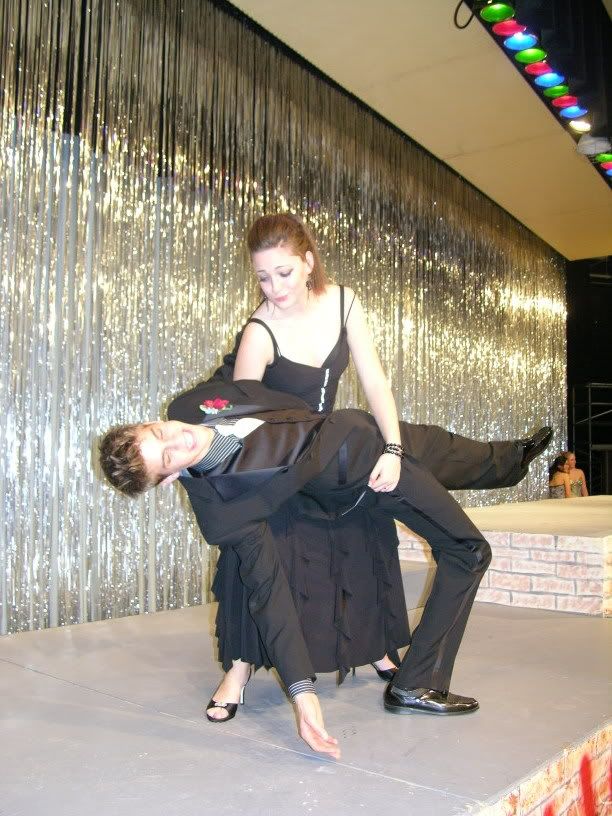 Everyone's dress is the color of their soul.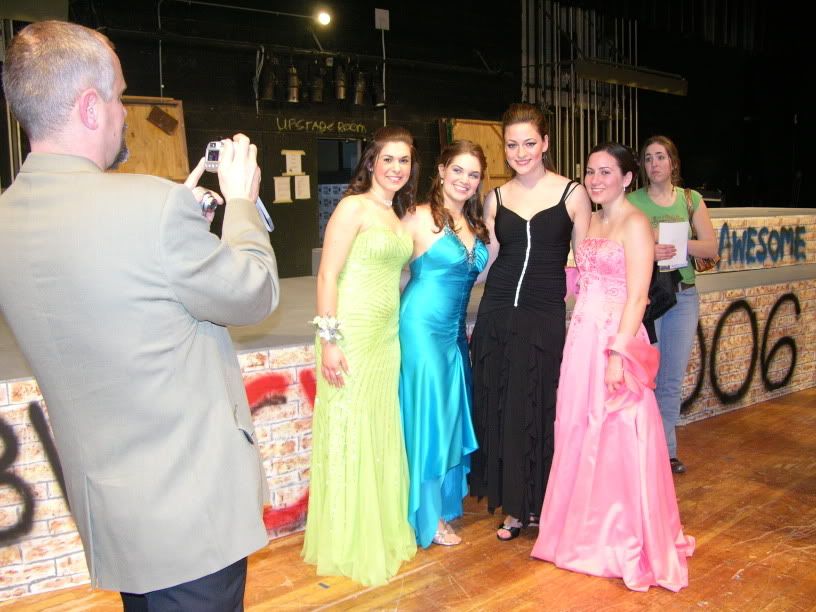 Re-inactment of our awkward Coming-home pics of Freshman year...plus about four inches on Vin's part.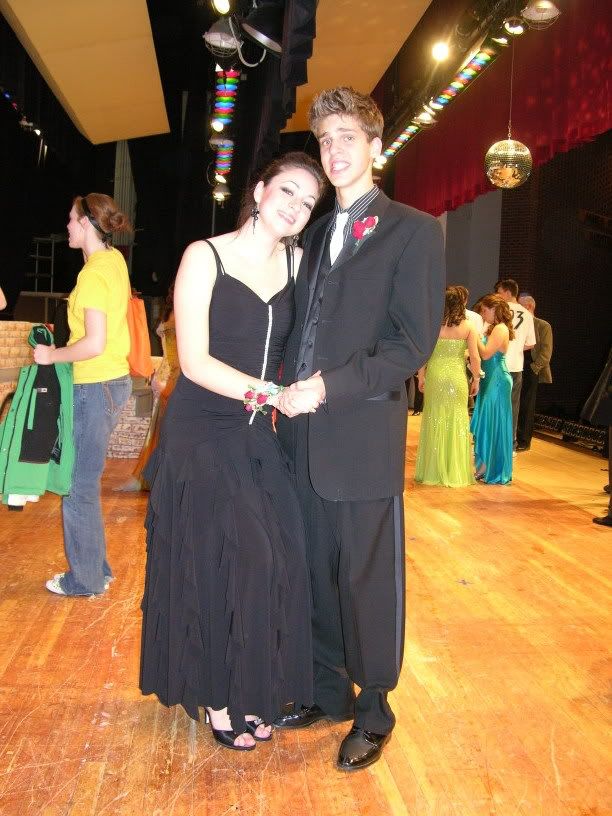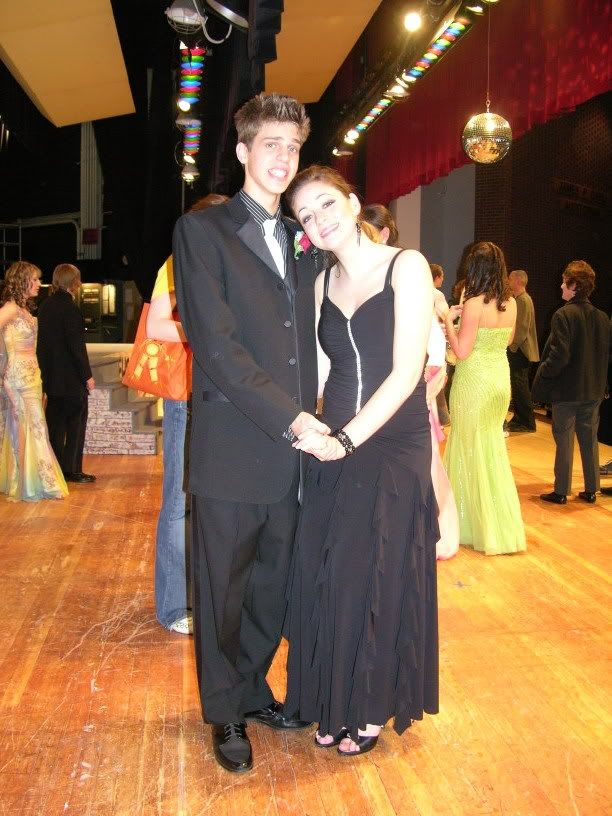 Normal...oh the disapointment.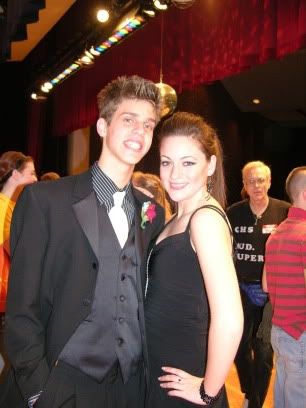 In action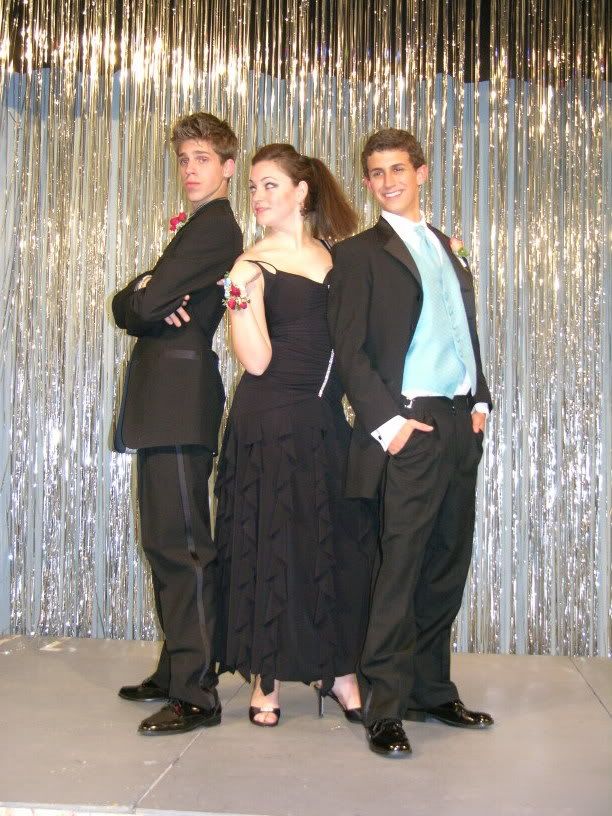 Don't you love being swept up your feet by someone half your size (probably literally)? lmao. vins such a cool kid.