Dearest members,
I am sorry, but this is inevitably one of your moderators.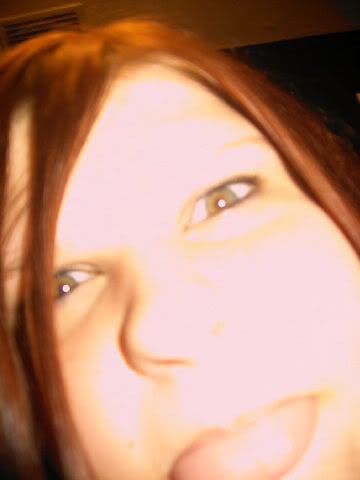 Deepest sympathies,
One of the
normal
moderators.
Dearest members,
If you thought that picture of me was a little on the crazy side, please beware of this creature.
It's name is Katelyn, it wears water-wings, and my brother's Batman swim-gear.
Don't say you haven't been warned.
Stay safe,
Your cautious moderator.