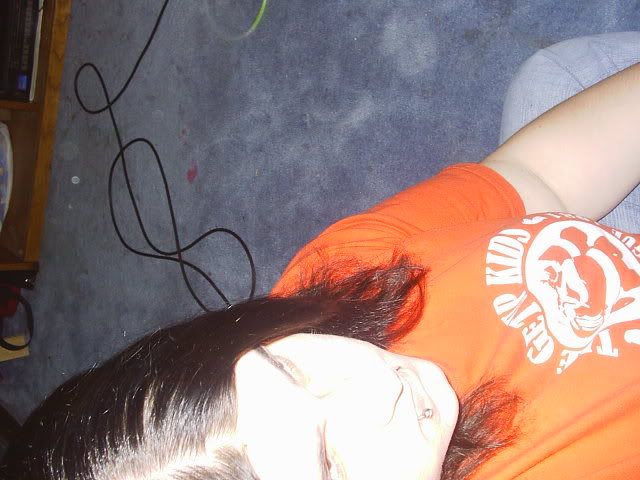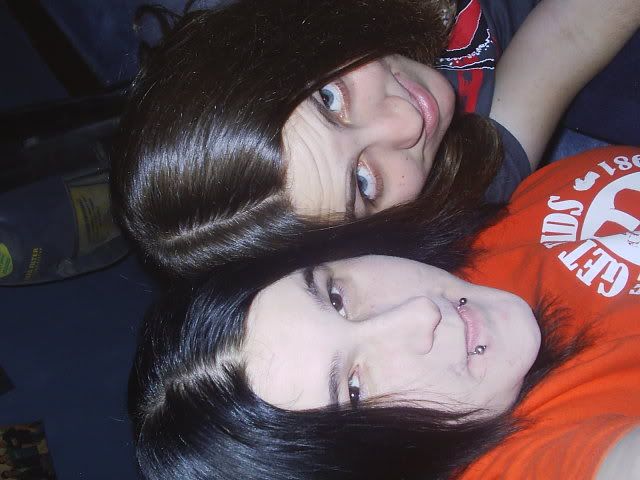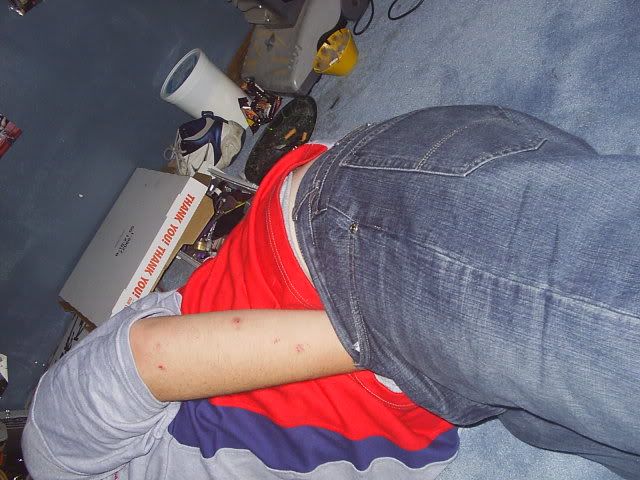 How drunk boys sleep..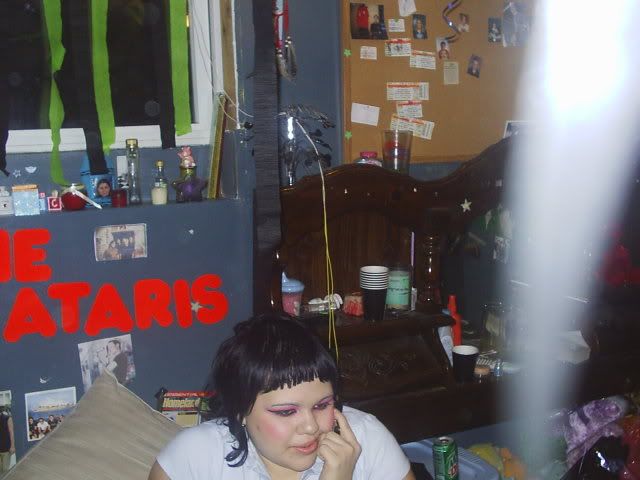 Hope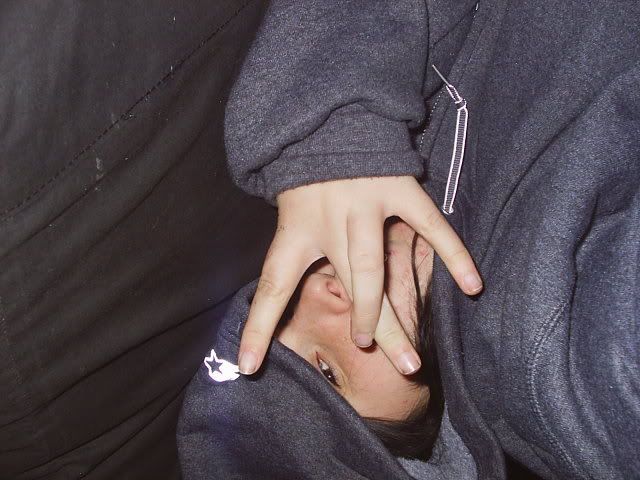 Ralph ♥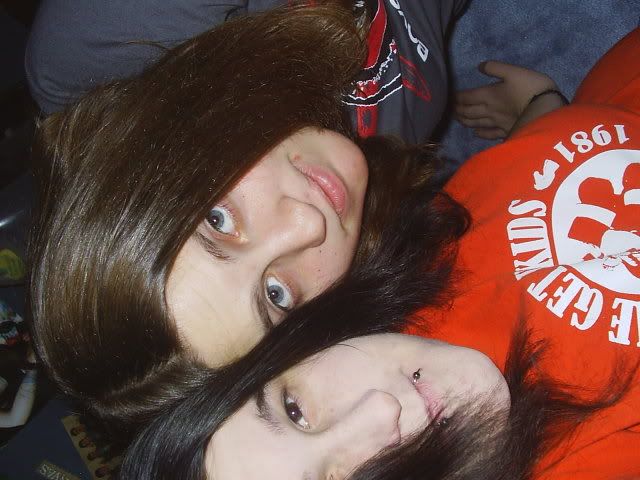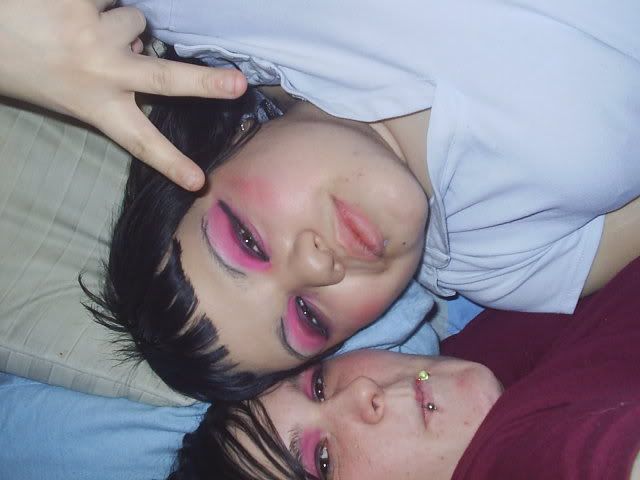 Me & Hope.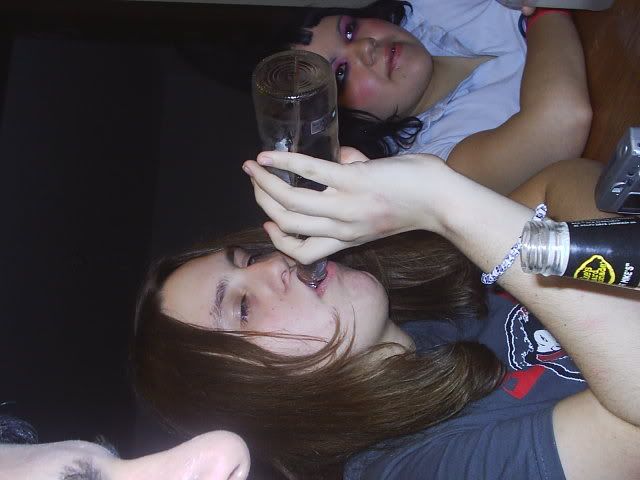 Jenny drinkin before the old man got there..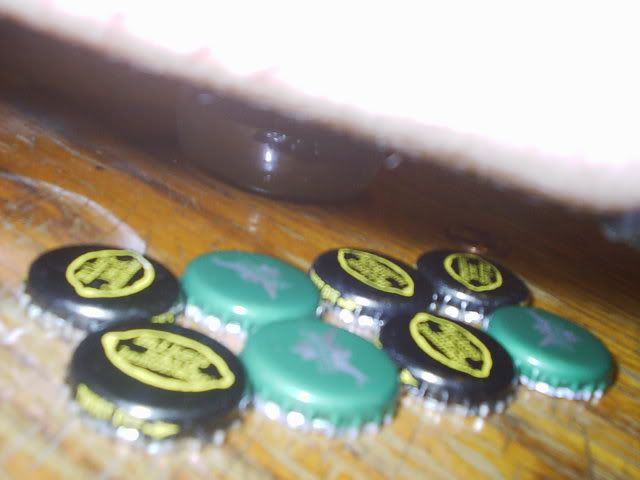 Yep..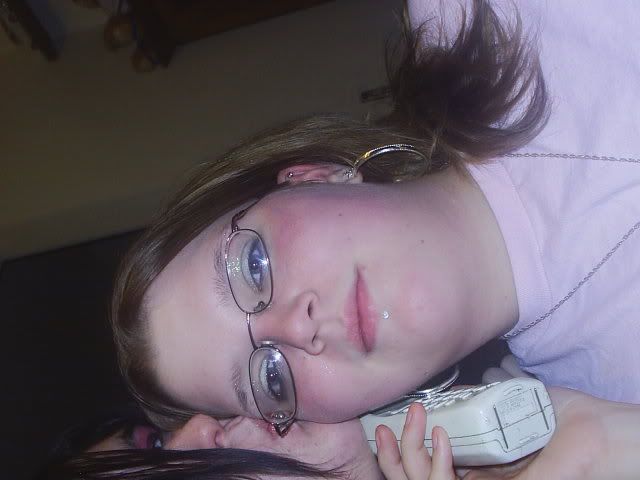 My cousin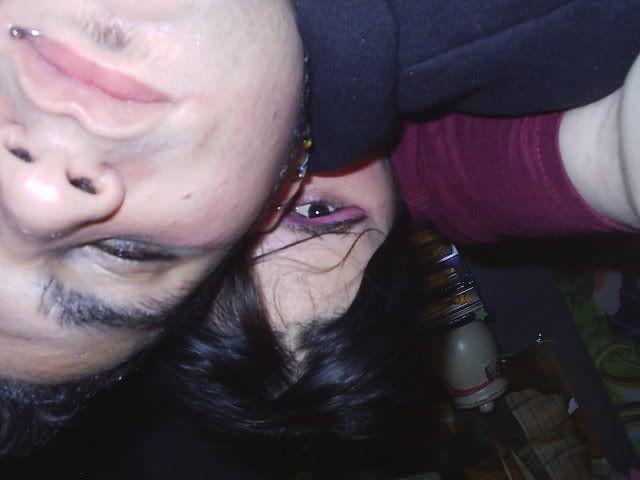 Me and david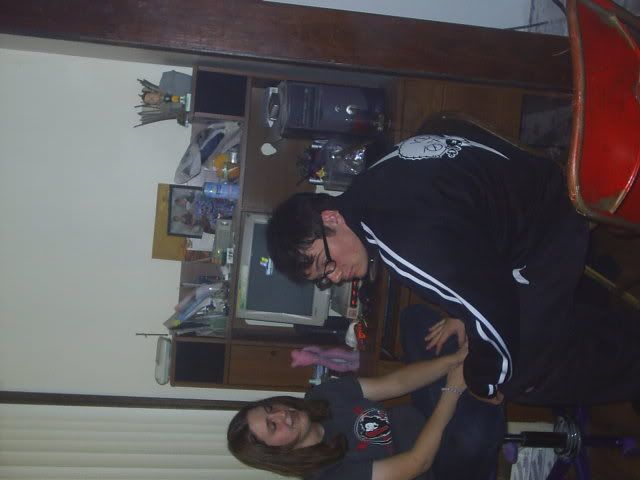 Jenny and the old man.
[note: Me and jenny call him that at times becuase he acts like an old man]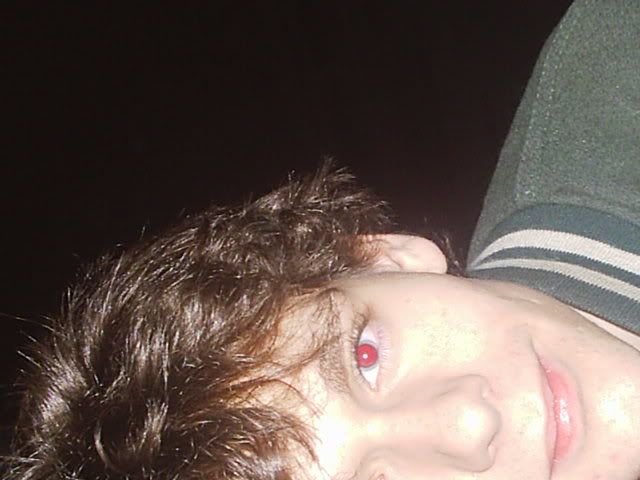 some kid.. Who we followed and honked at.. and i asked him if i could take a pictue of him..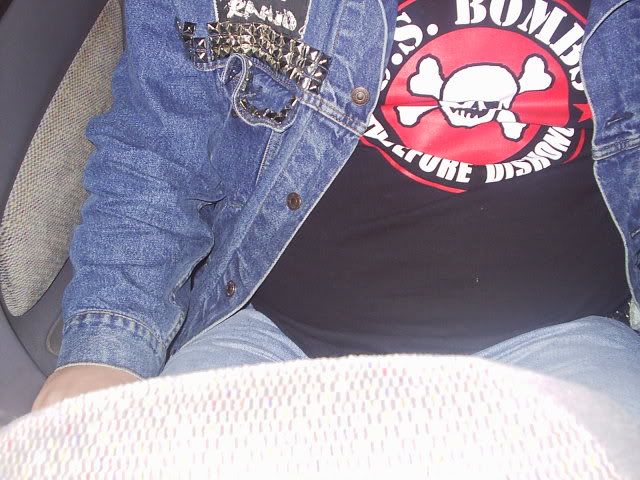 I meant to take a picture of Dave.. All that came out was this.. Although I held the camera straight..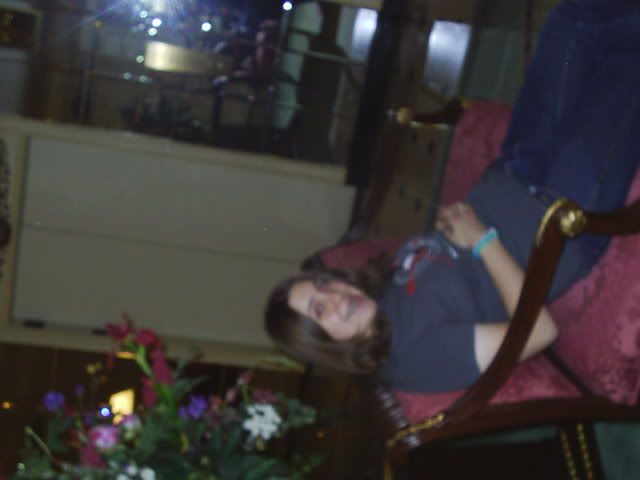 Jenny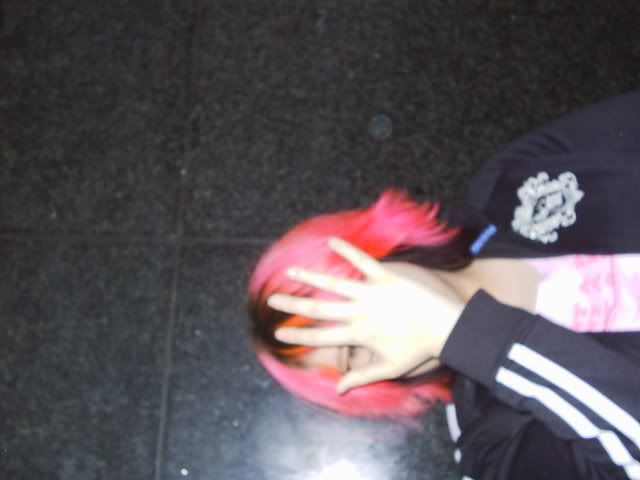 Carrie Anna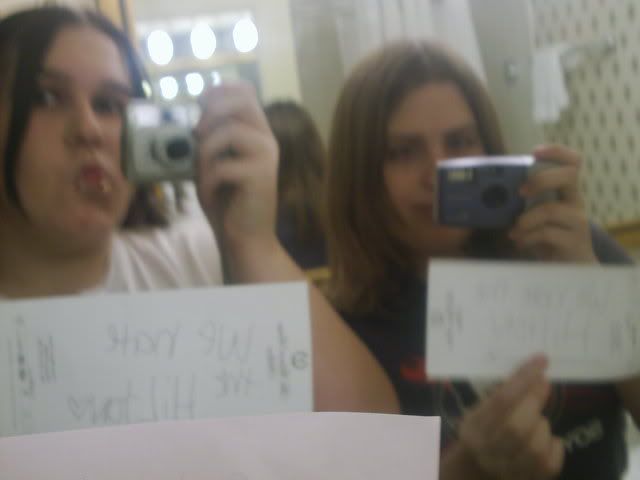 Me and jenny's signs that said: We hate the hilton.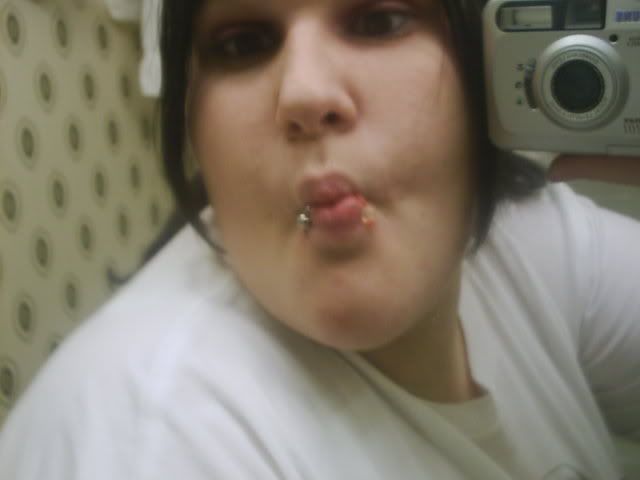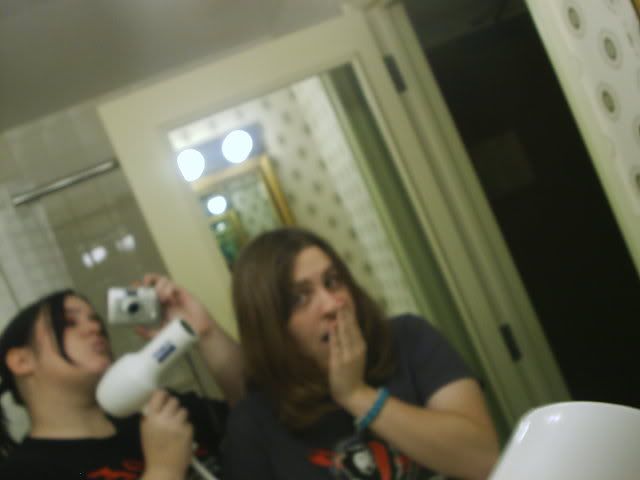 Bang Bang baby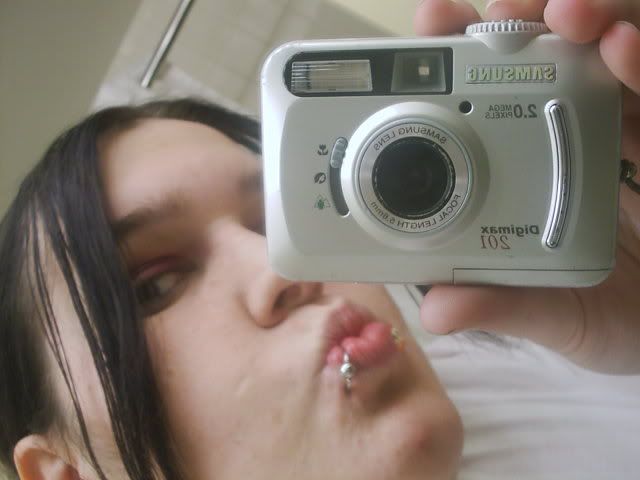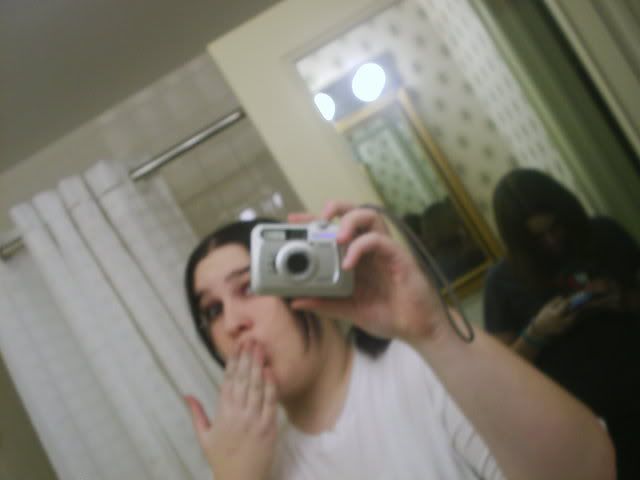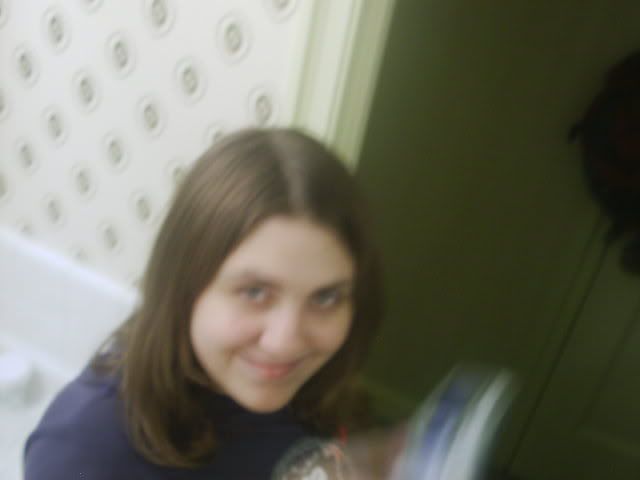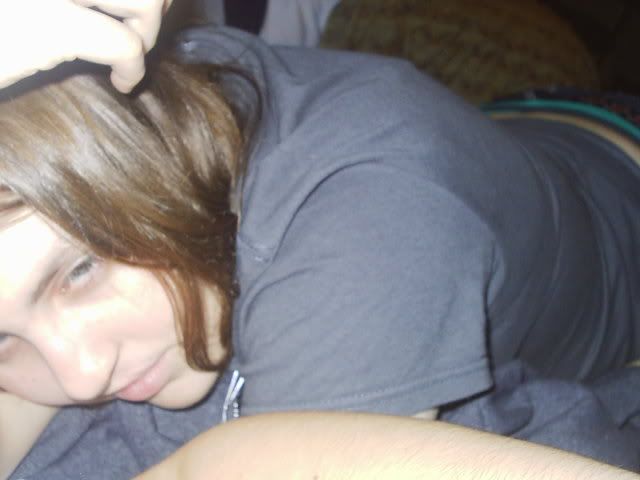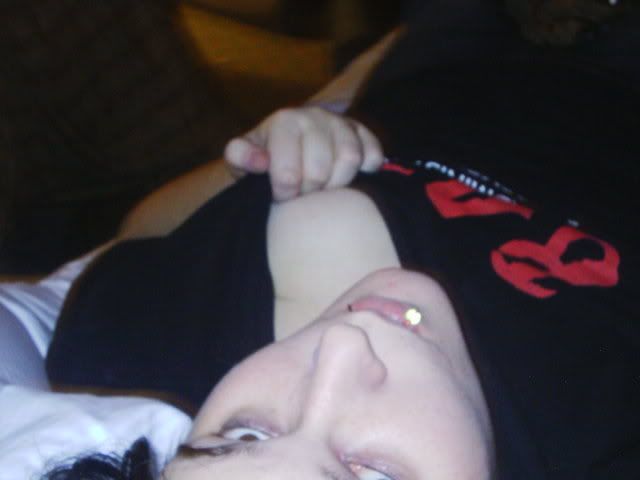 Boobies! haha.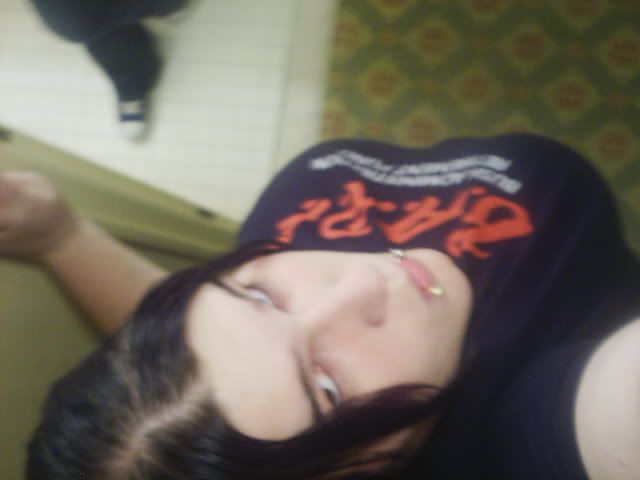 Jenny's coming out of the closet..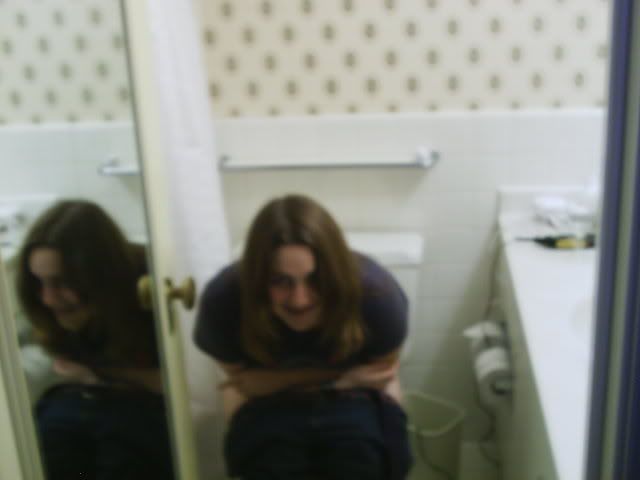 && she's a poo head.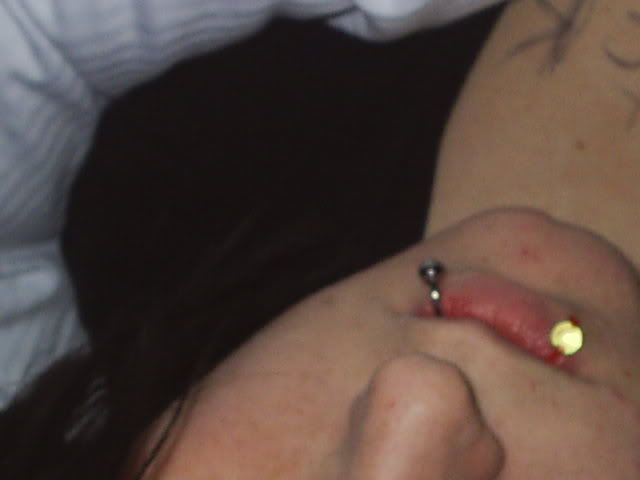 My lip ring.. looks like it's glowing..


Feet!


Jenny & Boy George in the background..
The drunk hillbillies on the train called that guy in the background that..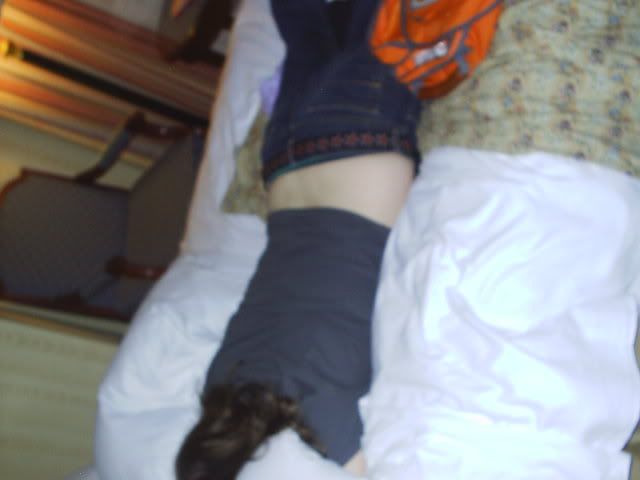 Jenny Spreading out..
Haha..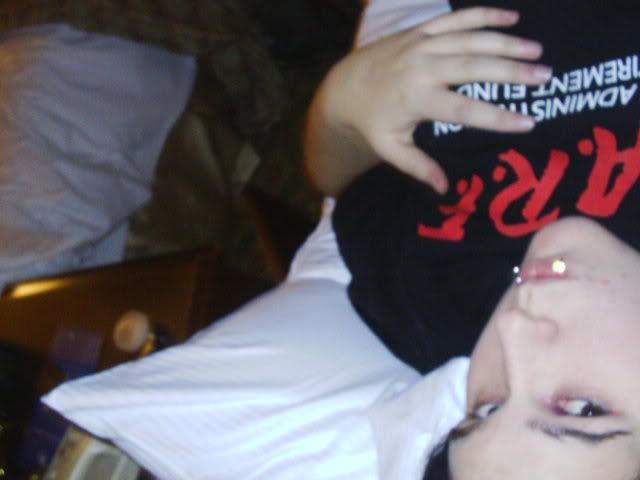 Boobie touching..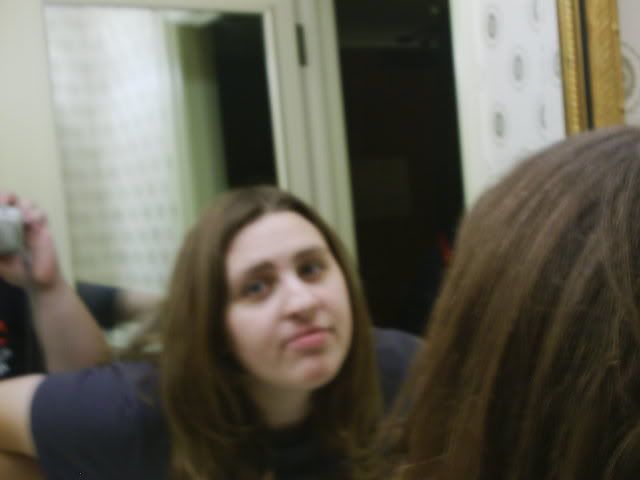 Haha.. This one's funny..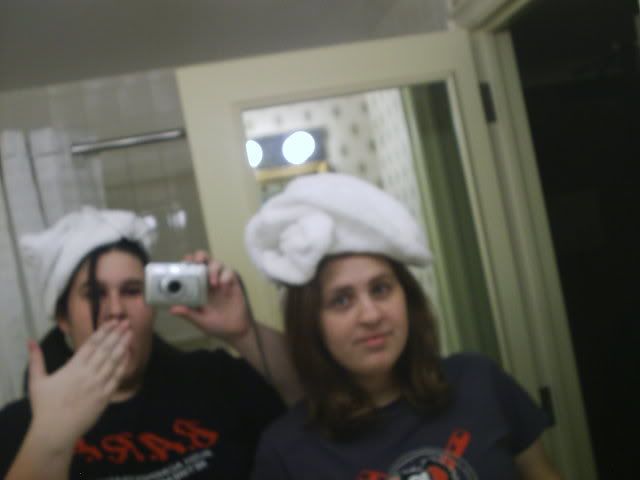 Ok.. We're bad.. :[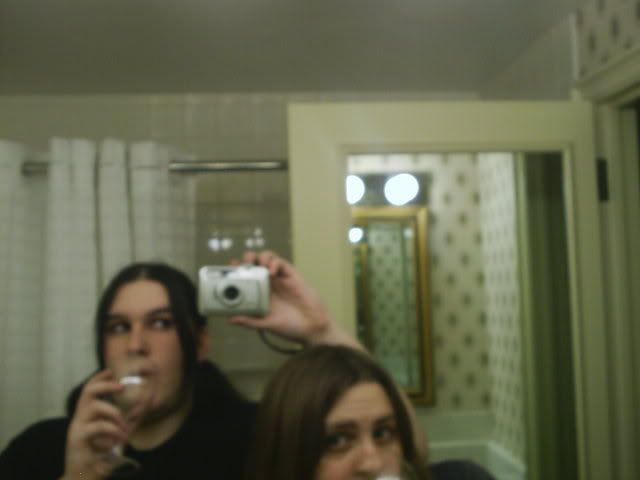 Drinkin?
[we wished..]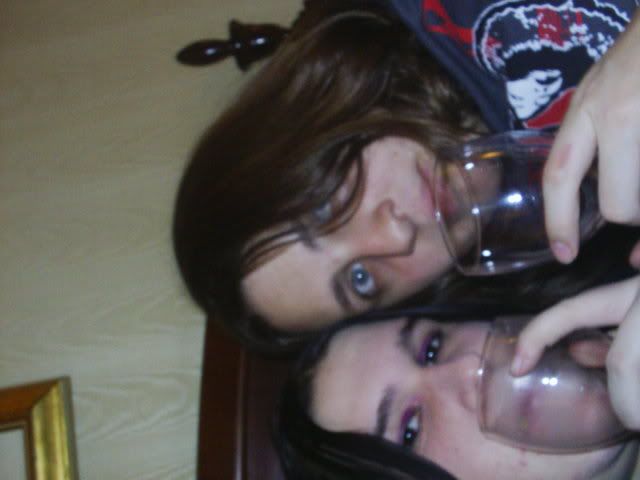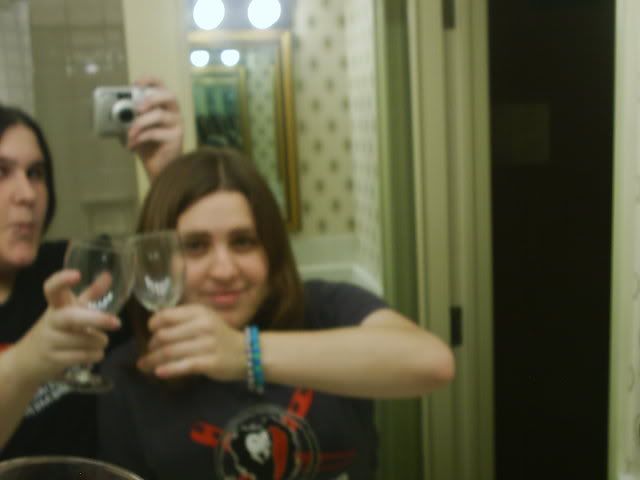 Really wished..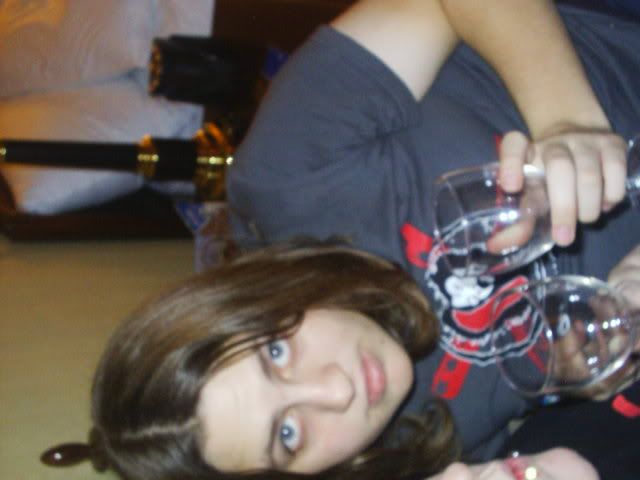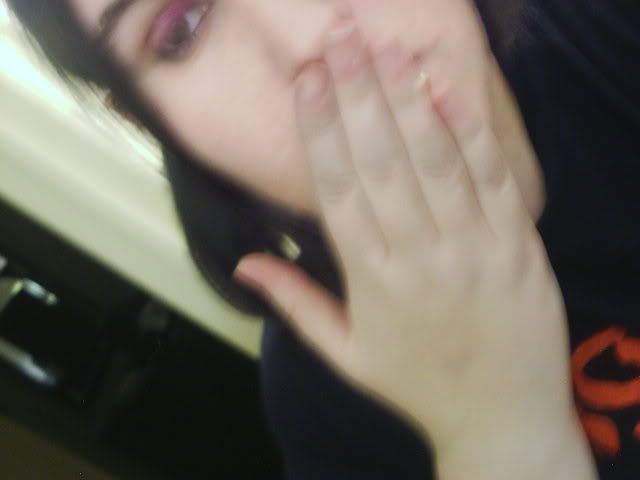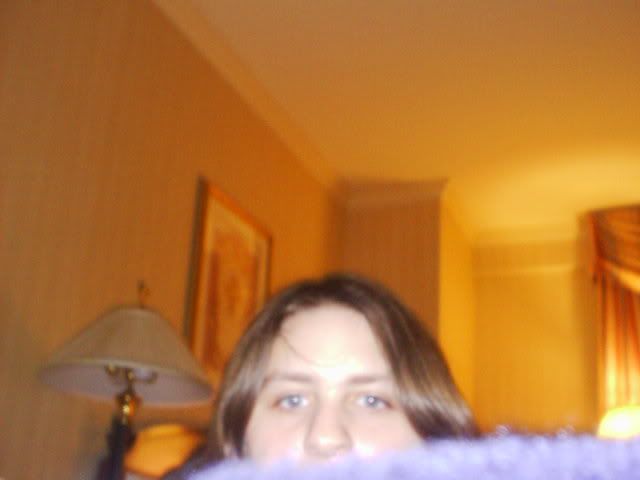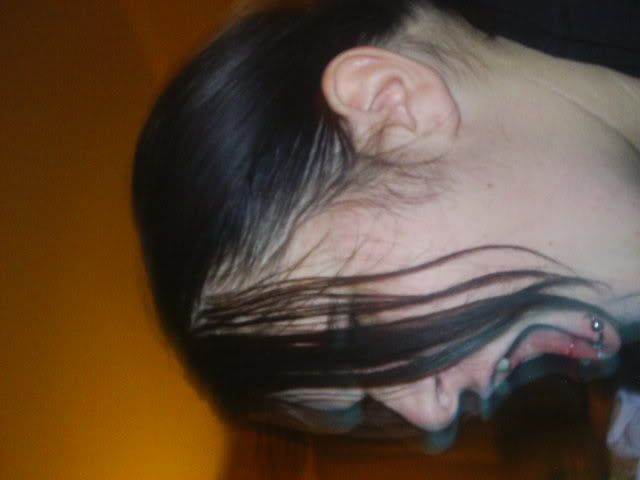 I was yelling at my phone.. And my phone glows green.. And it had an awesome effect..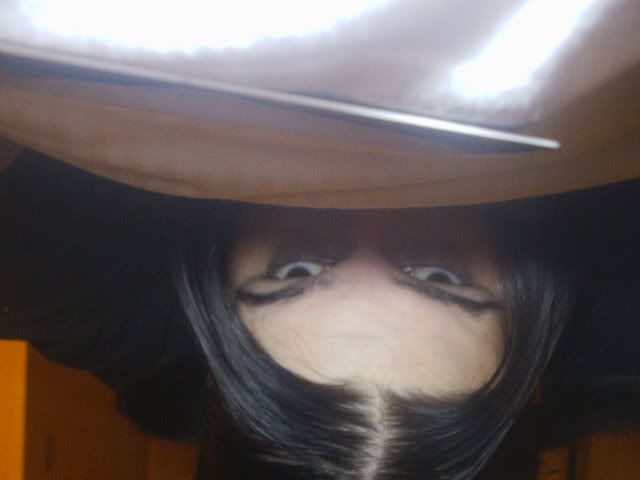 How seductive.. Not..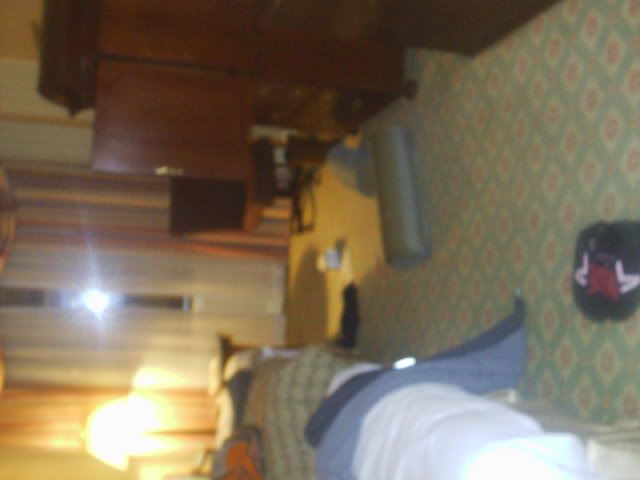 Hahaha.. And we didn't even stay there in the end.. we trashed the room though..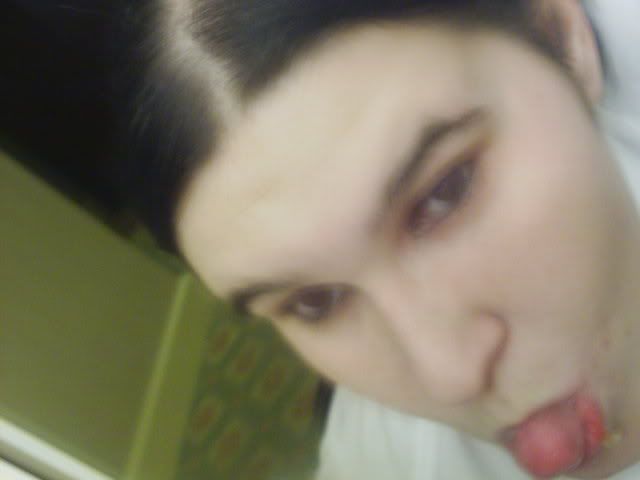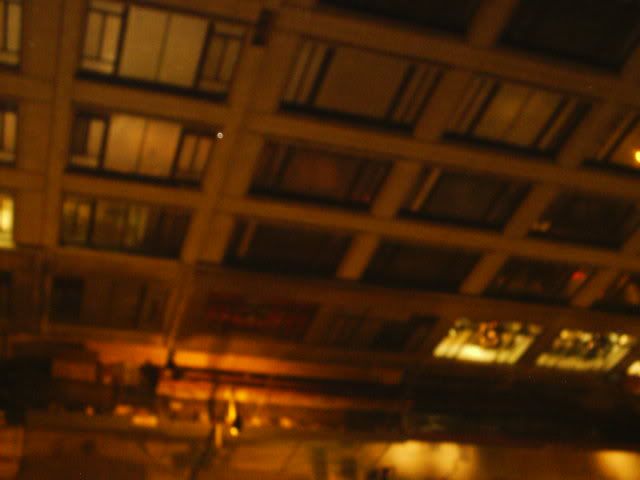 Out our window..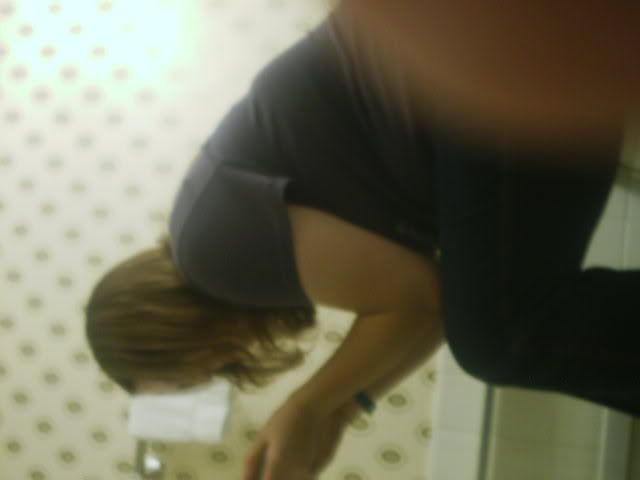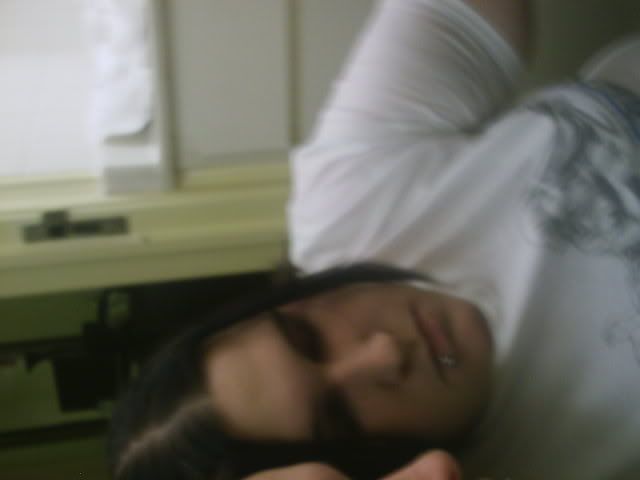 Haha i said to jenny let me take an emo picture..