recent ones of me:

on a train! :]♥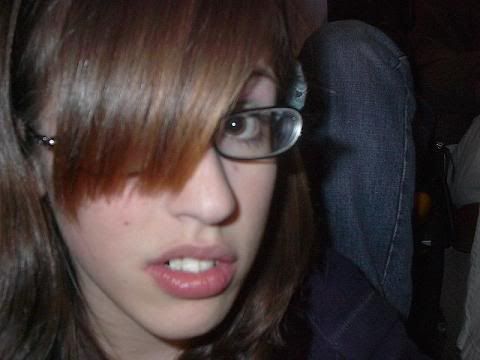 at a celtics game!!

yellow phones rock my world.

and since i hang out with fellow members, some of them:

SHEA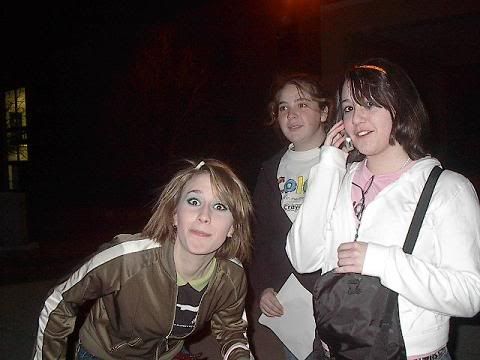 SHEA AND DANIELLE. (and in the background is our friend abby)

DANIELLE IS A FISH!

and that is all i feel like posting.
will shea be the one to post the new theme?
i think she should.