1. Hello, what is your name? Hillary
2. How are you? I'm too sexy for my shirt.
3. How old are you? 14
4. Are you a boy or girl? Girl
5. Where do you live? Mechanicville, NY (Only one mechanic PLZ.)
6. Music preference hmm? techno power pop/indie & random emo & punk bands.
7. What are your favorite bands? the killers, dcfc, the ramones, the postal service, the hives.
8. Favorite movies? Anything directed by Tim Burton. Napoleon Dynamite
9. Why do you feel the need to be included in this super cool community? First of all, I like muffins. And second of all, I wish to be a muffin included in an elite clique, like some sort of SUPER fantasmic muffin. And second of all, see above. Thirdly, I don't remember what goes here. Fourth, look at this: <><
10. Show us a funny picture.

11. Know any good jokes?
D1NOCOPTER: Tell me a joke.
SmarterChild: Yeah. OK, so check it out. A robot and a person walk into a bar...Just kidding. I don't really know any jokes. Sorry.

What a lame robot.
12. Some things you like: dinos & robots. Nothing else, really.
13. About yourself: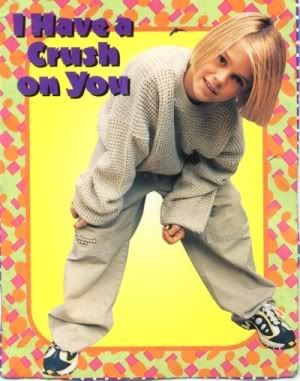 14. Anything else you would like to say: Hi mom.
15. Please promote us with the promo banner in the info and give us a direct link: http://www.livejournal.com/userinfo.bml?user=x_____robotdino
16. Pictures please. At least 2, no more than 6. Make sure they are pretty clear.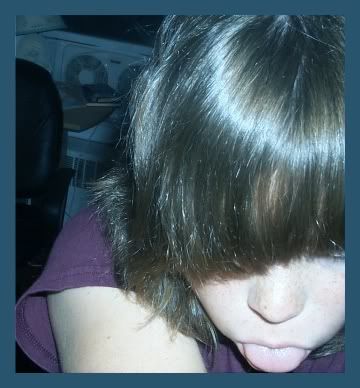 I enjoy that picture way too much.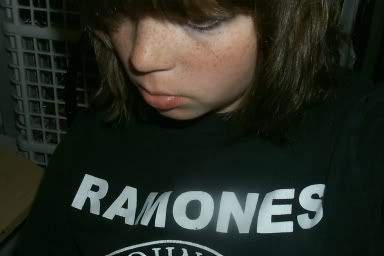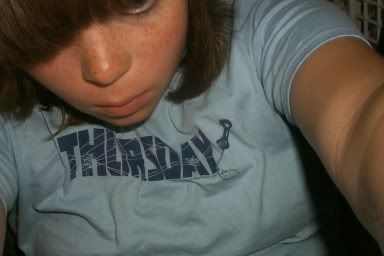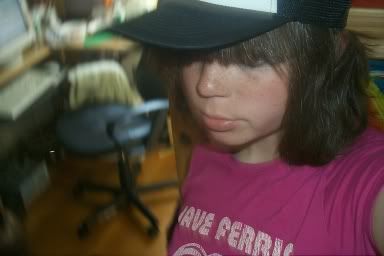 cool trucker hat, self.