Sorry I haven't written in such a long time! I've been really busy these last few weeks.
With work, school and all that other stuff I just can't seem to keep up with everything.
But I wanted to let you know about all my new spring clothes!! :-D
So whats up with all you guys? I hope you guys have a great Easter!!
I'm gonna post a really cute cartoon I found. I hope you guys like it!!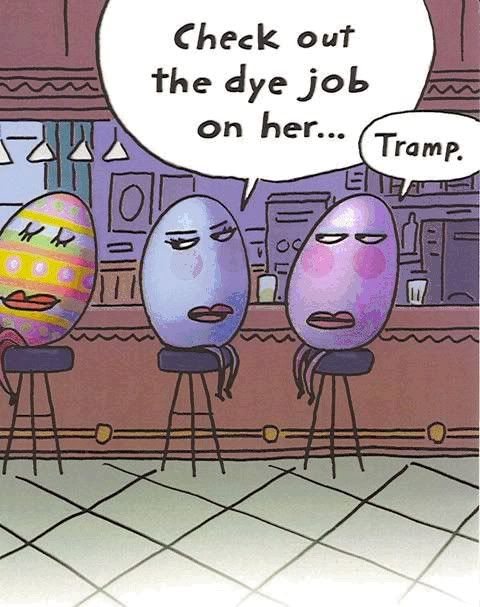 (
Collapse
)