I come bearing...pictures?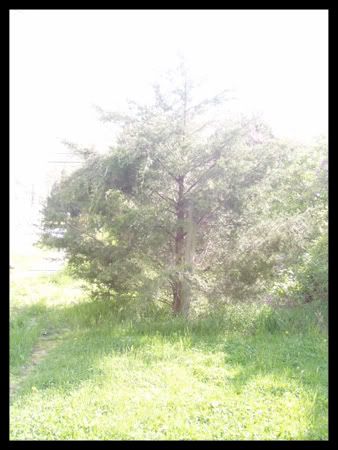 Photoshopped only one and I bet you can guess which one. *excluding adding the borders*

02.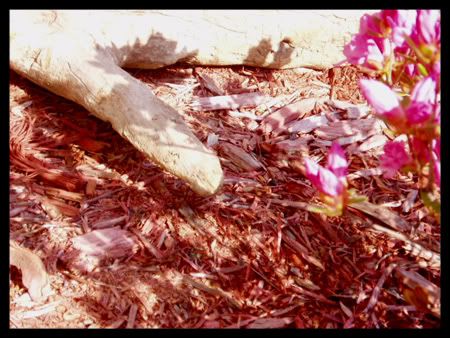 03.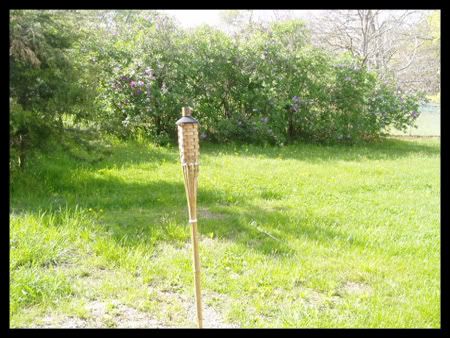 04.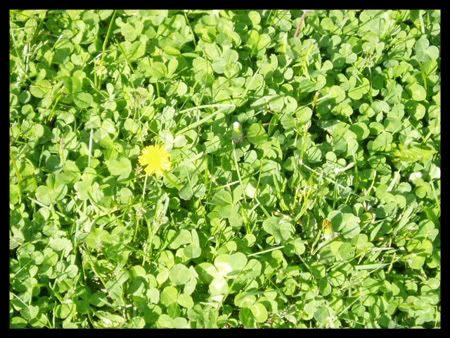 05.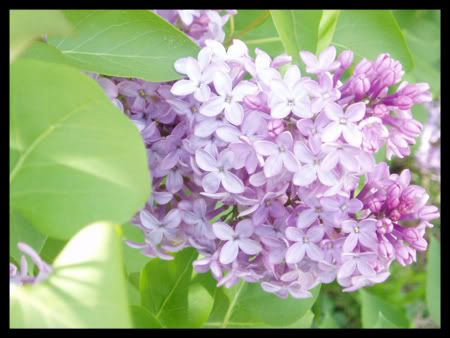 06.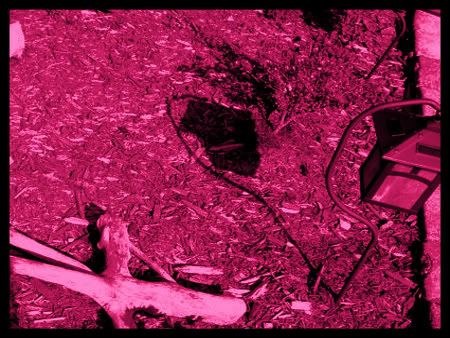 07.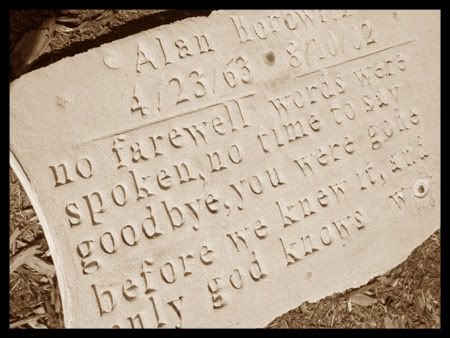 08.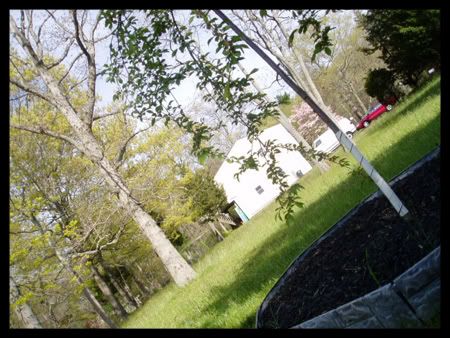 09.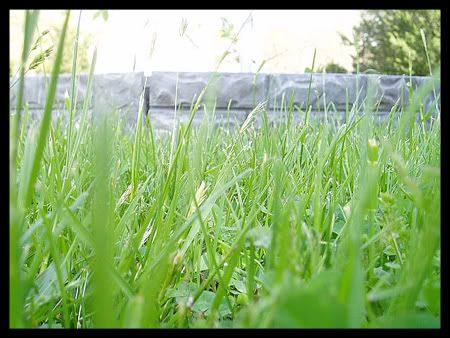 10.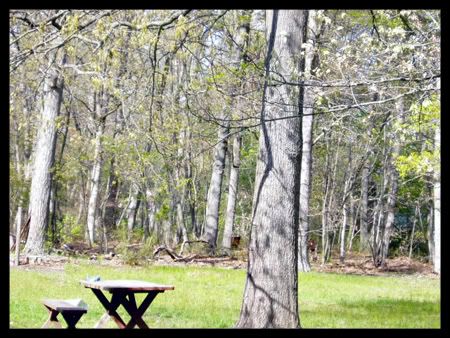 11.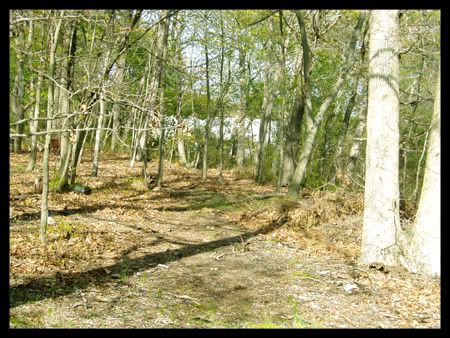 My favorite is the lilac, I really glad the quality was so good. And the teaser one, the lighting worked well for me, because I was afraid my ugly side of the house would get in the way.