...hello. I am
redvelvetjacket and I have been a a fan of Terri since his stunning turn as Midshipman Wellard in Hornblower. "Out of my way, Mr Hobbs!" Ah!
I hope other people join this community because it's fab, as is Terrence himself.

Since I am worth my salt as a fangirl, I come bearing some lovely pics.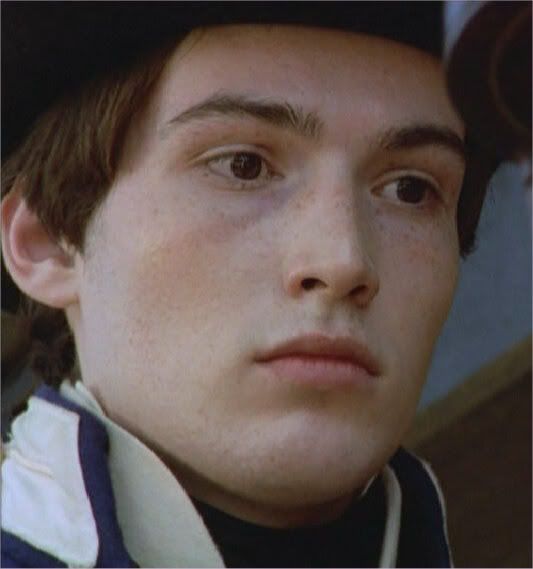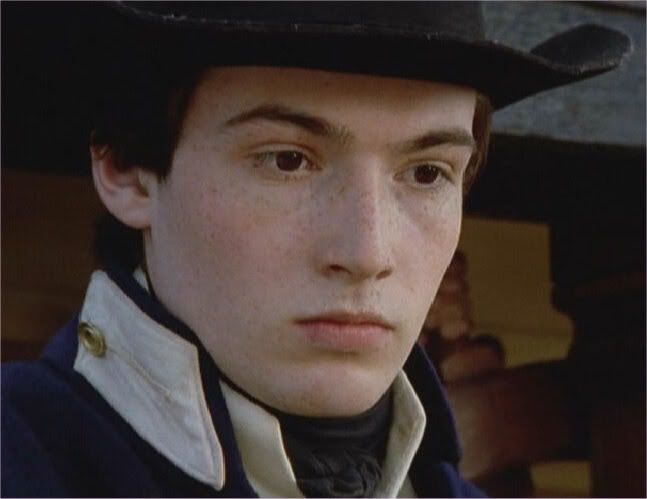 Hope you liked them.
RVJXX