So... this is the front of my house. Sorry they're blurry.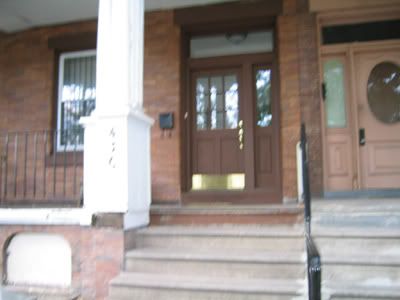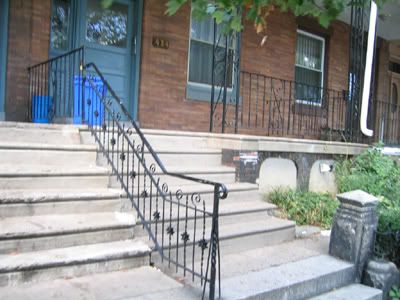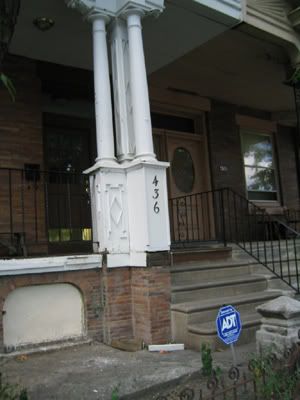 The last one is the best. The second is like as you're walking down Spring Garden towards Hamilton or w/e. Going down the block.
It's like tenement style with all the other houses attached to it. But anyway, I should have gotten a shot of it going all three stories up, but I'm sure you can imagine.

Today I'll take some of the inside, and like draw you an outline in phshp or something. Like a floorplan.

And then I thought you'd like to sample some of the surrounding urban decay....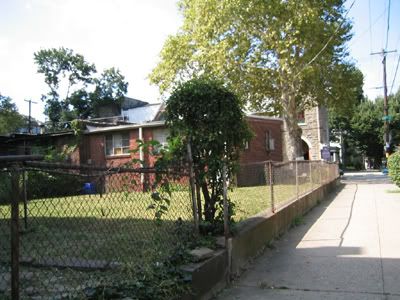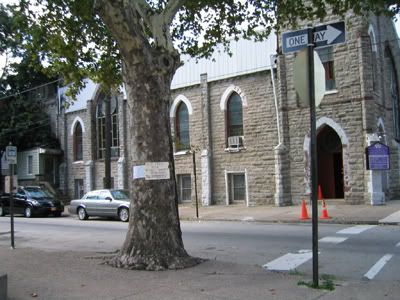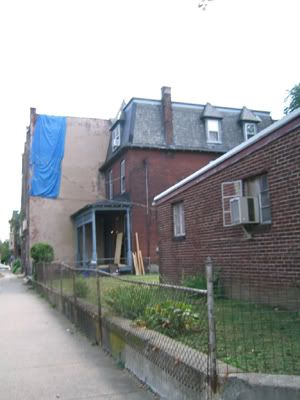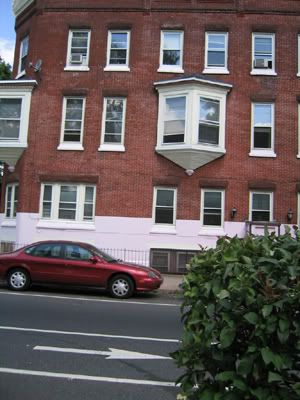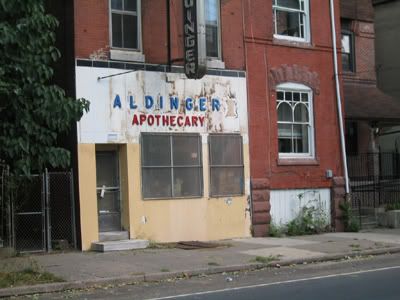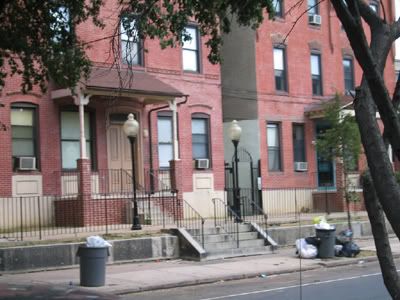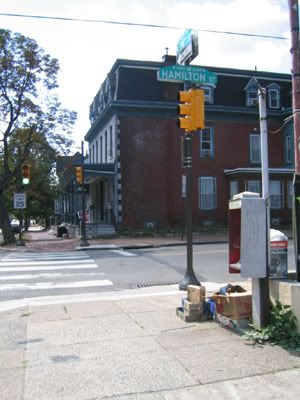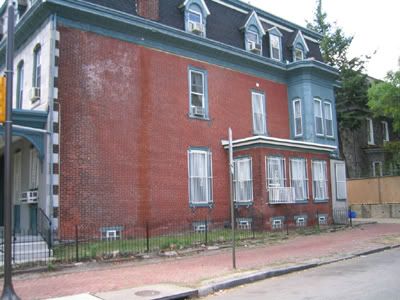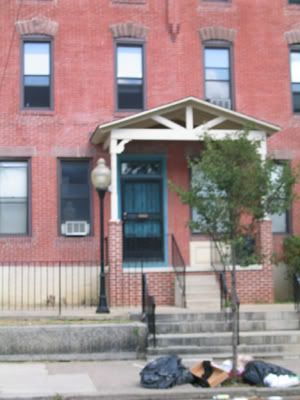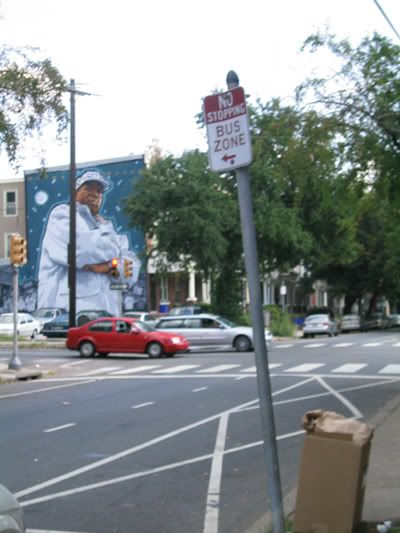 This is all walking in Spring Garden from 34th Street to 38th Street. My favorite is the apothocary.
OMG And they have all these laundromats! I kid you not. I'm going to go take pictures in there today cuz Tim isn't here. I'll probably get raped. LOL Anyway. More pictures to come.

Oh! And I should get a picture of the church that's for sale. It's so great. I'm going to buy it and run a prostitution ring headquartered in it. Laughter.





<3 Ali