Since my pic in my intro post decided it didn't feel like coming out of hiding, I thought I'd post some that actually would show as to give you guys an idea of what you're dealing with. XP
Ah, and the middle two pictures... Er, I model sometimes. So, that explains the dramatic-ness. ><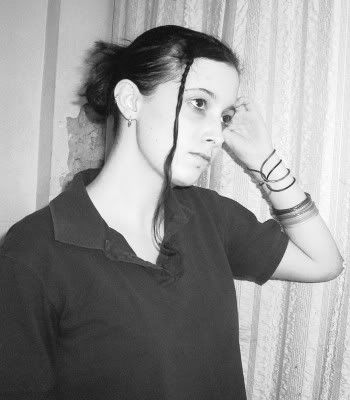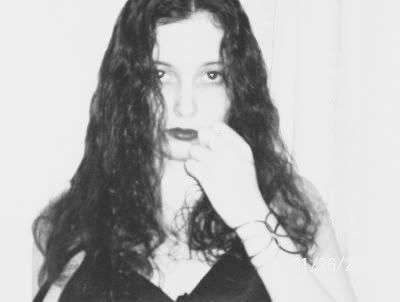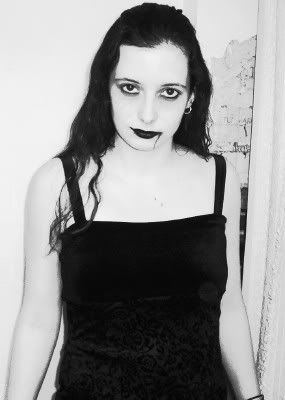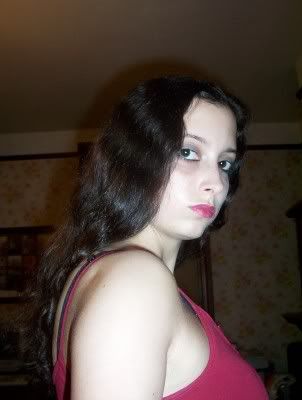 Oh, yeah, and I didn't mention in my intro either that I'm straight edge (aka sxe). Is anyone else here sxe?