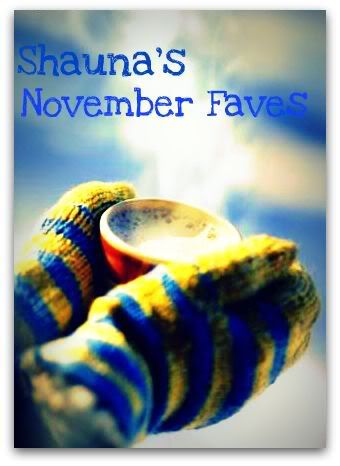 I love this time of year. When it starts to get colder (at least here), and the holidays are just around the corner, but not close enough to induce panic. :) The weather is not so cold that you can't bear to go outside, but it is cold enough to don your scarf and coat and take a brisk walk, or cozy up with some hot chocolate and a good book.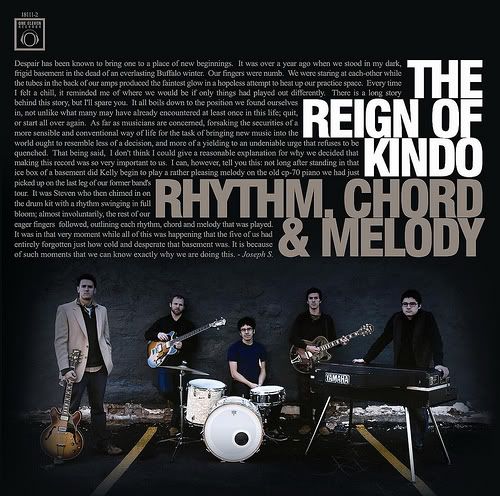 Music
The Reign of Kindo. These guys are great. It's rock with jazz influences. They sound similar to Keane (or so my husband says). I'm really into "mellow music", so I've been listening to this album on repeat for a while.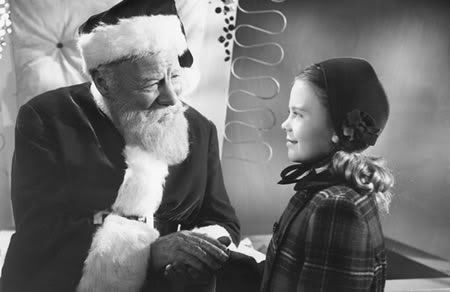 Movie
Miracle on 34th St. I know you're thinking it's too early for Christmas, but this is a family tradition! When I was growing up, my parents and I would wake up early for the Macy's Thanksgiving Day Parade, and when it was over we'd put in this movie. Since I can't be with them for Thanksgiving, I'll be calling my dad while we watch "together". :)



Book
Lock and Key by Sarah Dessen. This was my first time reading a Sarah Dessen novel, and I really loved it. This is a great story about a girl who's life gets turned upside down and she has to pick up the pieces and figure out who she wants to be. It's a great story, and I loved it!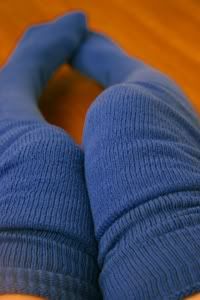 Apparel/Accessories
Socks! I love love love the socks from Sock Dreams. They are super comfortable and soft and warm! I love the over-the-knee socks, which can be bunched down or pulled up. The socks come in all lengths, colors and materials and they also have arm warmers, leg warmers, slipper socks. I have 4 pairs of socks, a pair of slipper socks and some arm warmers, and I love all of them! My husband also loves his Sock Dreams socks!



Website
Picnik.com is my favorite photo editing website ever! It's completely free, and you don't have to download or install anything. It's also REALLY easy to use, which is a bonus for me! I've been using it to edit all my photos lately, and I love how they turn out. It's really great!



Recipe
Pumpkin Cheesecake. It's my two desert loves put together to make something amazing! This recipe is my favorite, especially with the gingersnap cookie crust. It's fantastic!



Etsy Shop
Groovy Lids. I love etsy. I love supporting people who have talents I could only dream of having. This month I bought a Groovy Lid for my brother for Christmas. I wanted a custom lid and they were fantastic. I gave them an idea of what I wanted, and they gave me a few choices. They're also really affordable at under $20 (under $10 if you get a decal). They are also completely removable, so if you decide you don't want it anymore, you don't have to worry about gross gunk stuck to your laptop.