Application
Name: Rania
Age: 13
Birthday: 11.12.90
Location: Lakeland Florida

Favorites
Band(s): The Used. Taking Back Sunday. Matchbook Romance. The Cure. My Chemical Romance. Sublime. Guns 'N' Roses. Led Zepplin. Lynryd Skynryd. 311. Avenged Sevenfold. Marilyn Manson. Incubus.
Movies: Dirty Dancing. The Butterfly Effect. Sixteen Candles. The Breakfast Club. Welcome To The Dollhouse. Taking Lives. The Notebook.
Books: The Outsiders. The Notebook. The Wedding. Nights In Rodante.
Food: Anything Mexican or Chinese.
Place to be: The Woods or Books-A-Million.
Quote: Dont really have one.

Describe yourself in 3 words: Outgoing. Funny. Listens.
Where in the world would you like to visit, and why? I would like to visit Jamaica. Because it seems like it would be a fun place.
Give us a lyric that best describes you. We trust and believe so easily in words they speak we seek security in one another but theres no way to cover this and these tragic nights and afternoons wreak disaster and I can still feel you as if you were in the room where did our story end where did it start I buried you along with my heart. - Matchbook Romance- Shadows Like Statues
How'd you find out about this community? I was just looking around at communities.
Promote this community somewhere. Where'd you promote?
bigpinkballs21</span>

Anything else?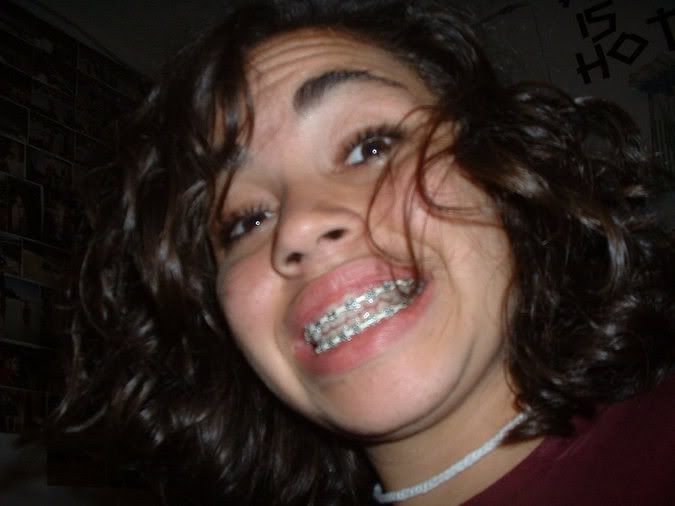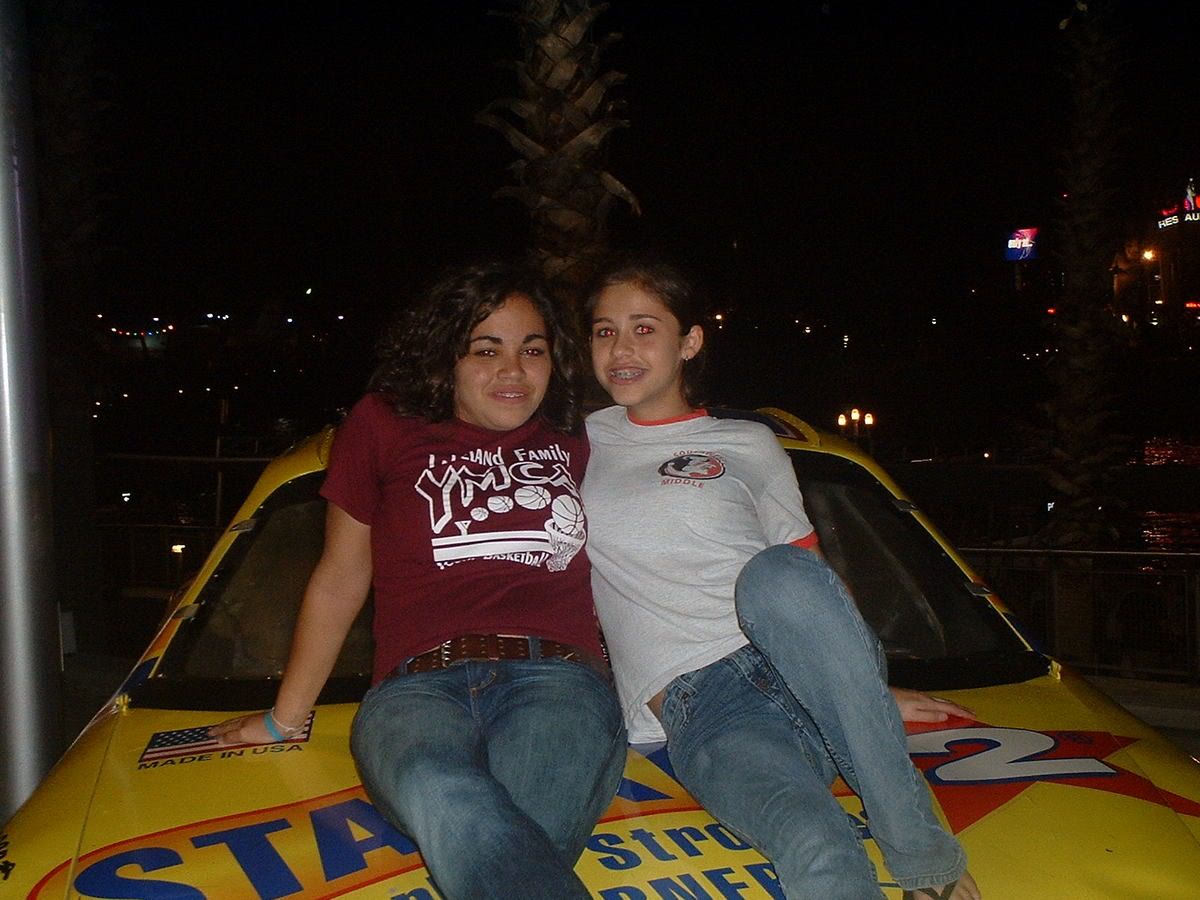 Im the one in the YMCA shirt.