Application

»First & middle names // Kashmir Nicole
»Age // 26
»Location // Kansas City MO
»Tattoos/Piercings? If so provide some pictures, you know you wanna. ;) // My tounge pierced twice,1 Tatt so far, Japanese kanji for "The Secret Garden"

</a>



»1-10, what would you rate yourself? // 7
»Please promote
__hot_or_not___ to two other journals or communities & the post links here //

01.http://community.livejournal.com/xpromotexwhorex/972154.html
02.http://callmemuse328.livejournal.com/profile

»What was rule # 1o and did you follow it? // To promote, and Obviously lol
»Who/Where did you find out about this community? // I was bored and searching for new communities
»Post a salute A salute is a picture of you with a piece of paper with your username written on it. It MUST say, "your username @ __hot_or_not___" // <
</a>

»Pictures Post at least 3 clear pictures. //

01.
</a>
02.
</a>
03.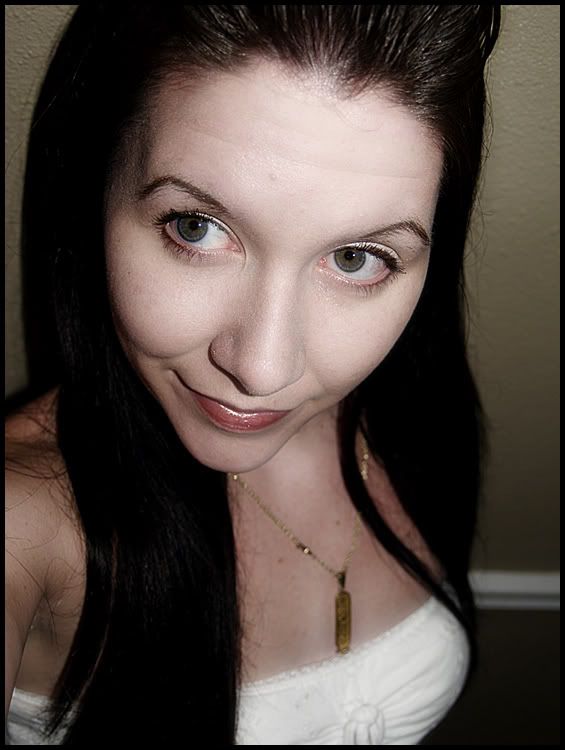 </a>

»2 User-info Pictures Post 2 200x200 or 2 pictures that can be resize for the community info If accepted //

01.
</a>
02.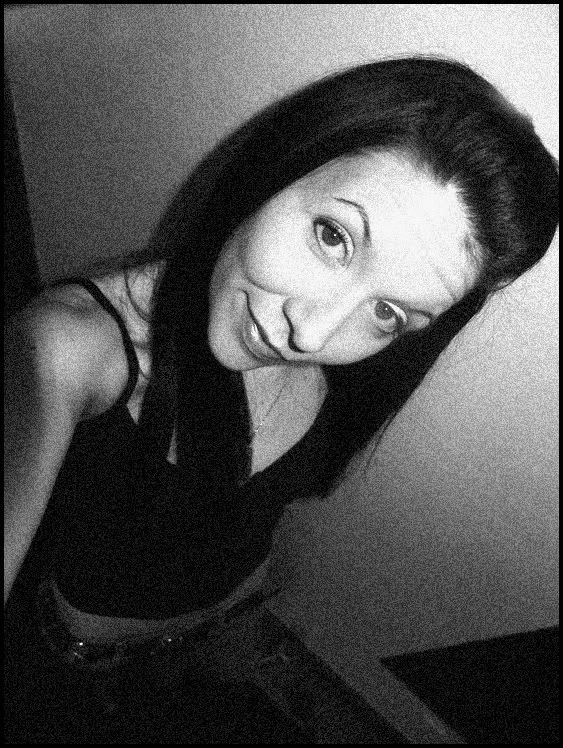 </a>