This picspam is brought to you by my new computer Anatoly (currently refilled with all my 10,000 + Josh pics- you think i jest?) ... and is dedicated to
sheroaredback who wanted to see some of my "collection." This spam has no theme, is just made of random pictures I had not yet organized.... old & new, sexy & goofy. Since I am home for the summer I will try and do these at least once a week for the next 9 weeks! Suggestions for future themes?

WARNING: There is ONE Awake Live Dvd screencap in there. From the concert not the extras.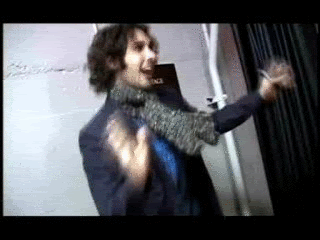 scarve make him do that happy dance. so there haters. :P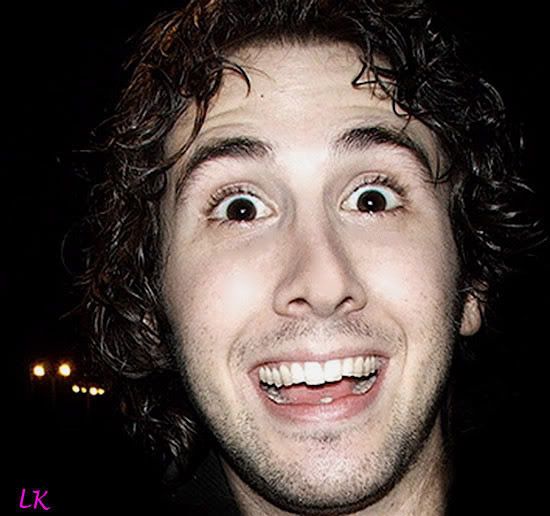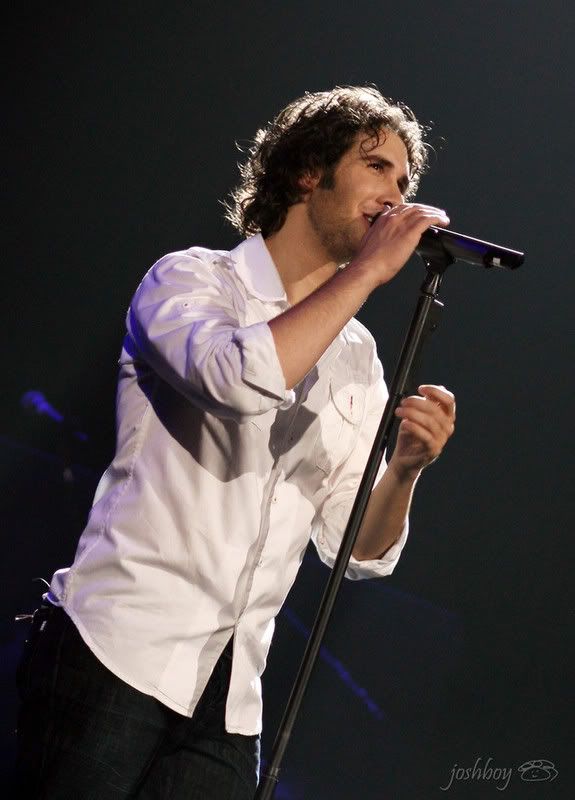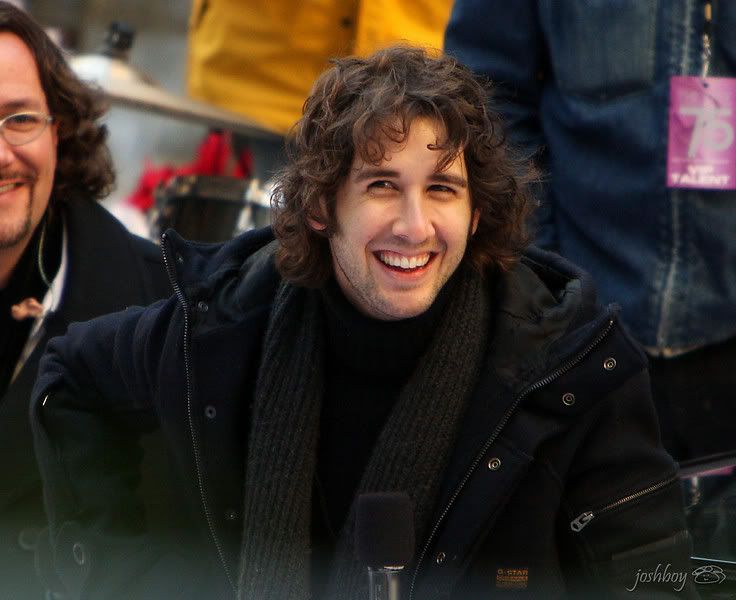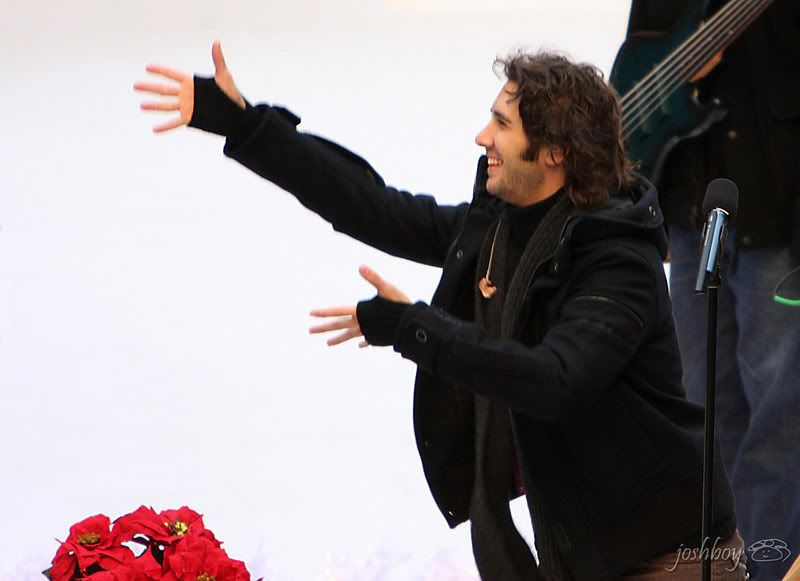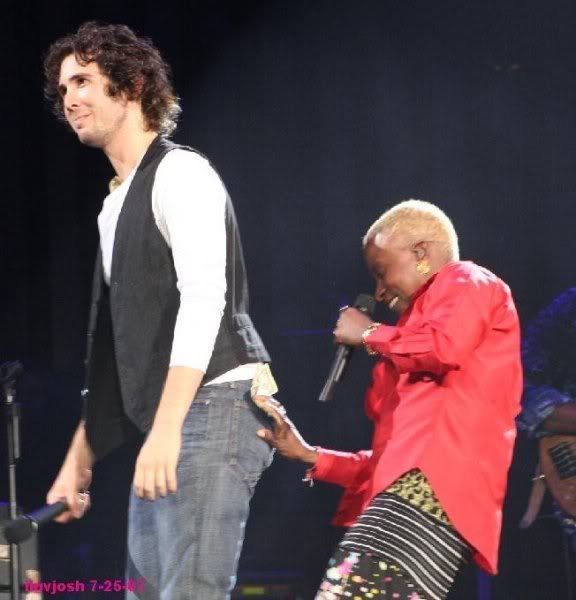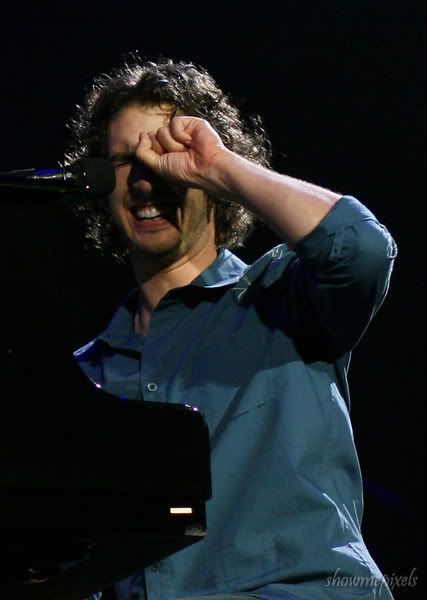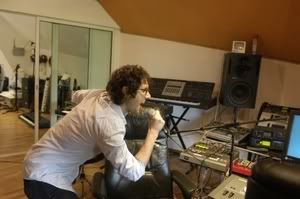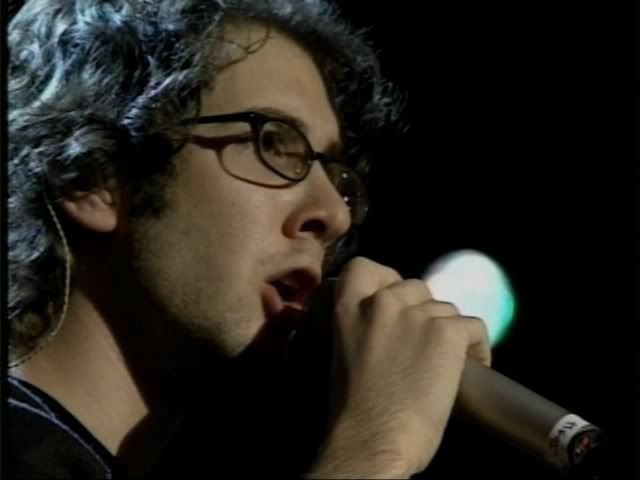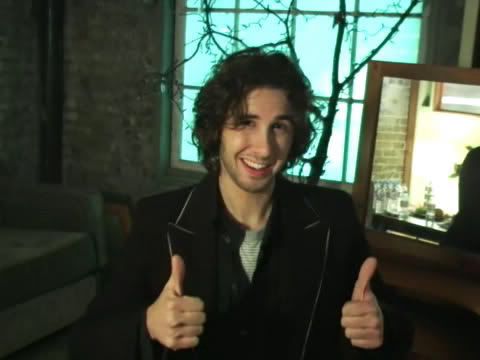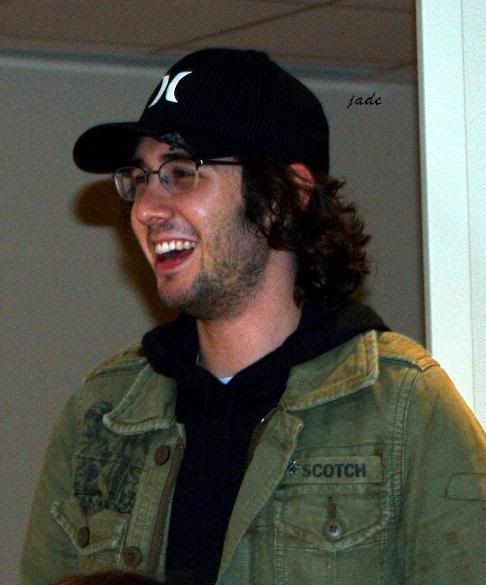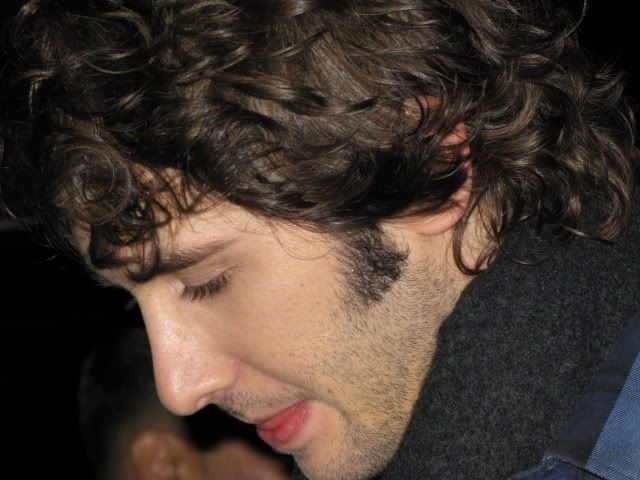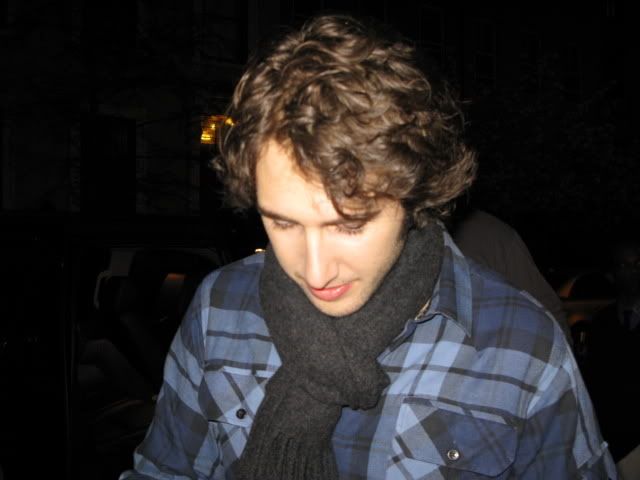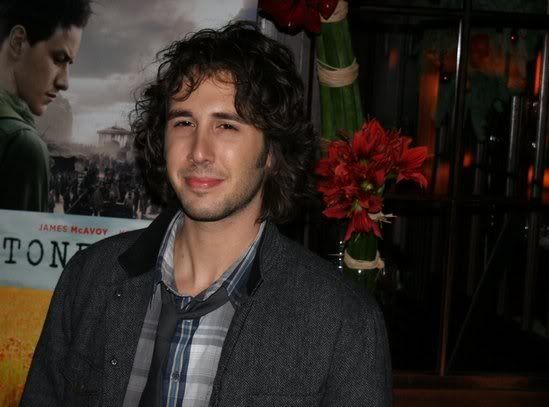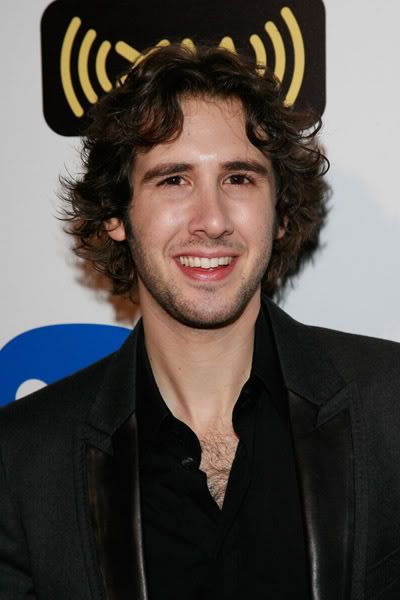 is it just me or does the XM logo resemble devil horn here? He does look wicked sexy.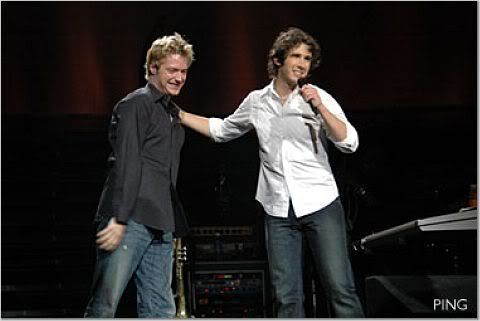 He just looks plain devious here...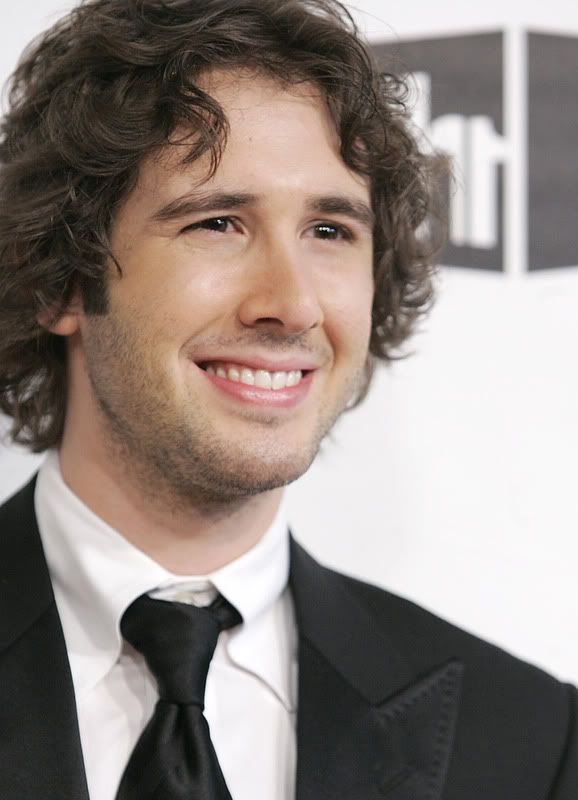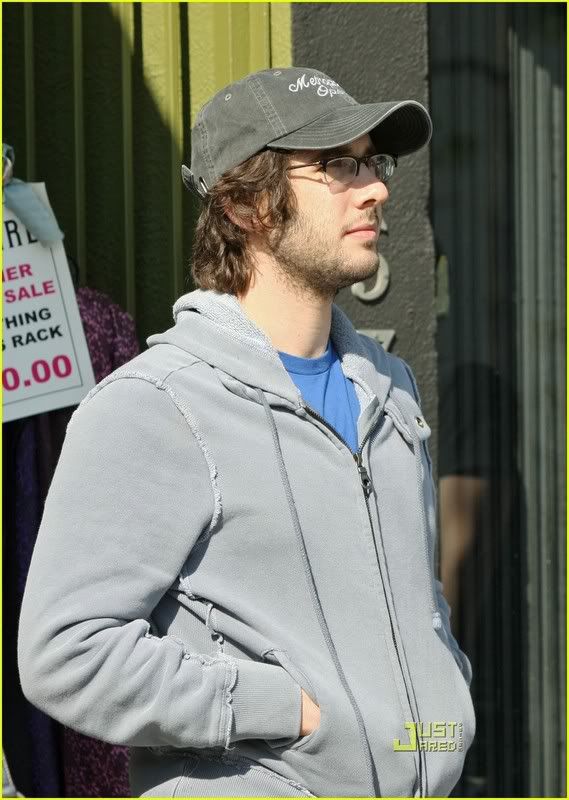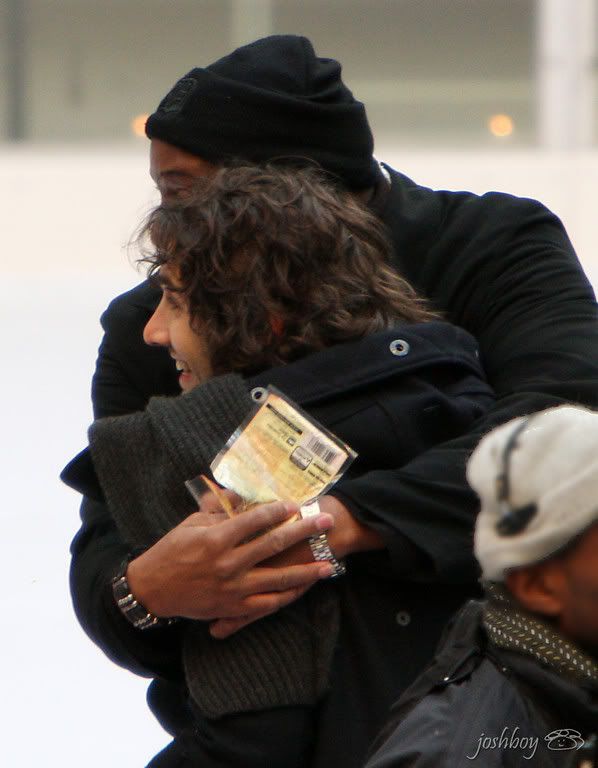 awwwwwwwww.
Guh.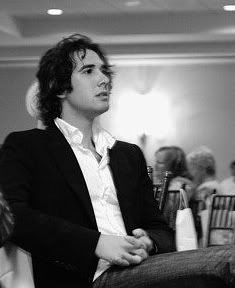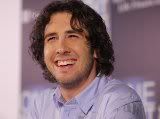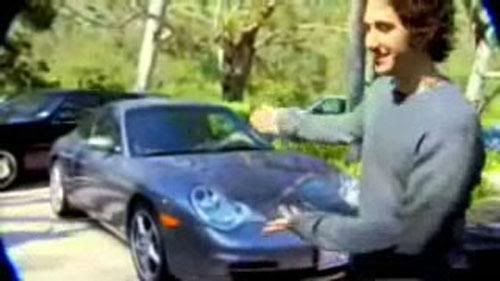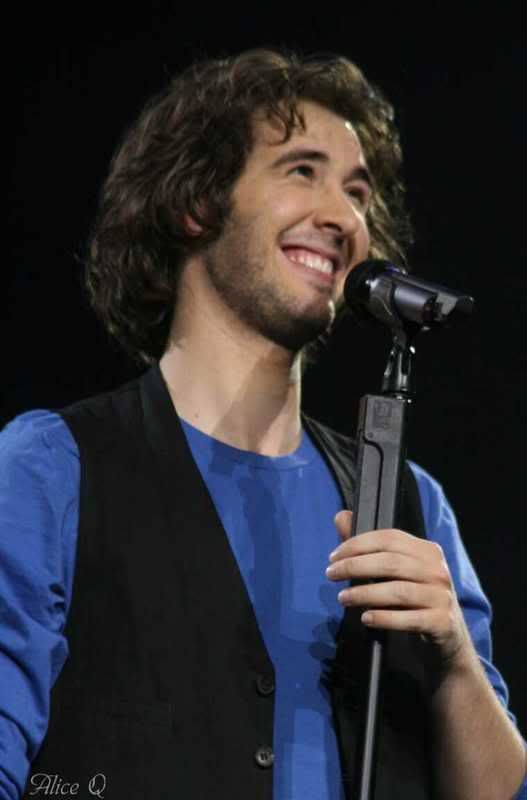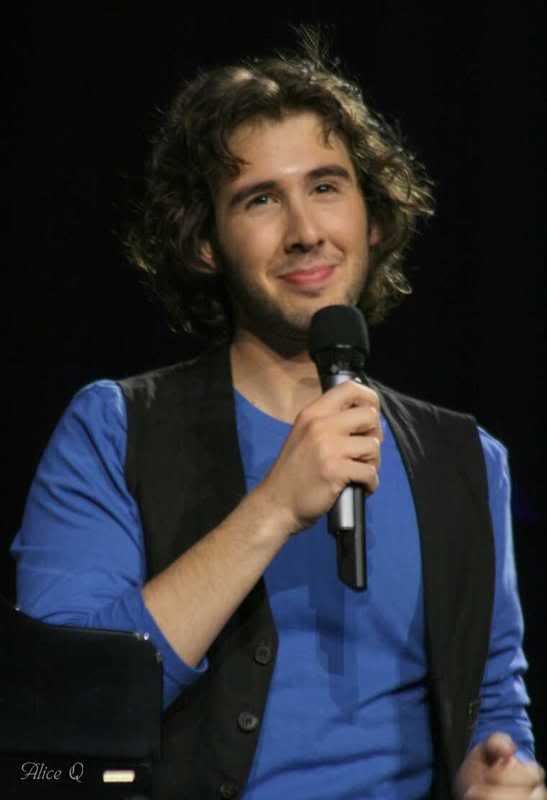 You ANTI-Scarf people can just scroll down now. :P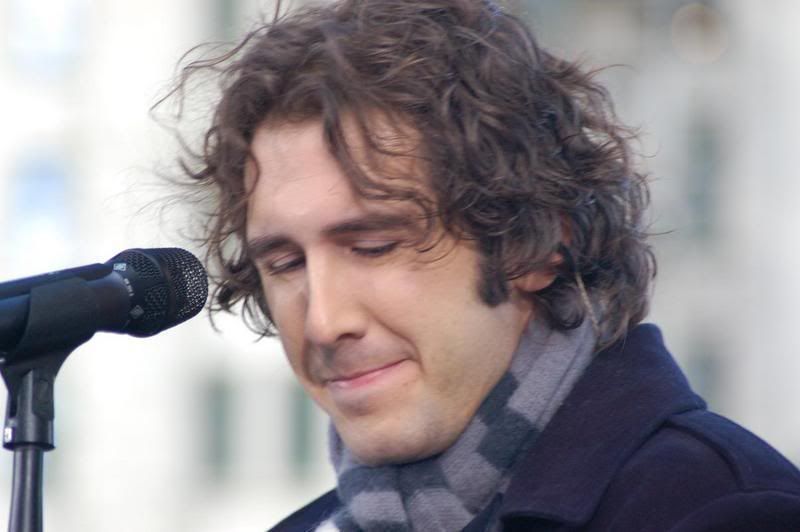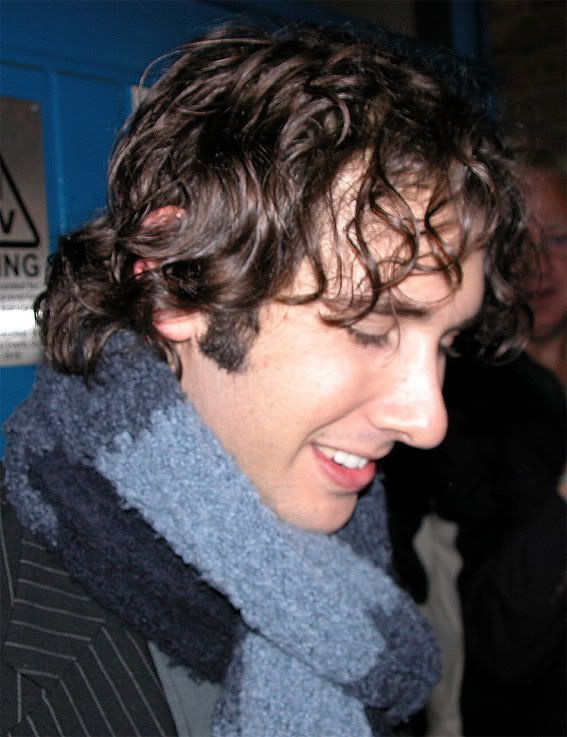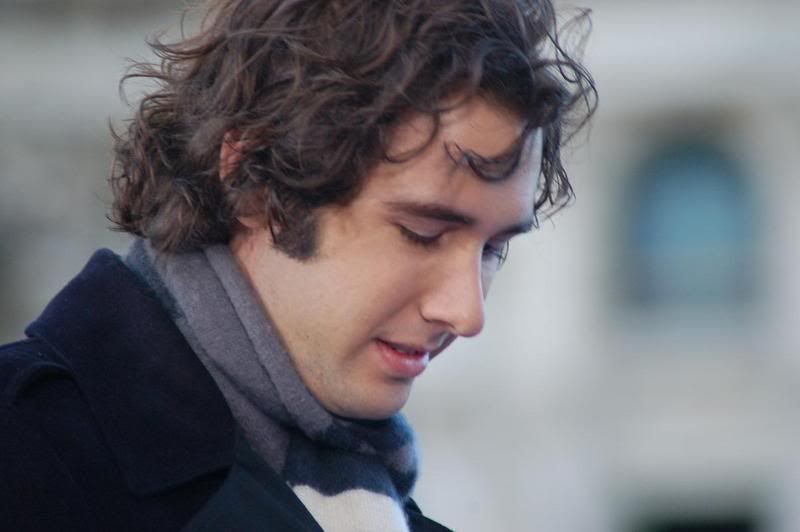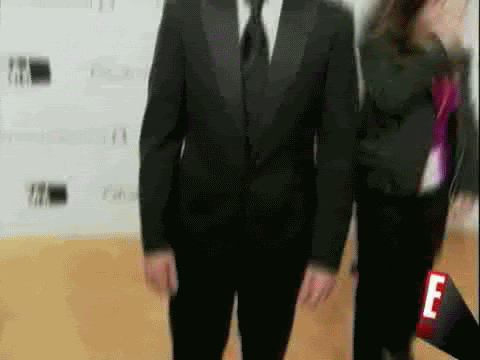 This is what Josh has to say to you scarf haters. :P