I just got back home to AZ last night at midnight from the LA show sunday. Such a LOOOONG trip. But Sooooooooo worth it. Josh was better than I have ever seen him. He was so ON. I think It had to do with the fact he was in his hometown and his whole family was in the audience. They were sitting 2 rows in front of us in the section over. Jack, Lindy, Grandma Groban, even Chris was there.

Metal dectors galore, but no camera nazis!

I am not even close to finished uploading my photos, but as I sit here waiting for Jimmy Kimmel to come on (instead of going to bed like I should...) I uploaded some of them. So here are pics from You Are Loved, Mai & a few from Un Dia Llegara.

Preview

This would have been such a hot pic if It hadn't been fuzzy! Argh.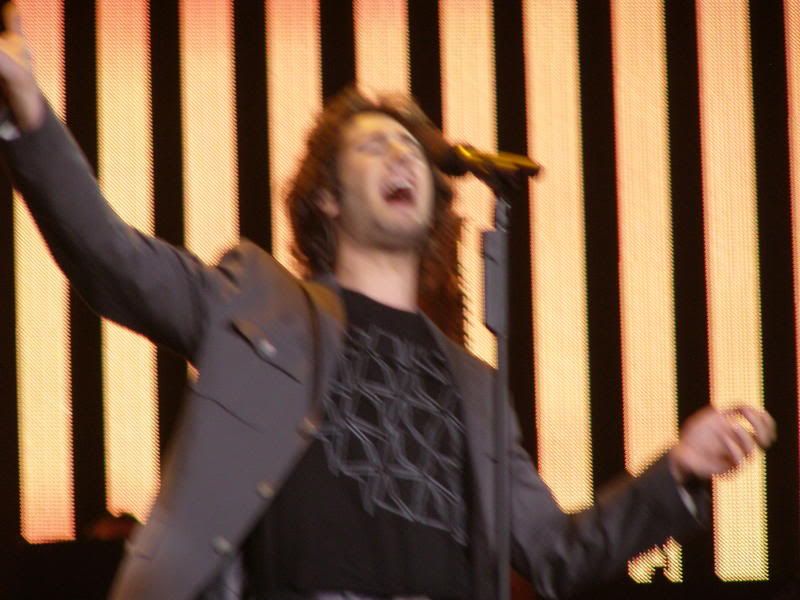 It still is hot, just not as hot as it could have been.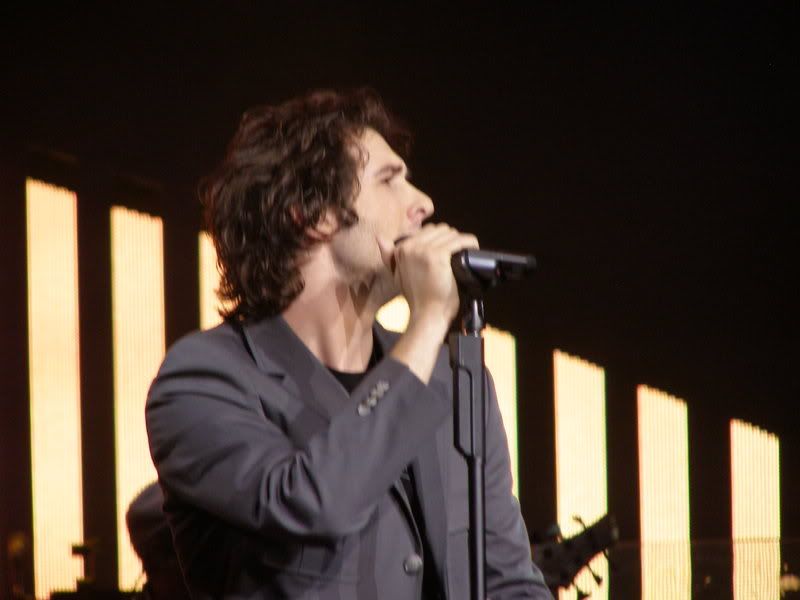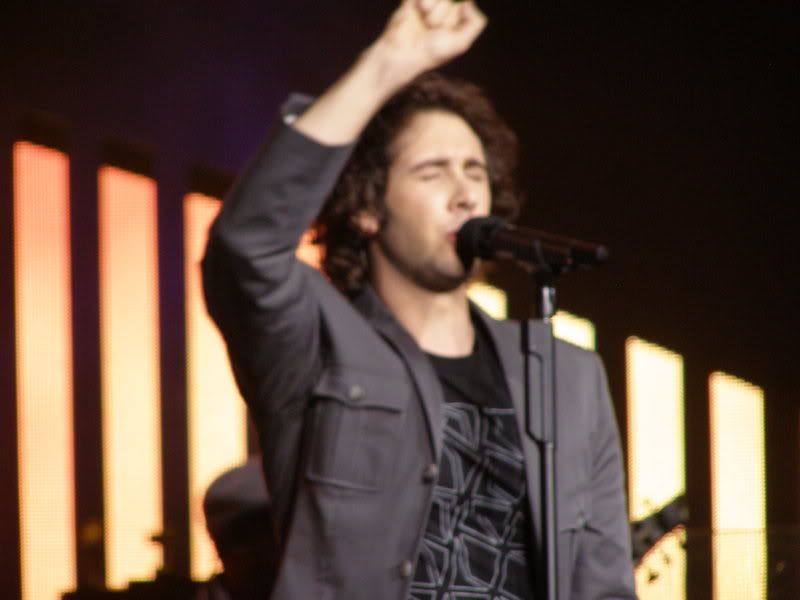 Snarl alert- damn fuzziness.
MAI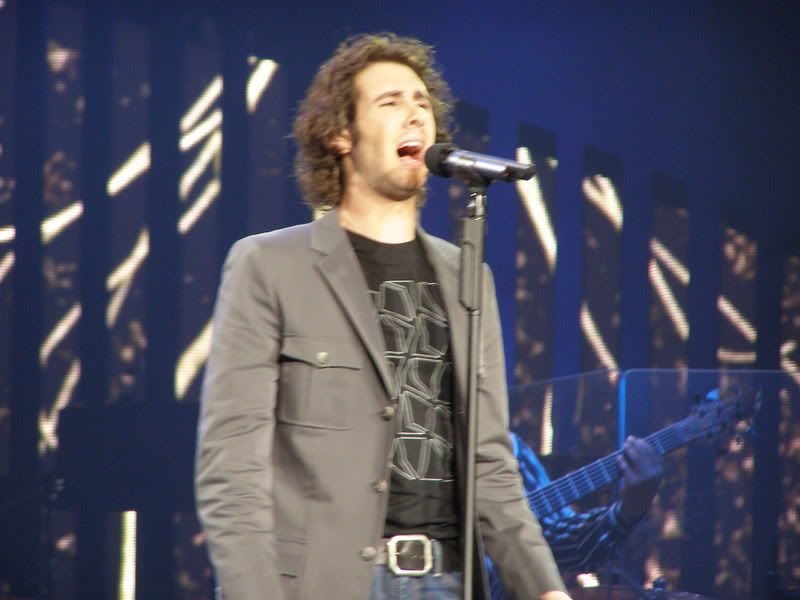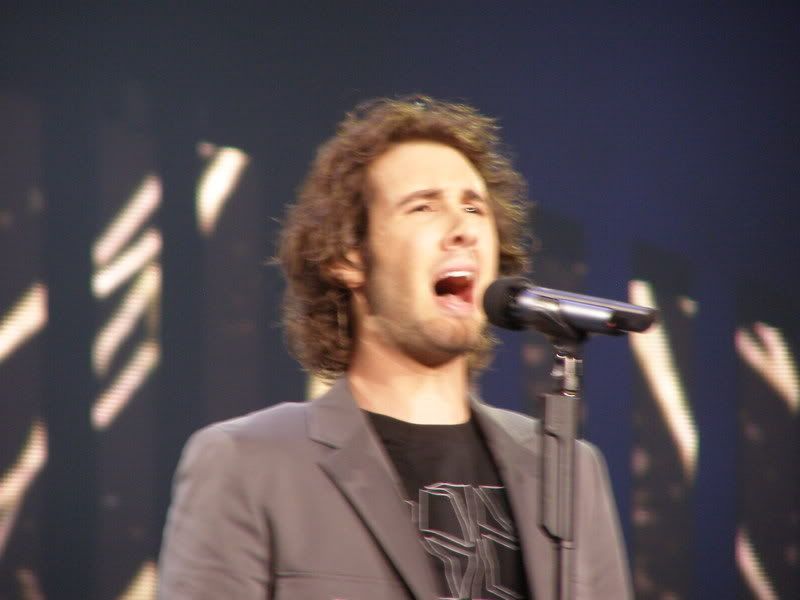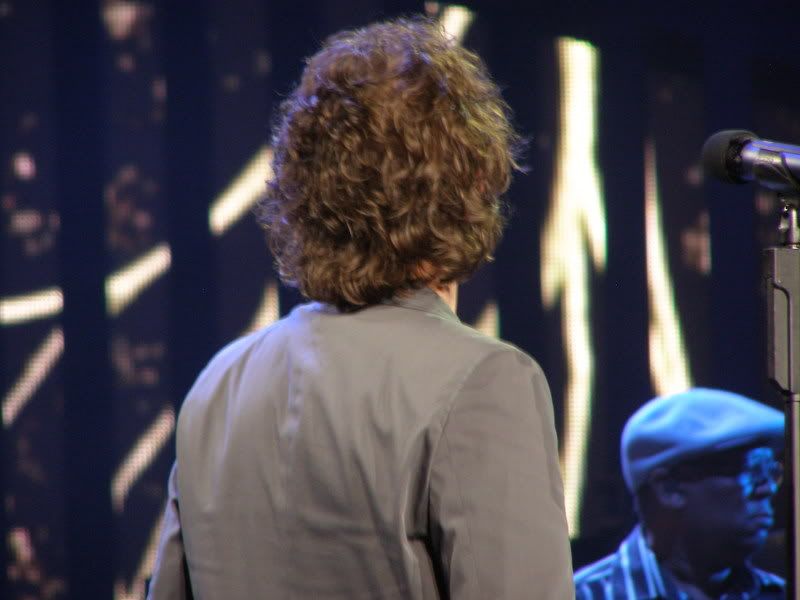 of course this one is in focus. LOL
Micstandmolesting!!!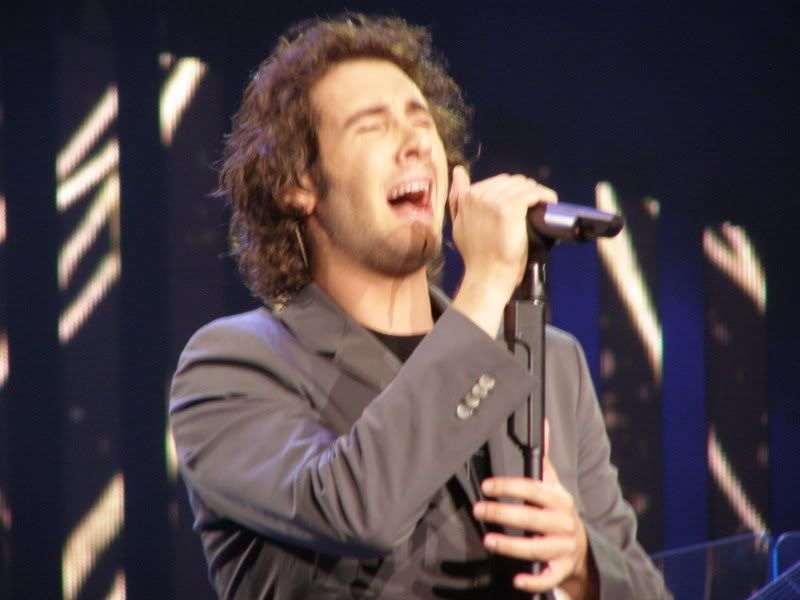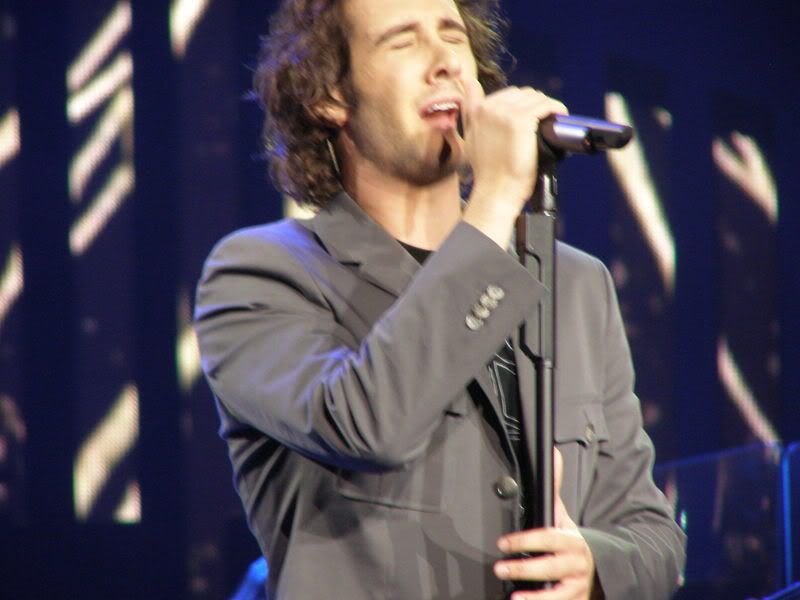 Snarl!!
Someone gave him this award for "The BEst Body" his reaction to it was cute.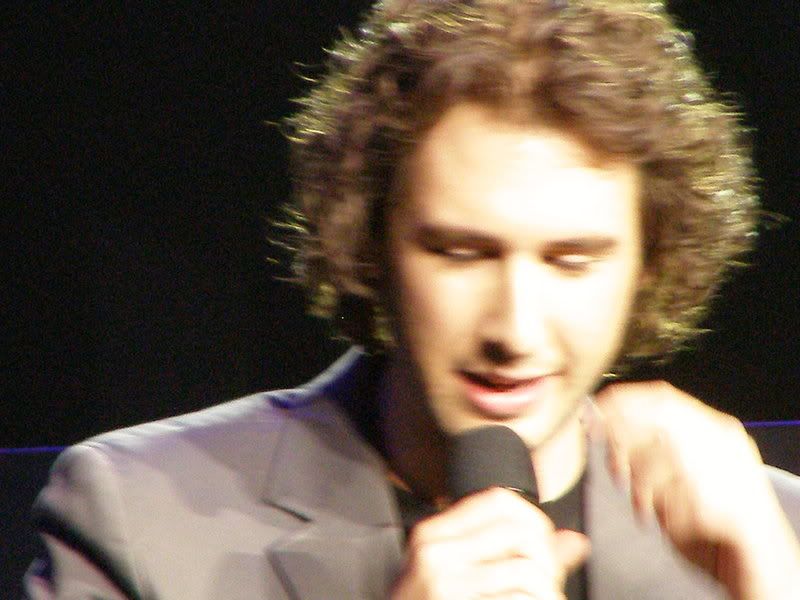 Un Dia Llegara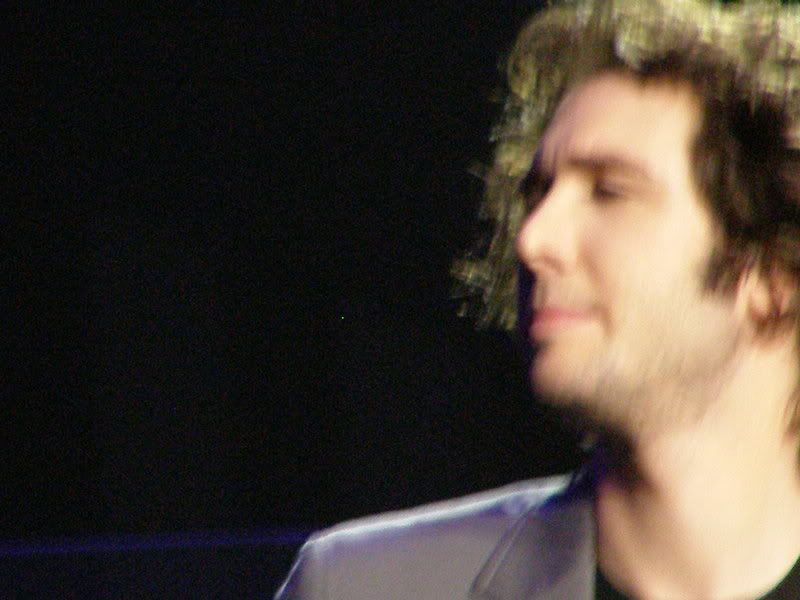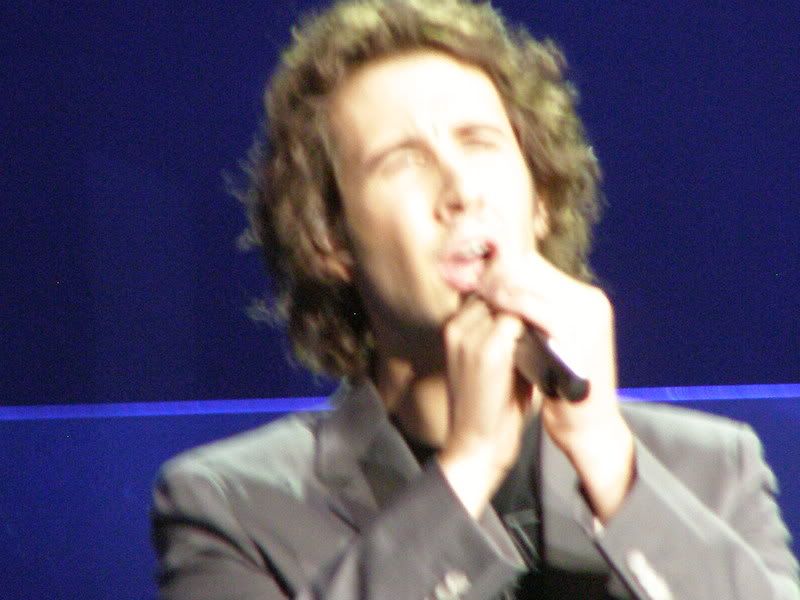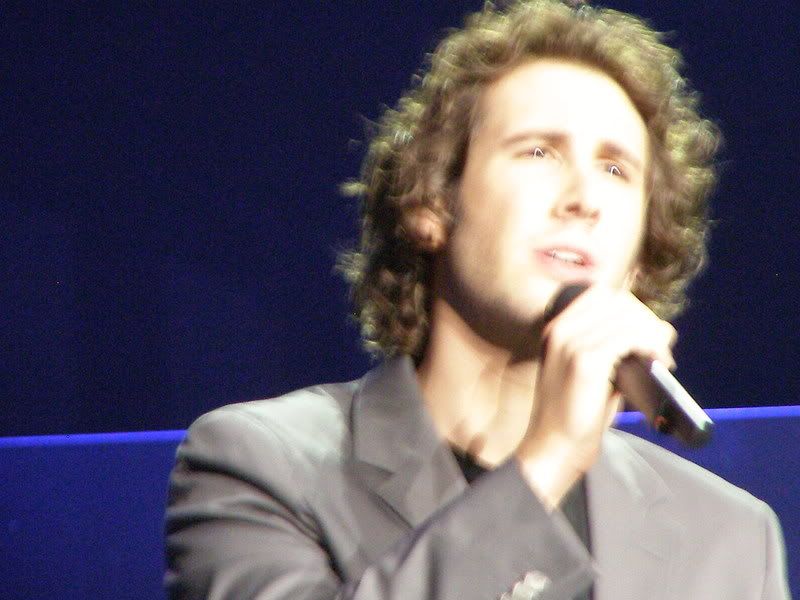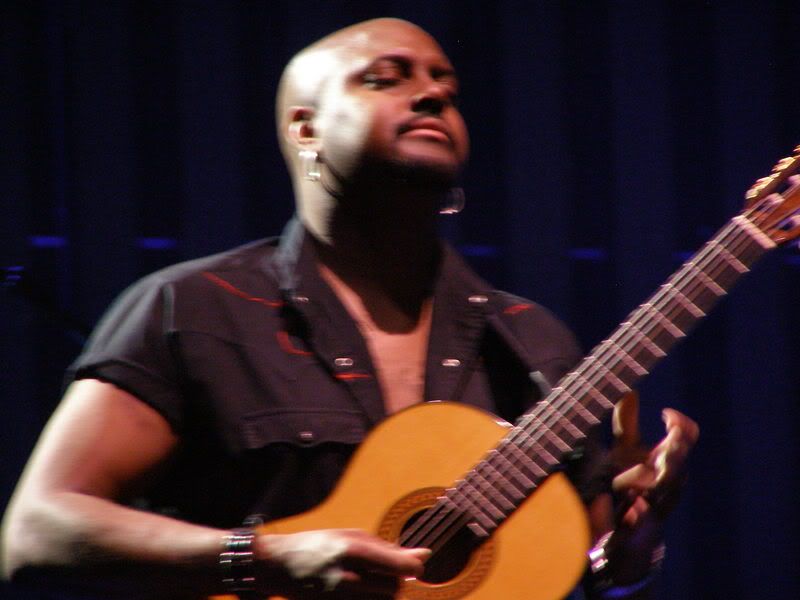 I also got a HUG FROM JOSH! & an autograph!! I am still flying high.
If you want to read about it ge HERE.