♥ Basic ♥

Name: Marlee
Age: 13
Grade: 8th
Location: Charlotte, NC
Sexual Preference: Guys
Status [taken/single<--if so, picture?]: Waaaah single :)

♥ Favorites ♥

3+ Singers: Ashlee Simpson :), Kelly Clarkson
3+ Band: Hawthorne Heights, Taking Back Sunday, Brand New, Senses Fail, My Chemical Romance, The Early November, Sugarcult, Frou Frou, The Killers
Food: Hmmm....french fries :)
Candy: Sour Punch Straws
Clothing Item: My Old Navy blue baby tank top & cute lime green corduroy skirt with a polka dot belt.
Clothing Brand: Hollister.
3+ Movie: Thirteen, A Cinderella Story, Mean Girls
Song: "Mr. Brightside"-The Killers or "Champagne Supernova"-Oasis
Book: The A-List series

♥ School ( We don't want people who are idiots )♥

How are your grades? A's, B's, C's, and D's. oops.
Favorite subject: TV Production haha
What do you plan on majoring in at college? some sort of designing
Where do you attend/hope to attend college? Clemson
What do you want to be once you graduate? designer of some sort

♥ Beauty ♥

On a scale from 1-10 how do you rate yourself? 7?
Favorite thing about yourself? My blue eyes.
Least favorite thing? I'm not very busty :(
What is more important beauty or brains? Why? Brains, it gets you farther.

♥ Bitchy ♥

Bitchiest thing you have ever done? One time, I found this guy that I absolutely hate's report card on the ground so I forged a signature and wrote a note on the back saying to please pass him because his girlfriend is pregnant and he's going to drop out at 16 and needs the highest education level possible. Heehee :)
Do people call you a bitch? Why? Yes, because I have really mean comebacks and when someone pisses me off, they're fucked.
Do you enjoy being a bitch? Um, duh.
Here's a scenario: A girl you thought was your friend is talking about you behind your back and you find out. When you ask her about it, she denies ever saying anything about you, because you're such a good friend. What do you do (be creative, catty, and bitchy here)? Walk right up to her and have a catfight. Seriously.

♥Opinions, You Bitch ♥

Please pick 3+ of the topics below and elaborate, lazy!
Premarital Sex: Your
Make-up: mod
Gay Marriage: is
Censoring Lyrics: too
Pornography: lazy
Cliques: now :) I will later, promise.
♥ This or That ♥

Coke/Pepsi:
Sit-down restaurant/fast-food restaurant: Depends
Paris/Nicole: PARIS.
Real World/Road Rules: Real World
Bush/Kerry: Bush
Rock/Rap: Rock
Lindsay/Hilary: Hilary
Mary-Kate/Ashley: Ashley

♥ Extra ♥

Have any tattoos or piercings? Belly button, double ears, left cartilage
Tell us your pet peeves and why. When people think they know EVERYTHING. And clowns. More like a fear but that's okay.
If you could travel anywhere in the world, where and why? The Carribean Islands-it's so tranquil & peaceful. And beautiful.
Hottest celeb? Chad Michael Murray or Jesse McCartney
You gotta role model? Pic? Paris Hilton.
What do you think about the mods? Be honest. *gosh* Gotta love 'em!
Make us laugh. Show us a picture, tell us a funny story or a joke.
You've gotta download "Bing Bang" by Lazytown. Long story.

Promote us in one promotion community, one of your other communities, and your journal and post the links.
♥I've done
♥tons of
♥promoting
Tell us, why do YOU belong here? Because I already do :).

♥ Pictures ♥
Post at least 3 clear & no nudity.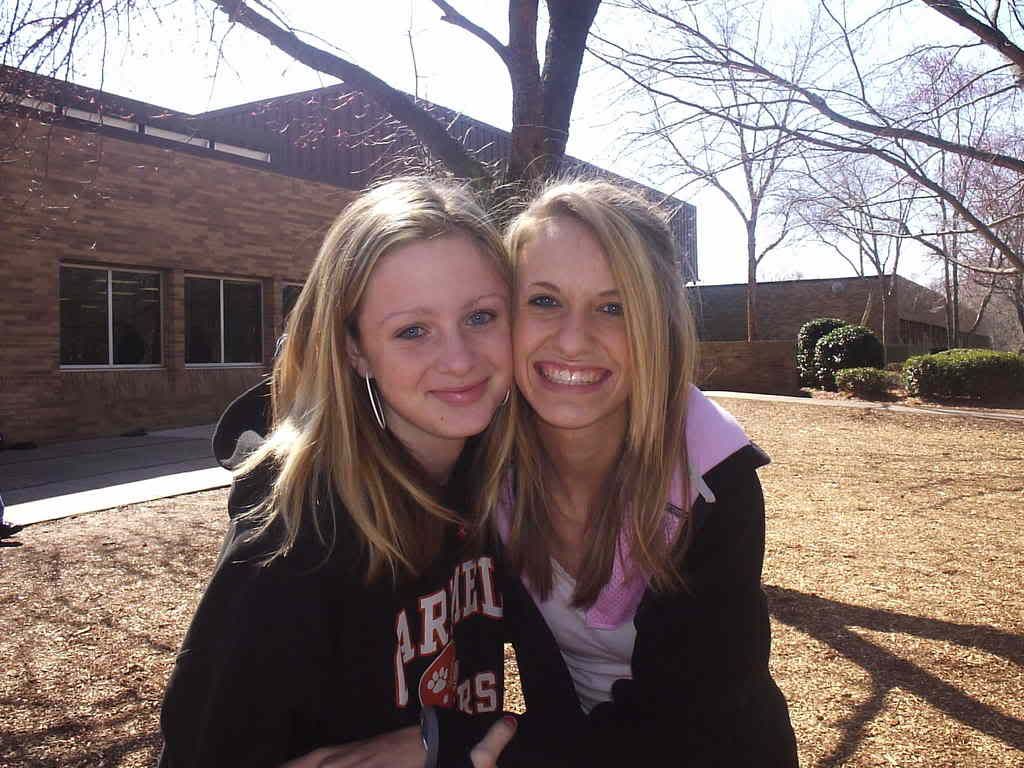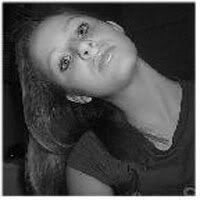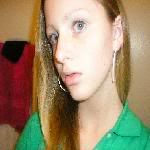 Post a 100x100 picture in case you get accepted. Later.