Bunchy Purse
I'm selling this purse on eBay because I need the cash, so feel free to bid!
Only 2 days left; auction ends on Saturday at 8PM, give or
take like 3 minutes.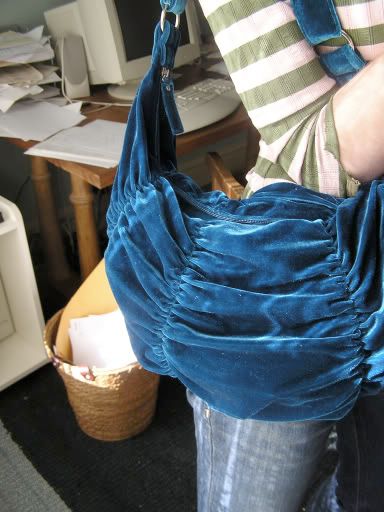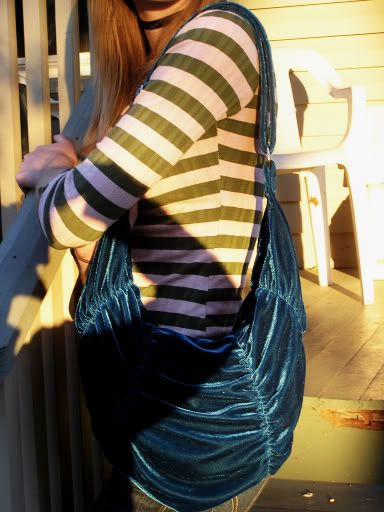 (Feel free to delete this if it is against regulation in any way or is unwanted)
x-posted.