.basics.
♥ name.//Megan!
♥ sex.// female!
♥ location.// ft.laderdal fl.!
♥ age.// 14!
.general.
♥ 15 of the raddest bands.//The Used! Hawthorne Heights! My Cemical Romance! Takeing Back Sunday! Bright Eyes! Eisley! Fall Out Boy! Straylight Run! The Starting Line! Coheed and Cambria!! Green day! The killers! The Bravery! Come Back Kid! A Static Lullaby!
♥ 5 bands you think that are overrated.// sorry, i can't really think of any =/ lol
♥ 5 movies.// napolion dynimite! with out a paddle! south park, the movie!
♥ favorite lyric.// the used- all that i've got "so deep, that it didn't even bleed" or my chemical romance-i'm not okay"i'm not o-fu*king-kay" lol hehe =)
.random questions.
♥ brand new or taking back sunday.// hmm tough choice i'd say tbs, cuz i can relate to there songs
♥ if the punx turn gangsta. i don't know what i would do!!
♥ two of the raddest pieces of clothing you own.// a blue hawthone heights t-shirt that says ohio is for lovers- and a hot pink belt thats to awesome to discribe!!

.misc.
♥ 2-6 pictures of your beautiful self .//ehh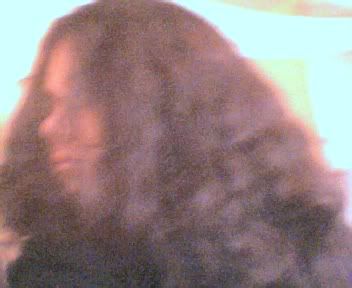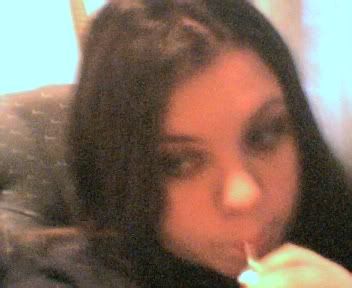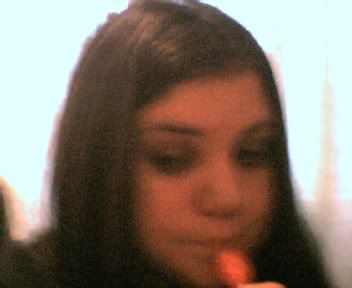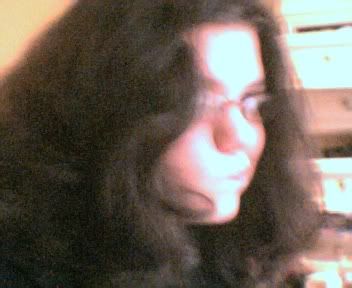 ♥ promote to atleast one other person and show the link.//
obession567