i got REALLY bored because the soccer game sucked major monkey hash, so i took pics.

argentina ended up winning 6-5.

bastards.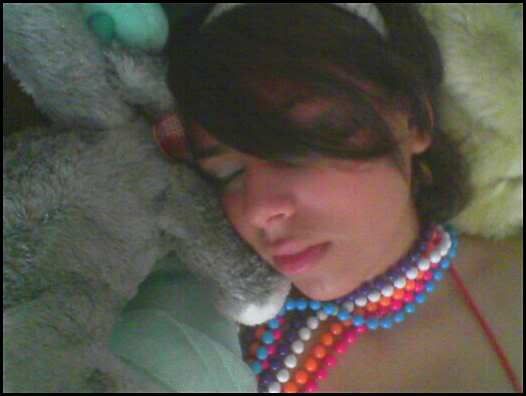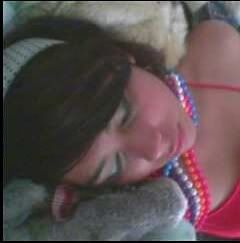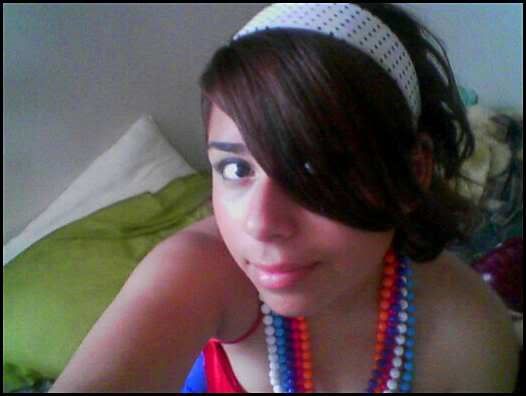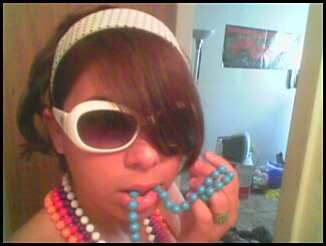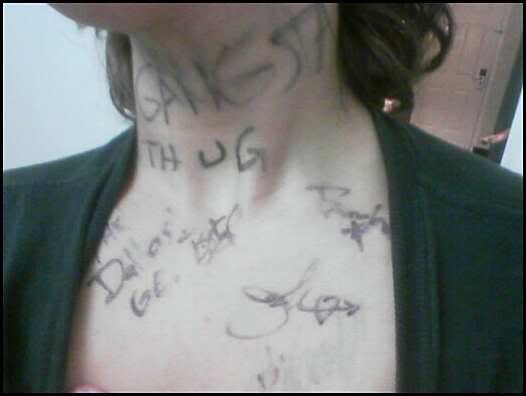 this was from warped tour. greeley estates and the drummer from underoath all signed my chest. i swear i'm not a groupie!! lol.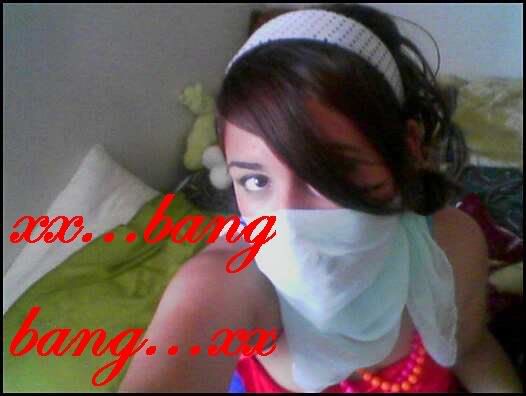 that bear was just too shexeh to keep my hands off of.

yes...my lips are huge.(not saying anything is wrong with 'em, i love 'em anyway).