1. your name -

Chelsea.
2. your age -

14.
3. location -

MD.
4. 5 [minimum] of your favorite bands -

Nickelback, Three Days Grace, Hinder, Flyleaf, Seether, Panic! At The Disco, Hawthorne Heights, Fall Out Boy, Avenged Sevenfold, AFI, My Chemical Romance, Taking Back Sunday, Kill Hannah.
6. 5 of your least favorite bands -

All American Rejects, 50 Cent, Eminem, The Killers, Rhianna.
7. favorite movies -

Pulse, When A Stranger Calls, FFVII.
8. favorite books -

The Pact, Mercy, Finding Faith, Salem Falls, How To Disapear Completely And Never Be Found.
9. best concert you've ever been to & why -

DEFINITELY Nickelback. Because they used a lot of pyromaniac related techniques in their show, and they had other awesome bands like Three Days Grace and Hinder.
10. something random -
I love Hyde on T7S.
11. something funny -

There was some random cartoon on the other day as I was flipping through channels, and this niece gets her uncle a swim with dolphins certificate. So to make her happy he goes, and while petting the dolphin, it LIKE - LIKES him, and tries to get phy. intimate, but it looks like it's killing him.
12. your thoughts on ...
gay marriage:

If you want to, go ahead.
war:

If you need a gun that much just to feel like a "Man." do us all a favor and shoot yourself.
religion in schools:

Too much frigging drama.
13. three [minimum] pictures of yourself -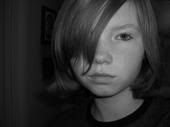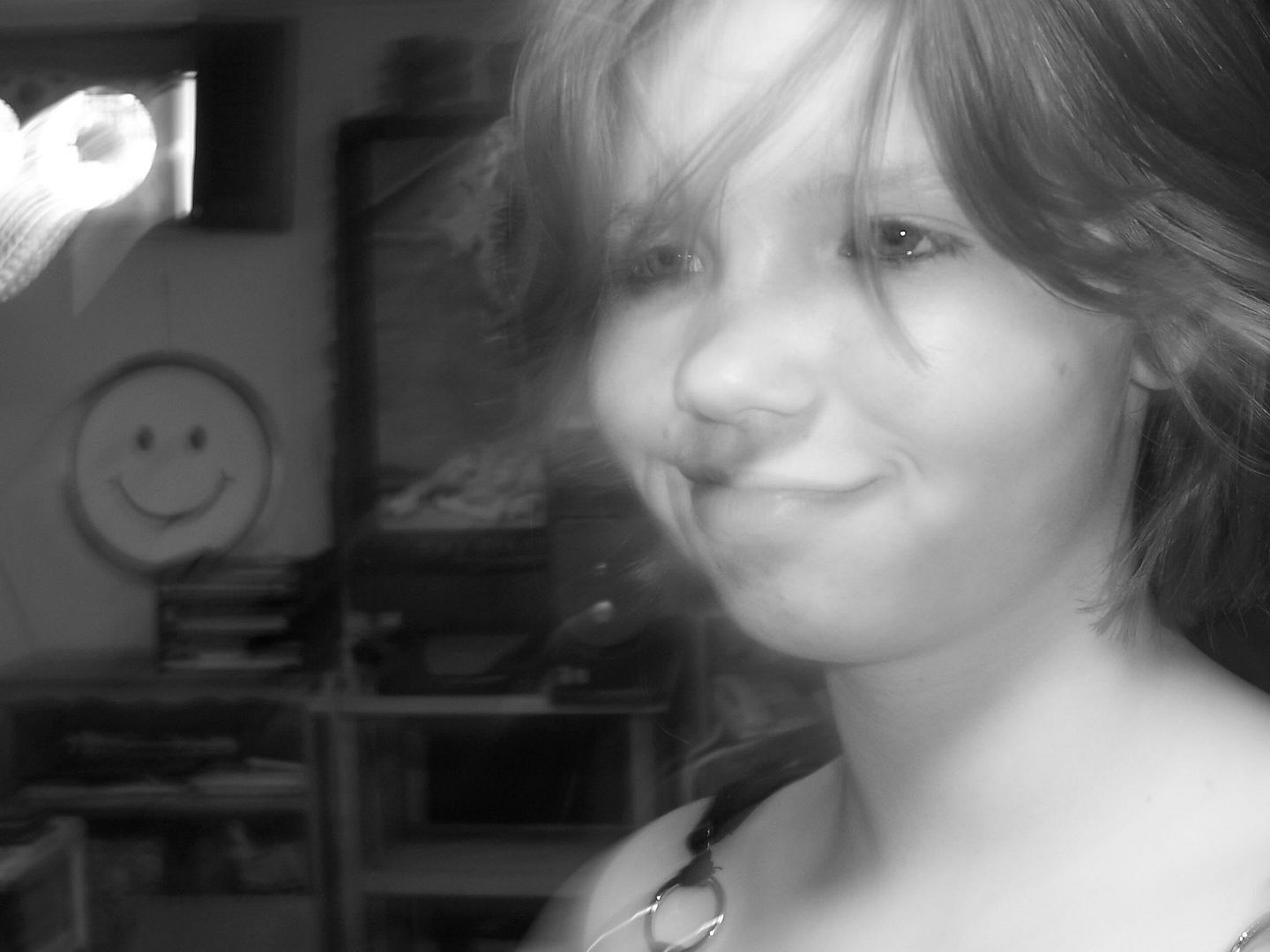 14. promote us in either two (2) communities or three (3) journals, and link to it here:

http://dragonspeaker.livejournal.com/141955.html?view=191619#t191619
http://mourningmonday.livejournal.com/10066.html?view=88658#t88658
http://freakyfriday-11.livejournal.com/515.html?view=771#t771
15. anything else?

No.