hellos. i was planning to do a poll, asking which hairstyle of Ryuichi do you like best.
however, pictures can explain better than words.
so post your favourite Ryuichi photo! I'll start with this one. Ta-da!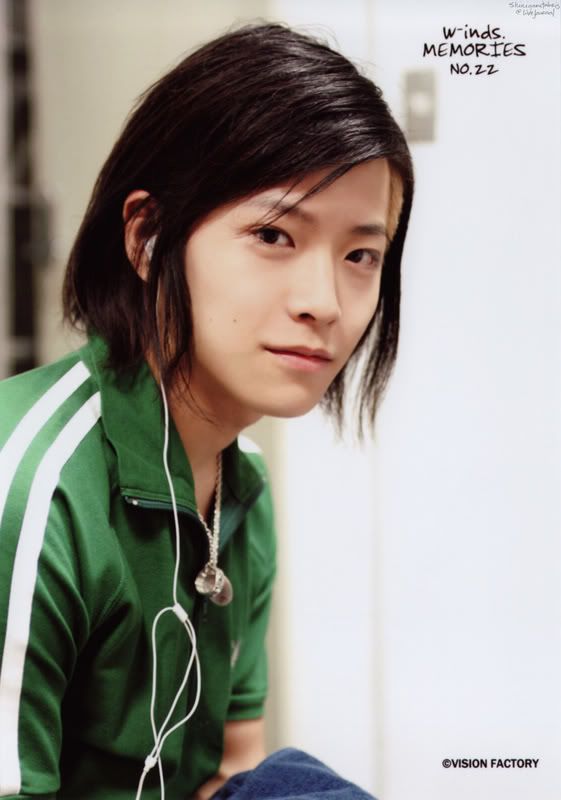 i think Ryuichi looks good in both short and long hair. what do you think?