138 Icons
-40 Fashion
-33 Megan Fox
-21 Zac Efron
-36 The Mighty Boosh (my new obsession)
-08 Noel Fielding

16 Banners
-08 Fashion
-07 Megan Fox
-01 Zac Efron

01 Header
-01 Megan Fox

Teasers:





Fashion




































Megan Fox























Zac Efron


















The Mighty Boosh (The Jungle)

























Noel Fielding









Banners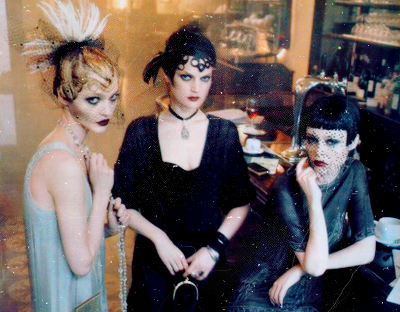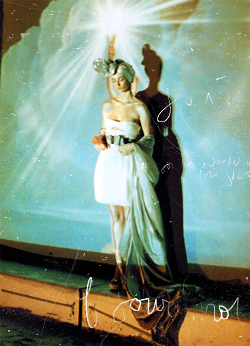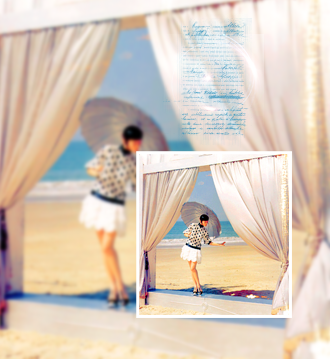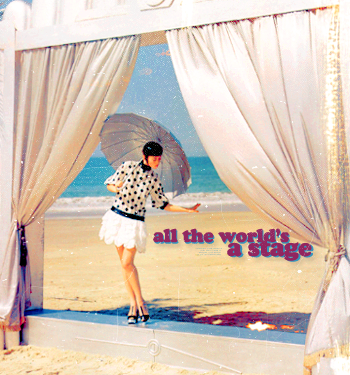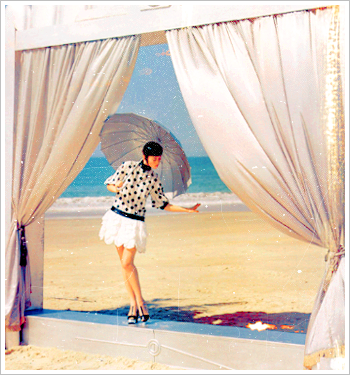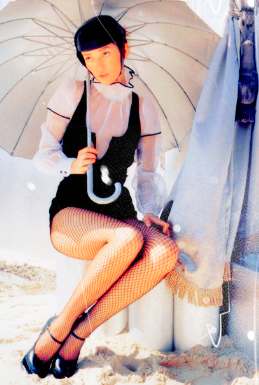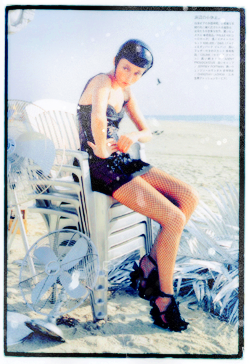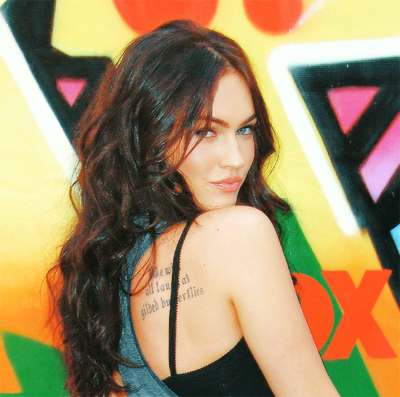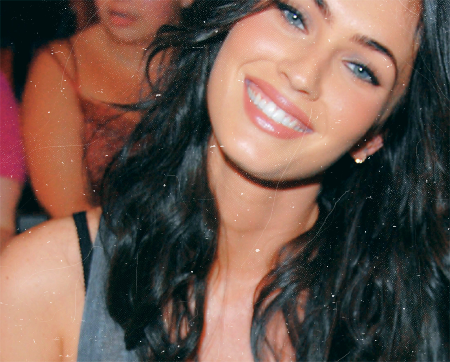 Header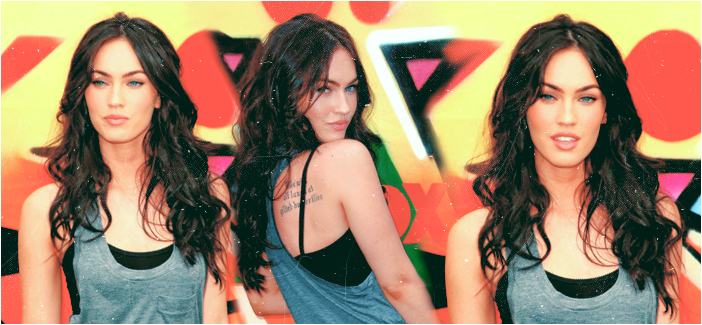 Comment.
Credit.
If you want text on an of the banners or the header, let me know.
Enjoy!