hogwarts_elite needs you.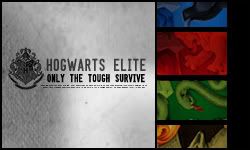 Just because the series is over doesn't mean fandom is!
Join the best and most active HP community ever!
You'll meet tons of new friends sharing the same interests with you, discover new things, and have so much fun.
Contests, discussions, roleplaying, fanfics, & a whooole lot more.
Just add
sorting_elite, fill out the application to be sorted and we'll see from there!
SO JOIN!