Name: Shayne
Age: 16
Location: Kenova
Sex: female
Hobbies: computer, making hemp necklaces, crocheting, reading

Big Brother Stuff:
What was/is you favorite season and who was/is favorite person from that season? 6 - kaysar
Who is your favorite person from this season? Kaysar
How many seasons have you watched? 2 1/2
Who would you like to win Big Brother 6? Kaysar
Who do you want evicted next? Maggie
What do you think of the "Summer of Secrets?" It's great.. never know what will happen!

Other Stuff:
Favorite bands/singers? Kenny Chesney, Shania Twain, Gretchen Wilson, Tim McGraw
Favorite Movies? Sweet Home Alabama, The Notebook, Friday Night Lights, Meet the Fockers
Favorite TV shows? BB, Days of Our Lives, 7th Heaven, Gilmore Girls, Dr. Phil, Oprah, Animal Presinct/Cops
Please promote us in a link or Lj. Here :)

Pictures:
Please post some pictures if you can.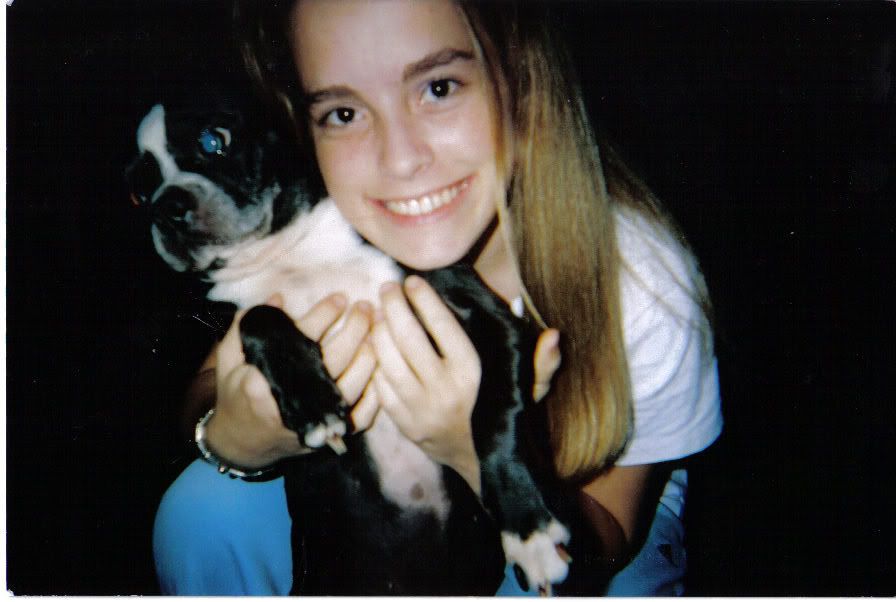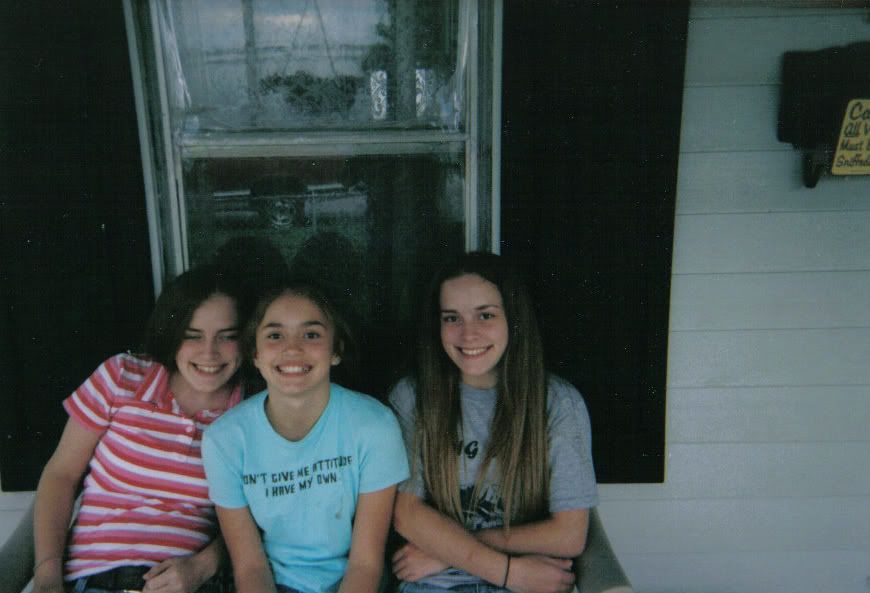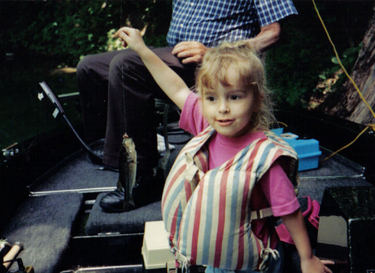 I caught a fish :D