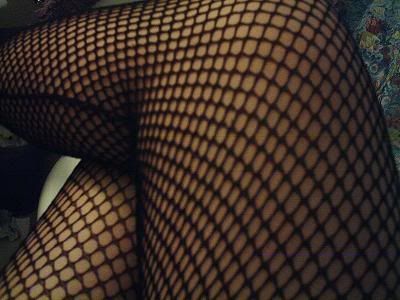 um hawt?!?!?1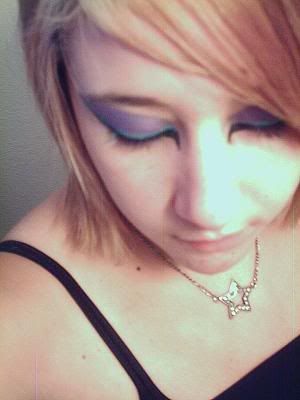 which peacock is beast?!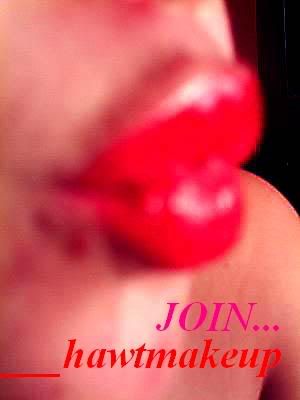 MY COMMUNITY FUCKERS! JOIN!!

___hawtmakeup

you make me nervous nervous nervous



I just wanted to know what the babbies mouth was full of. was it flies or cries or straw???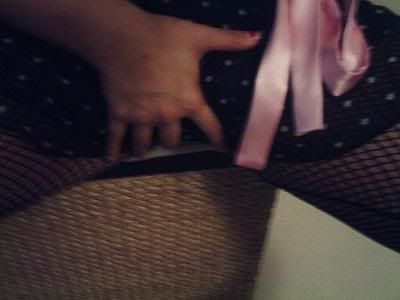 CROTCH STATUS!!!!



SUCK MY LEFT ONE!



d00derz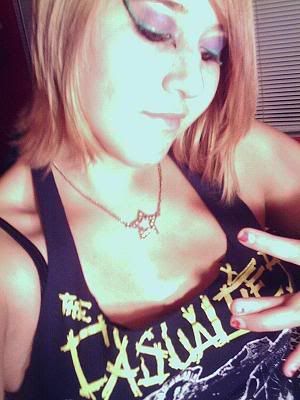 GANGSTER STATUS! K!




i dont even like the casualties much. I just like the shirt cause i made it into a halter top.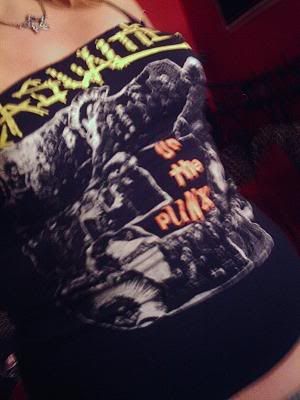 shirt again d00der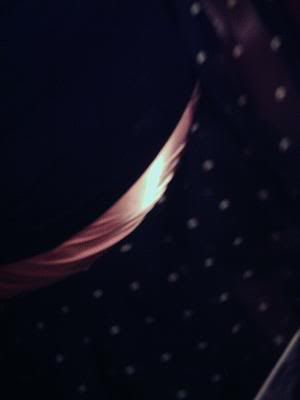 I love hawt dresses!



HECKA EMO!
thats what the shower does to my makeup.


dang grrrrl.