-Basics-

Name:Siobhan Swords
Age:16
Gender:Last time i checked i diddnt have a penis.. so girl.
Location:Portsmouth, England
Sexual Orientation:Straight

-Favorites-

At least ten or more of your favorite bands:
The Blood Brothers
Alexisonfire
The Bled
Head Automatica
Glassjaw
Bright Eyes
The Killers
My Chemical Romance
Bullet For My Vallentine
18 Visions

Favorite Song: At the moment Bullet For My Valentine- Hand Of Blood
Favorite Album:The Bled - Pass The Flask
Favorite Book:1984
Favorite Color:I like pink but only when its with white or black heh i dunno i suck at the question.
Favorite Store:Dress Code or Bizzare Bazzare (two local shops)
Favorite Movie:All About Lilly Chou Chou
Favorite Quote/Lyric & Why:
The Bled - Porcelain Hearts And Hammers for Teeth

Are you grieving for what we've
become?
Are you running from that room?
We set the evidence on fire. We
light cigarettes and chase out old regrets.
Are you grieving for tonight?
I smell the sulfur on her skin.
Yesterday will be the end of you and I.

Im not totaly sure why theres something about The Bled's lyrics they seem so different to alot of other bands i hear today.

-Views on-

Abortion:
This is a hard one. Speaking from personal experience its not and easy choice to make and not one i would wish on anyone. I am totaly pro choice and the option should be open to people who feel that they cannot have a child at that time in their lives. I disagree with abortion being used as a form of birth controll. When i chose to have mine it was because i knew it was the only thing i could do in the situation, and i know its something that will effect me possibly the rest of my life.

Gay Marriage:No one has the right to say who can show in the eyes of the law (and God if your a catholic)that the love one another. It makes me sick when Brittney Spears is aloud to use marrige as a publicity stunt but two people who honestly love eachother can't marry just because they are of the same sex.

George Bush:I dont like to be too out spoken on this subject because not being English i dont know too much about him, but his plans to make abortions illegal are violating human rights, and the whole buisness with iraq was totaly un needed.

Religous Beliefs:I have nothing against people who follow their chosen religon without bothering others, but when people start wars over religon and try to push it onto people it give religion a bad name.

War in Iraq:I dont agree we should have gone to war. What has it solved? We still have terrorism and Iraq is now a total mess. Im sure there must have been other ways we could have found out about Iraqs so called "weapons of mass distruction."


-Other-

Make us laugh:
What has nine arms and no tallent?
Def Leppard

Oh well it made me giggle at the time.

Why should you be accepted: Im an honest person. If i think someone sucks ill tell them. Im pretty dedicated too.

Post at least 2 links to where you have promoted this community:
Ill post a banner in my community and in another promo community ill give in a link in a comment one ive finnished the app

Post at least one picture of yourself (If you don't have one then contact a mod before applying):
This is where it all goes wrong...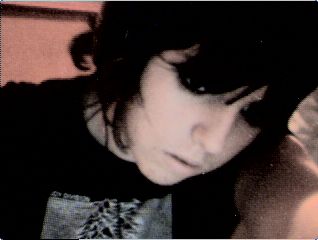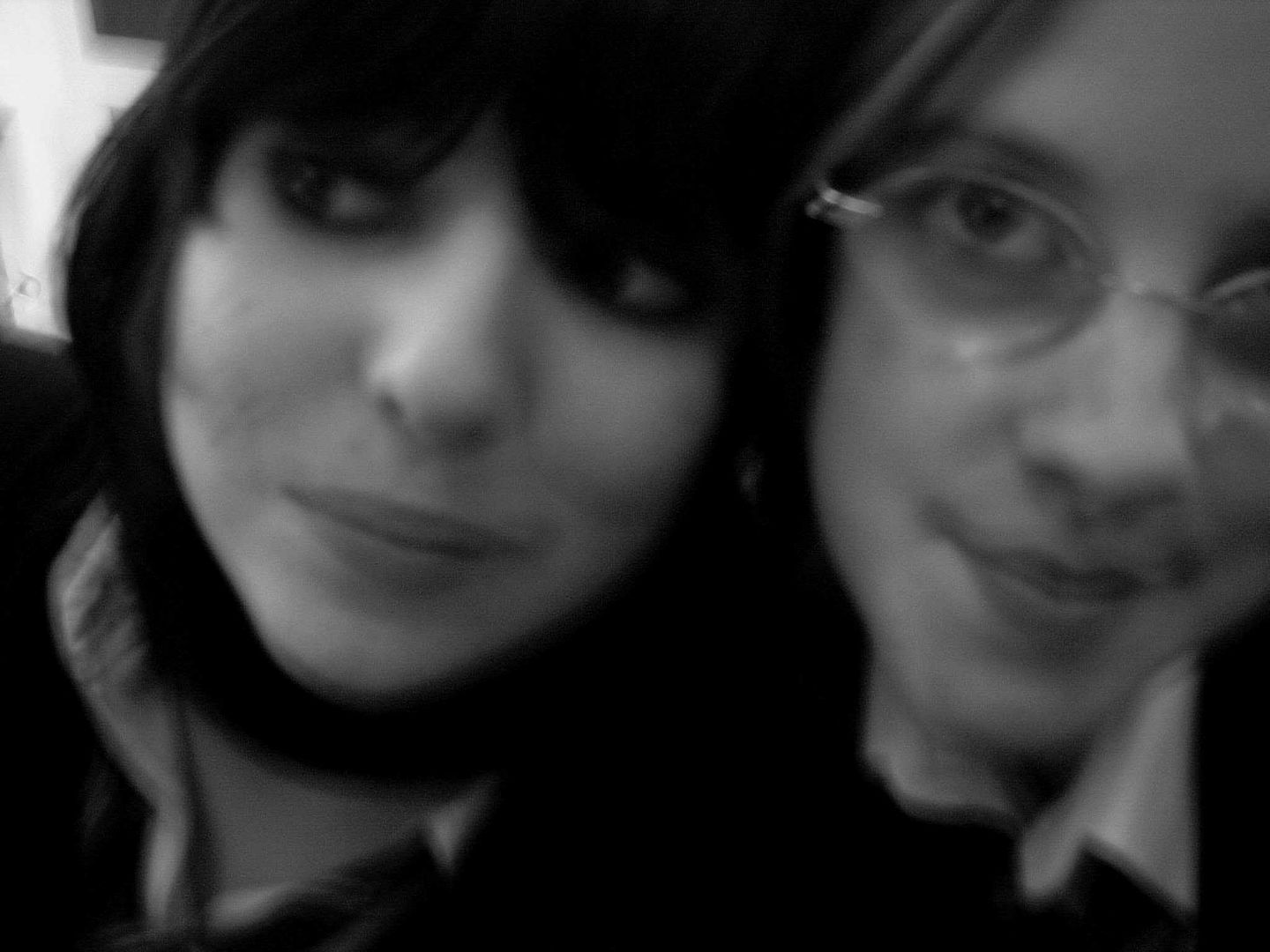 (School uniform... dont fuck with)




List atleast 3 or more facts about yourself:

Ive been suspended from school for going on dressupjesus.com (apparantly catholic schools arn't too big on dressing Jesus up in a satan costume)

I make my own skirts and bags out of old band shirts.

Ive toured around the uk with a local band selling merch