I took a bunch of pictures that all look similar wearing the same shirt which is new and I like it because it is a: pink b: comes with pins and c: when I wear it with a padded bra I feel like I have big boobs.

And this is what the internet is for, people.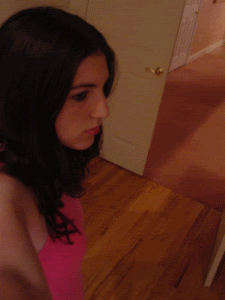 OH! SO! EMO!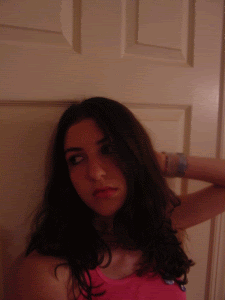 Again with the emoness. I am so apathetic that my elbow magically rises up in the air. Look at that. It's amazing.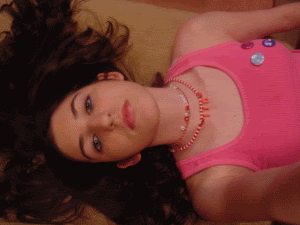 My hair defies gravity. Or I'm lying on a couch. Wow. I'm talented.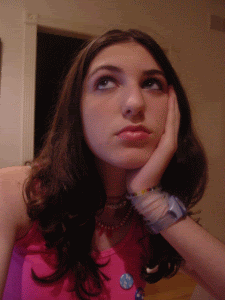 I am thinking or I am staring off into space. Wow it's like Spanish class!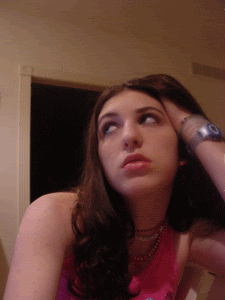 No, actually, *this* is more like Spanish class.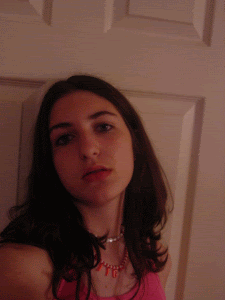 Huh? What? Did you say something?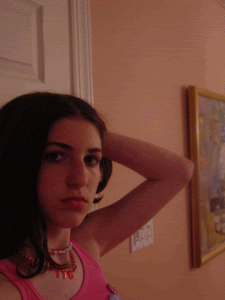 This is not the same as picture two! MY HAIR IS DIFFERENT!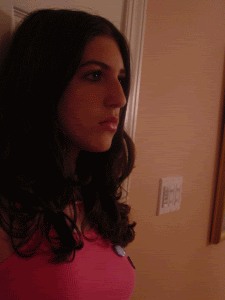 And cue the Jew nose.


I'm looking at you, I swear.


I'm so whateverIam.

Have A Nice Day,
Jig

x-posted