hey yo finals are finally over woah. i have some interesting things for you all under the cut wut.

I made a cool shirt. i have to make a ton more for all the cool seniors who are leaving this year.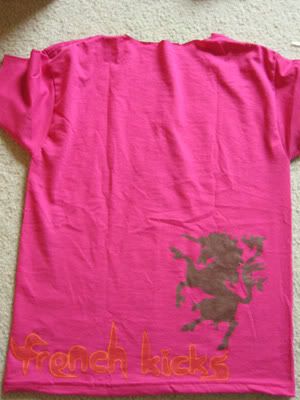 here's my self portrait. it's in acrylics and like 32 x 30 but i'm not too satisfied with the face. :-/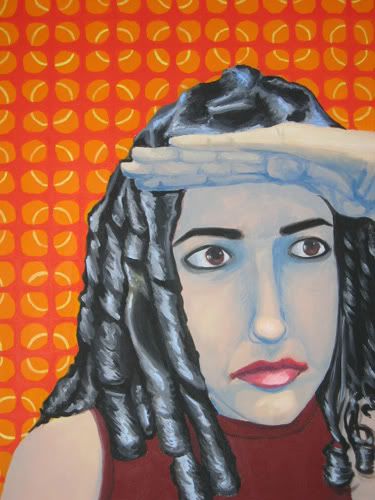 and i got into this program this summer with a scholarship! yessss. BALTIMORE. see you cats around sometime.