so i found a few dresses on ebay for this 80's party and i want your opinions on which one is shit hot and i should bid for.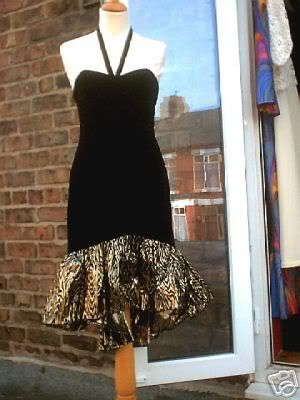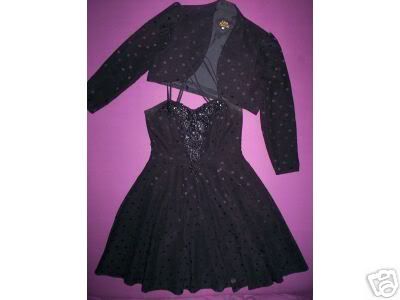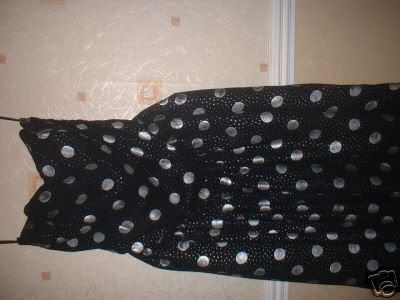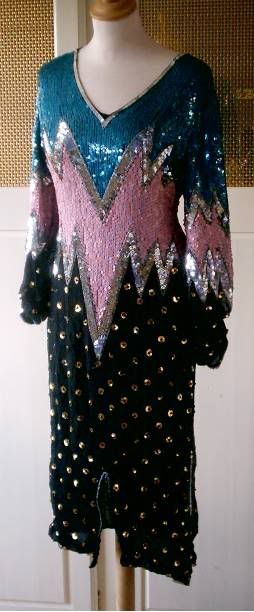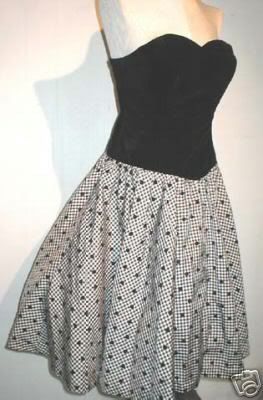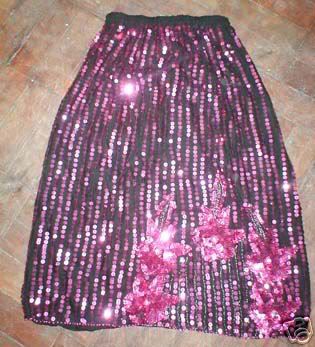 i know the last one is a skirt but i really quite liked it and thought it might look nice with a vest and a bolero ?
opinions please !!!!!!!
kthnx <3 xo