So school has officially been kicking my ass on top of working about five days a week haha..I cannot WAIT until reading week because I am going to Floridaaa.

In the meantime, I thought i'd post some pictures of random things I've been to haha.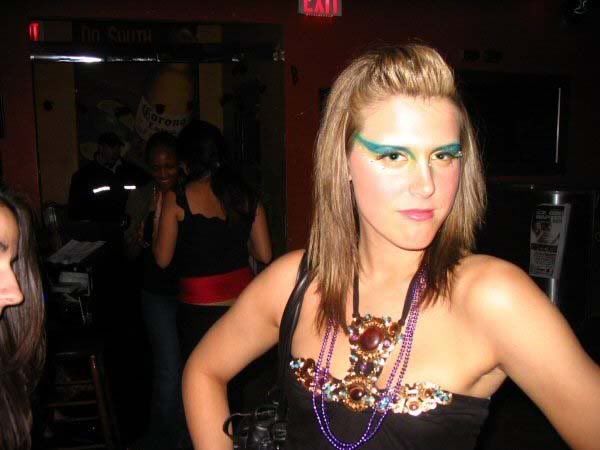 My sorority hosted a mardi gras pub, I got my makeup done absolutely
insanely in a mask courtesy of MAC, these are some of the pics.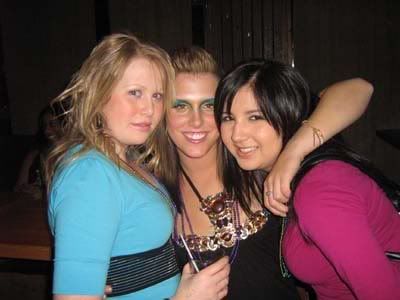 This is me with two of my best friends at the Pub, Caitlin (in the blue) and Hollye (in the purpleish shirt)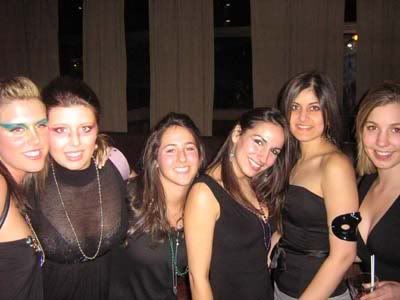 A bunch of my sorority sisters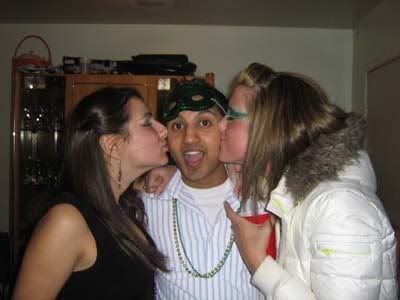 Myself (in the white coat) one of my sorority sisters Rachel and a frat guy named Dexter haha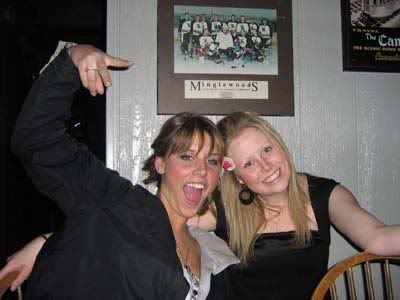 Random bar night with a bunch of friends...me and My friend Caitlin, absolutely hammered haha.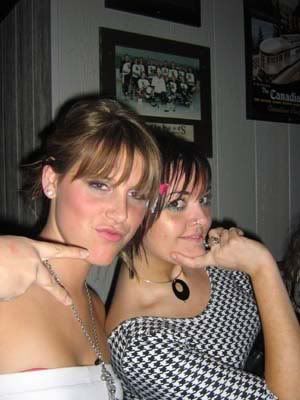 Me and my old Roomate Val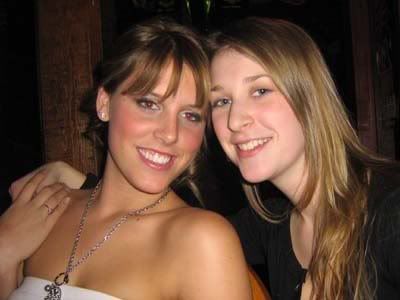 Me and Alicia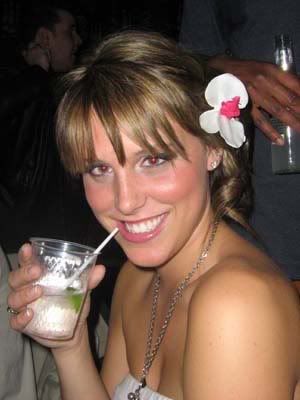 drunnkk...haha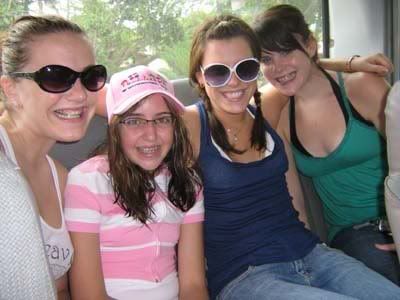 some of my family in the Dominican Republic, from left to right, my little sister emily, my cousin michelle, me and my sister Dancy.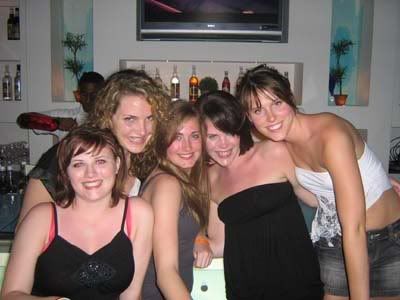 My cousins and family members at the disco in the Dominican. My cousin vicky, my little sister emily, ym cousin brianna, my sister Dancy and me.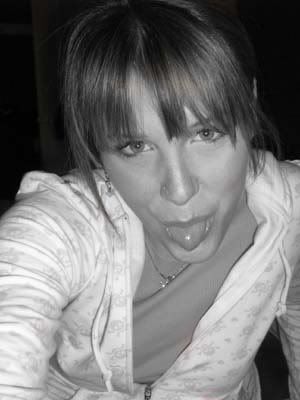 Camwhore shot.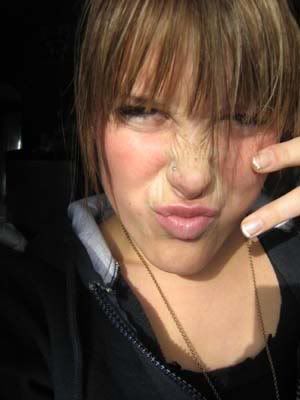 another random camwhore shot.

annnddd, thats your photo assault for the day!

♥ ♥ ♥