ummmm.. i wanted to experiment with my camera timer.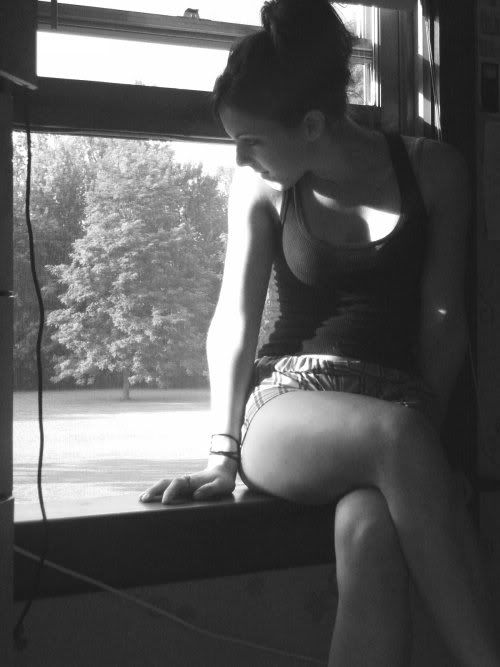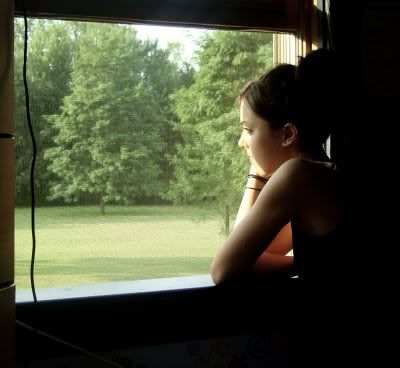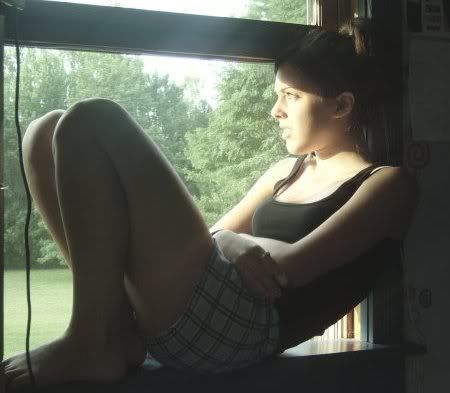 and two with a really fake smile. because that's the only way i can smile in pictures. yay :)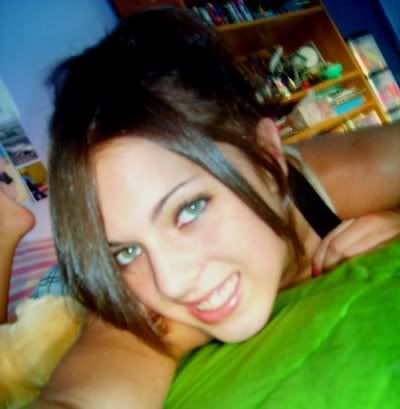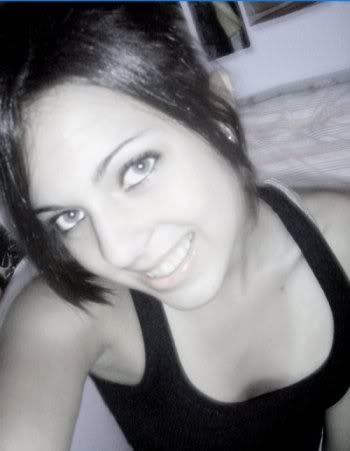 I hate wearing my hair up, but lately I've been too lazy to straighten it.


oh and i wanna add this hott one in here too, because shelby [_____discobaby] took it and it's a picture of me & paul [plhnsn96]



we're really cool :) bye.