finally!!!



25 TEXTURES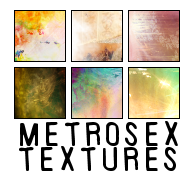 M I R R O R O N E | M I R R O R T W O

right click/save target ass, otherwise you'll get an error page



They're just 100x100 images for you to use as textures...
Comment and please credit in your resources/info/somewhere because some of these I created from scratch...