Here are some pictures of current stuff to be tested. It also turns out that i do have video of the smoke going off, but i am having trouble getting onto livejournal.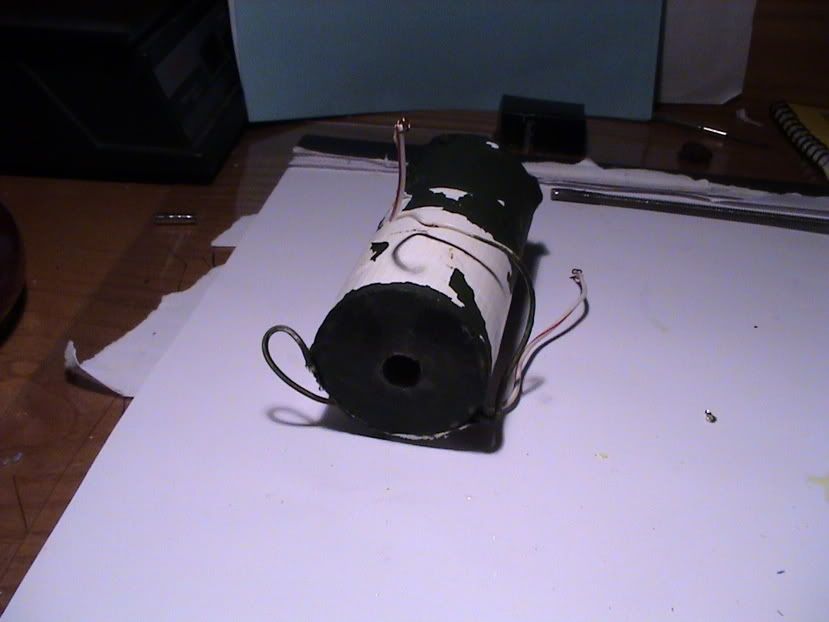 Smoke after firing, bottom.
Smoke, inside fuse box, electrical fuse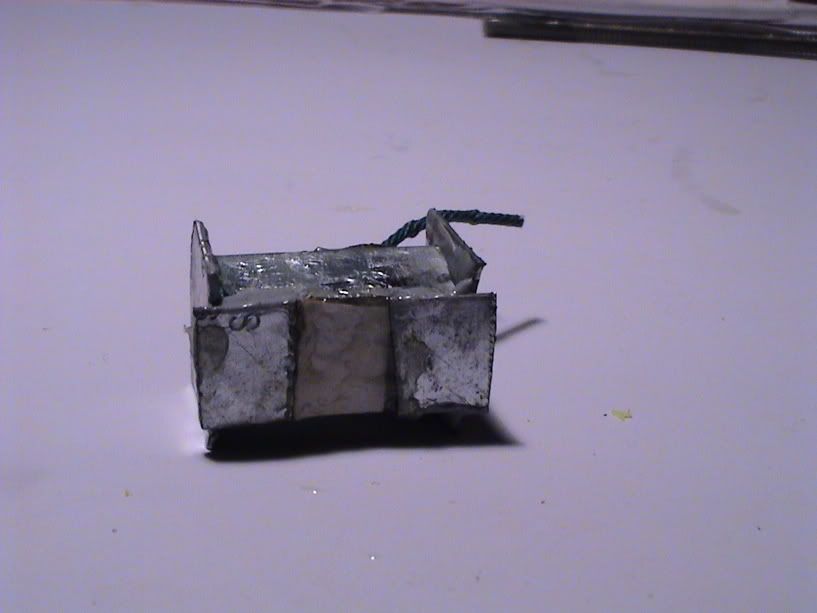 Demo charge, very small testing charge, bottom, light/non-metal part is where the cutting force comes out
From the top, bends in metal direct flow of explosive force
\
HE grenade fuse only, electrical fuse, upside down because epoxy drying in fuse well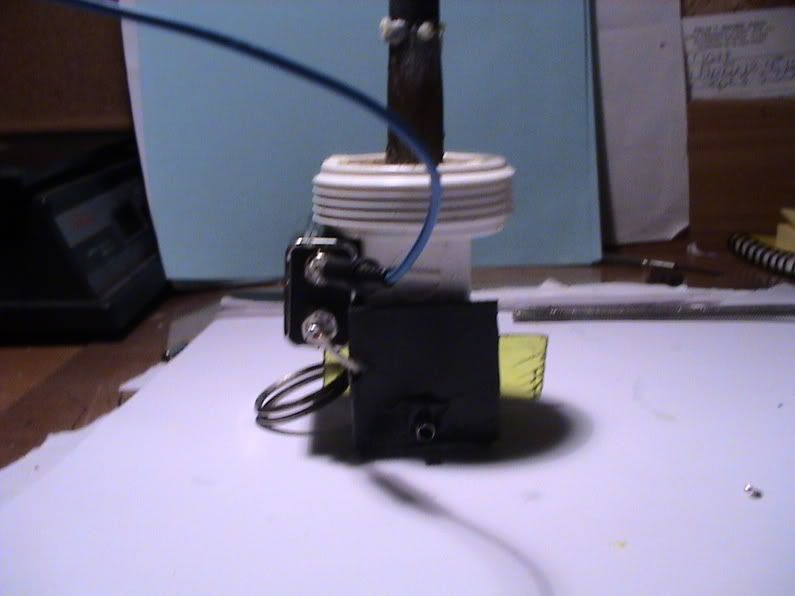 Other side of fuse, secondary safety pin hole at bottom
Hopefully I can get the video uploaded and pictures or video of these being tested. The other advantage of the smokes is they are reloadable.