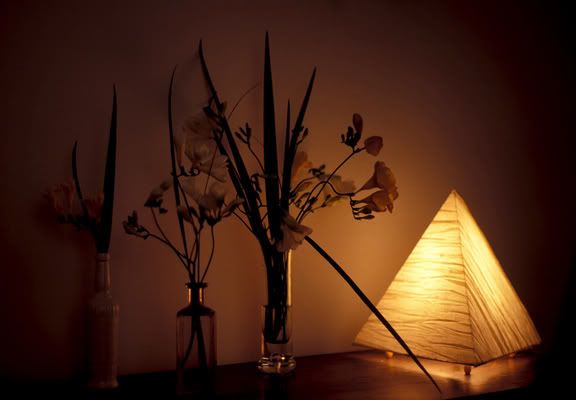 Another random find from some time ago that I thought was visually appealing. Must start recording all sources properly from now on.
Welcome to all the new members. :)
Feel free to post anything that fits the "appealing interiors" theme - but without LJ cuts please as, first and foremost, I want this to be a visual community that provides ideas and resources for interior decoration.